Japan is an amazing place that mixes ancient traditions with the most modern innovations in stunning ways. The culture, the food, the scenery, and the technology draw visitors from all over the world. When visiting Japan, travel and stay in luxury while exploring all that this amazing place has to offer.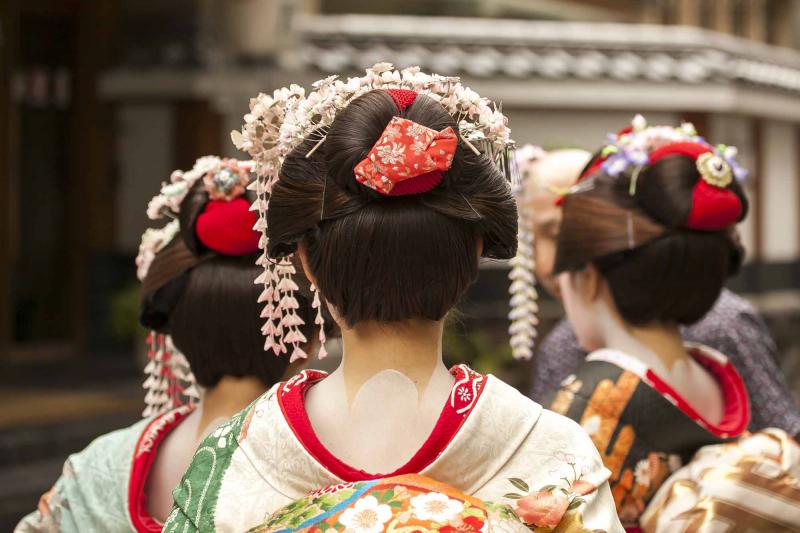 Start with a Private Jet Charter: Fly into Japan on an Orlando jet charter and experience luxury and comfort right from the start. Since the flight takes about 16-18 hours, booking well in advance will allow you to work with the private jet agency to set up your meal plan and to make special requests. You can make sure that you and any fellow travelers that you will be taking to Japan with you have ideal sleeping accommodations. You can also discuss what food you would like to have served and discuss any pet care needs, child care needs, or other desires that you may wish to have fulfilled on the flight.
Book Luxury Accommodations: There are many luxury resorts available all across Japan that can help you to thoroughly enjoy your stay. Stay at a coastal, family friendly resort like Club Med at Kabira Beach to take advantage of the Junior Club that is a blast for kids and allows you and the adults in your party to enjoy some adult time. Some resorts like Haimurubushi offer an experience in and of themselves, with snorkeling available right at the resort's private beach and exotic animals on grounds.
Dine at the Best Restaurants in Tokyo: Tokyo is the city with the most Michelin stars in the world, so do not miss the fine dining in this incredible city. Japan is known for having a climate and location that makes the fresh ingredients available top-notch, which some of the most renowned chefs then use to whip up meals like nothing else on Earth. To sample authentic Japanese sushi, stop at Sushi Saito, but be sure to book in advance because only eight diners are permitted at each sitting.
Travel Gran Class on the Bullet Trains: While traveling by train doesn't sound luxurious, Japan's bullet trains or Shinkansen trains are something that you must experience while exploring Japan. The trains travel at speeds of up to 320 miles per hour, which will allow you to visit many different sites in Japan during your stay. To up the luxe factor, travel Gran class. Gran class offers spacious seating and plenty of amenities that are comparable to first class on an airplane.
To book your flight to Japan, contact your local private jet charter agency today!