It is a well known fact that there are around one crore of students writing the 12th standard board examination across the nation. From this, it is evident that these exams would be a turning point in each student's life. Once the results are out, both the students and parents would be experiencing sleepless nights. It is a crucial point in the student's life where they have to make career options that would lead them to excel in their professional and personal lives.
Now comes the big question that arises in every student viz.  "What's next?", once they are done with the board exams. Most of them have already chosen a stream that they want to pursue after class 10th. But one may change one's mind in two years of time gap. Some might even have thought of preparing for PMT or IIT-JEE as it is always better to have a backup. Students preparing for various entrance exams usually rely on NCERT Solutions. The reason behind this is the fact that these books help to upgrade one's own knowledge quotient.
NCERT Solutions are prepared by the country's top expert academic writers and teachers. The contents are explained in such a detailed manner that it is easy for even a layperson to grasp and to understand concepts. Also, one of the advantages of NCERT Books is that they are easily available online.
There is a large stream comprising several courses with a large number of opportunities in future. One of the only advantages of science students is that they can either opt for other streams in humanities and commerce unlike students under other stream.
Science is categorized into Applied and Pure Science.  Further, it is sub divided into Biology and Mathematics Category. The first thought that would appear in mind is either Engineering or Medical. However, they are several other courses that one can choose from. Commerce and humanities would comprise of courses related to arts, music, history and so on which has a lot of other subdivisions inside them.
Explore Careers
Engineering: At present, it is one of the most sorted out career options. If a student is keen in Maths, Physics and Science subjects and if they love to explore the world of machines and technology then this can be the best option. Course Duration is four years. The Bachelor of Technology offers courses in different fields. Namely,
Mechanical Engineering
Computer Science and Engineering
Electronics and Communication Engineering
Civil Engineering
Chemical Engineering
Aeronautical Engineering
Information Technology
Biomedical Engineering
Marine Engineering
Automobile Engineering
Printing and Media Technology
Industrial and Production Engineering
MBBS : Students who are keen interested in biology and would like pursue in medical stream can opt for this field. The course offered as follows.
Nursing
Optometrists
Dental Surgeon
Pharmacists
Bachelor of Medicine and Bachelor of Surgery
Bachelor of Dental surgery
Bachelor of Ayurveda medicine and surgery
Physician and lots more.
Biotechnology : This stream is a combination of both Biology and Technology. Courses offered are as follows;
Sc in Biotechnology and Bioinformatics
Diploma in Biotechnology
E. in Biotechnology
Industrial Biotechnology
Science in Biotechnology.
Forensic Science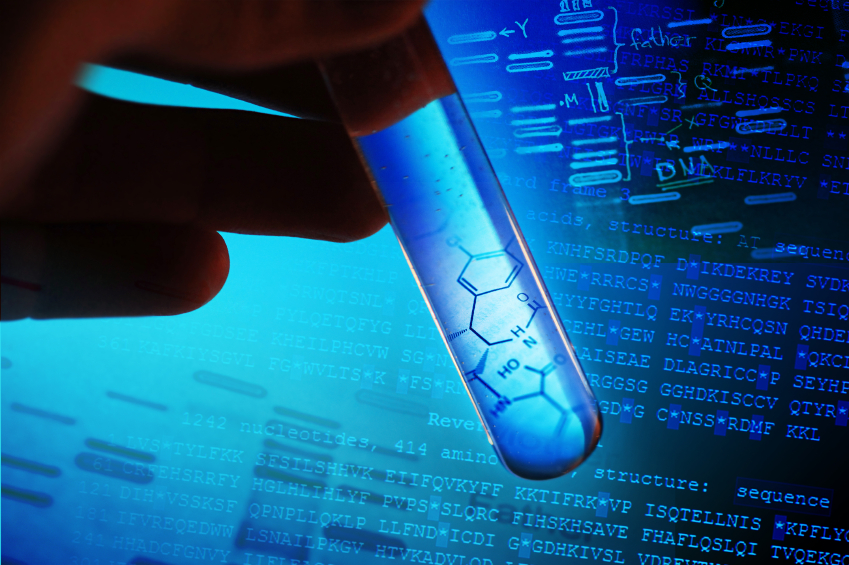 Sc. in Forensic Sciences
Sc. in Life Science, Chemistry, Forensic Science
Sc. in Forensic Sciences
Diploma in F/Sciences
Diploma in Criminology and Forensic Science for Police personnel
Diploma in Forensic Science Diploma in Forensic Science
Agriculture
Sc in Agriculture
Sc (H) in Agriculture
Sc in Agricultural Eco and Farm management
Sc in Agricultural Meteorology
Sc in Agricultural Biotechnology
Sc in Agricultural Statistics
Sc in Agronomy
Sc (Agriculture Mktg and Business Management)
Sc (Bio-chemistry and Agricultural Chemistry)
Sc in Crop Physiology
Sc in Entomology.
Commerce
English (Mandatory)
Second language (Voluntary)
Accountancy (Mandatory)
Business Studies also known as 'Commerce' in ISC board (Mandatory)
Economics (Mandatory)
Entrepreneurship (Voluntary)
Mathematics (Voluntary)
Physical Education (Voluntary)
Humanities
Mandatory subjects: History, Geography, Political Science, English.
Voluntary Subjects: Economics, Psychology, Sociology, dance, music, Fine arts, multimedia, fashion designing, legal studies, graphic designing, physical education, Entrepreneurship, Philosophy etc..
From the list provided above, one could easily state that students have a vast pool of courses waiting for them once they clear the class 12 level. For further ideas on the courses available after XII standard, it is advisable that candidates should check sites like Byju's the learning app.