Are you looking to get Permanent Residency to this beautiful island? Do you want to know whether it's within reach for you? Well, I will say you have bright chances if you try through the skilled migrant or student programs. Let's see how here.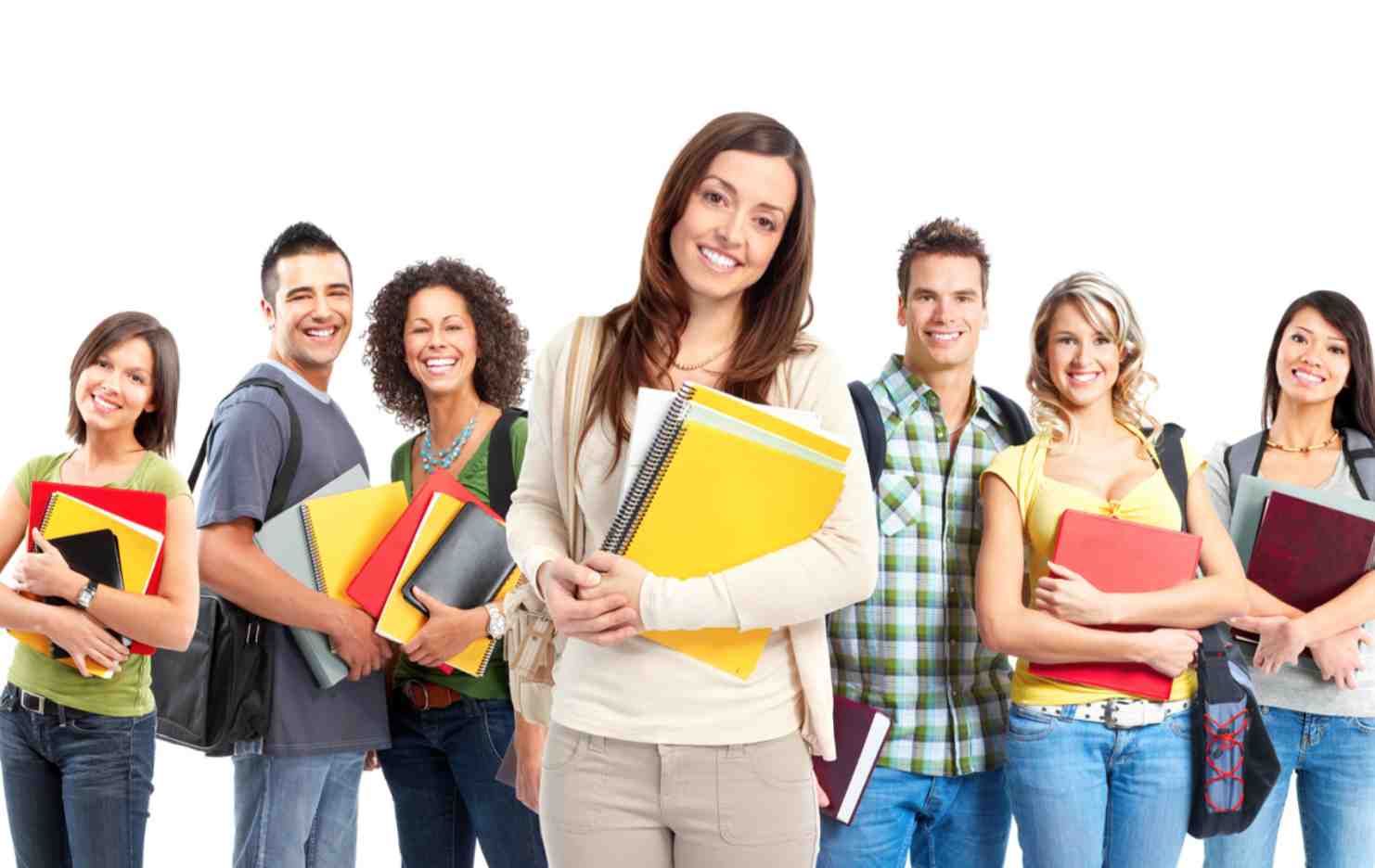 The following list of visas would lead to PR and settlement for skilled migrants:
Independent Visa: Under subclass-189, this is being sanctioned for a skilled migrant. In this case, the applicant will not be sponsored by anyone and he/she will get the privilege to live and/or work anywhere inside the country.To qualify for this, at least sixty points in the qualifying test is needed. If you think you could try this, you need to expressyour interest from inside or outside the country. This process will have three stages during which your skills are tested. At the end of the third stage, you will get the invite for applying for a PR.
Nominated Provisional Visa: Under subclass-489, this will be sanctioned if you wish to live and/or work in some less populated areaof the country. Again, at least sixty points in the test is needed for consideration. Once you have got this, you must retain it for two years in order to become qualified for a PR. This can be done via'Skilled Regional Visa'program.
Nominated Visa: This is sanctioned under subclass-190. This is for the applicants being nominated by a state/territory. Theholder of this visa could live and/or work anywhere in the country. The qualifications required are same as for the others and in this again, you must express your interest about the program. As mentioned above, you will be called to apply after three stages of assessments. Also, you must undertake some obligations like taking part in surveys.
Sponsored Provisional Visa: This again comes under subclass-489 and is sanctioned for the applicants with a sponsorship from a family in Australia. To get this, you must be willing to live, as well as work in a less populated area and should secure at least sixty points in the qualifying exam. As such, the sponsorship must be from a family member who is a PR himself/herself in that particular area. Unlike the provisional visa, this would have a validityperiod of four years. However, after two years, the visa holder can move to a PR.
Student to a Skilled Migrant: Once you have finished your studies in the country, you can choose to become a PR. The students who have got a certain qualificationfrom within the country are qualified to apply for PR via 'skilled migrant' program. As mentioned earlier, he/she should express his/her interest to live and work here permanently and should clear the test with sixty points or above. According to our company's One Visa http://www.one-visa.com expert team, the students can apply in any of the aforementioned subclasses for this purpose. After having assessed for skills, you will be called to apply for a PR.