When humour is loved by all in the general world, it is more so important and noticed online, especially on social media. On Facebook, humorous posts are liked and shared more than any other posts. Funny posts get instant attention and likes, which is a fact. Even serious issues when told with a humour touch garner more attention than straight ones. That is the strength of humour.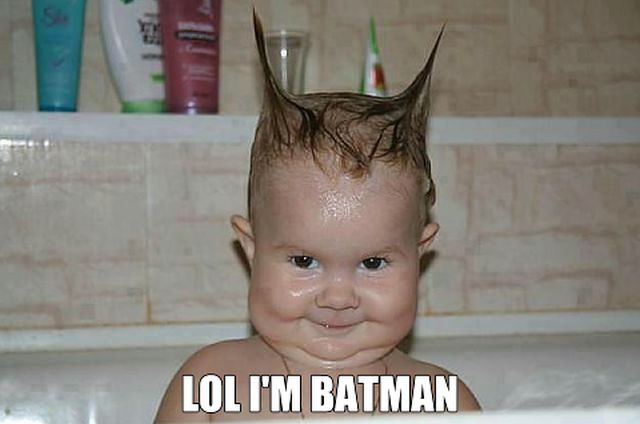 Ways in which Funny Stuff can be Posted on Facebook
Michael Landauer from Dallas Morning News said in an interview that users on Facebook expect humour and that when he started posting weather news with a touch of humour, he got more attention and response than the regular posts. It is no surprise. Social media users are said to have a short attention span. They scan through posts and tend to share those posts which make them smile or think. Thus it comes as no surprise that posts that make people smile or laugh are the most popular ones and these are posts that get maximum likes and shares.
A humorous short post can create a larger impact than long articles or paragraphs. There are various funny stuff to post on facebook. You can have images with funny captions, funny videos, funny photos and so on. Jokes on contemporary topics are also a great draw. These days, it is very easy to get such posts. You can either subscribe to websites that post such funny things regularly. You can even take good posts from other online sources and post them on your page. There might be some websites that you need to ask permission to reuse their posts or you may have to add a source link to your posts. Yet, most posts that you can use are available free on the internet.
Short funny videos too are a huge draw for many. Always add a small caption to the video as to what it is about. You can say 'A funny take on politics' or 'A humorous way to look at arguments' and so on. Generally, people like to watch videos that make them laugh. If you post a video and there is no description about it, not many would bother opening it. And when people watch the video you have posted, they are surely going to 'click' and even share. Always remember that shorter your posts more will be the appreciation. Even videos of shorter duration are more likely to be opened and watched than longer videos.
Not all are blessed with a sense of humour. If you wish to post a funny stuff to say on a friend's page and if you can't think of any, you can always search for any humorous quotes on the internet and find one that suits the occasion. Your friends will surely like such a quote than your comment where it is quite obvious that you are trying hard to be funny but are unable to. Though it is difficult to please everyone, it is best to be little cautious when it comes to funny posts.