Florence is a unique city you'll never stop discovering. The more you see, the more you find different things. You can live the city in many different ways: you can admire the masterworks in many different museums, the medieval and Renaissance buildings and the many churches and cathedrals. If you are enchanted by literature and old books, the city of Dante Alighieri offers a lot of bookshop, many of which are very old sells used and ancient books: a chance to get a piece of history of this great city that once was the capital of the Italian culture.
After sunset Florence get an amazing magic and you can enjoy the nightlife walking in the streets through old town: here you can sit down and eat, have drink in one of the many typical bars or enjoy a beer in a pub. You can find discotheques too if you like to dance. In a few words, Florence can offer everything you want. Everything is prime!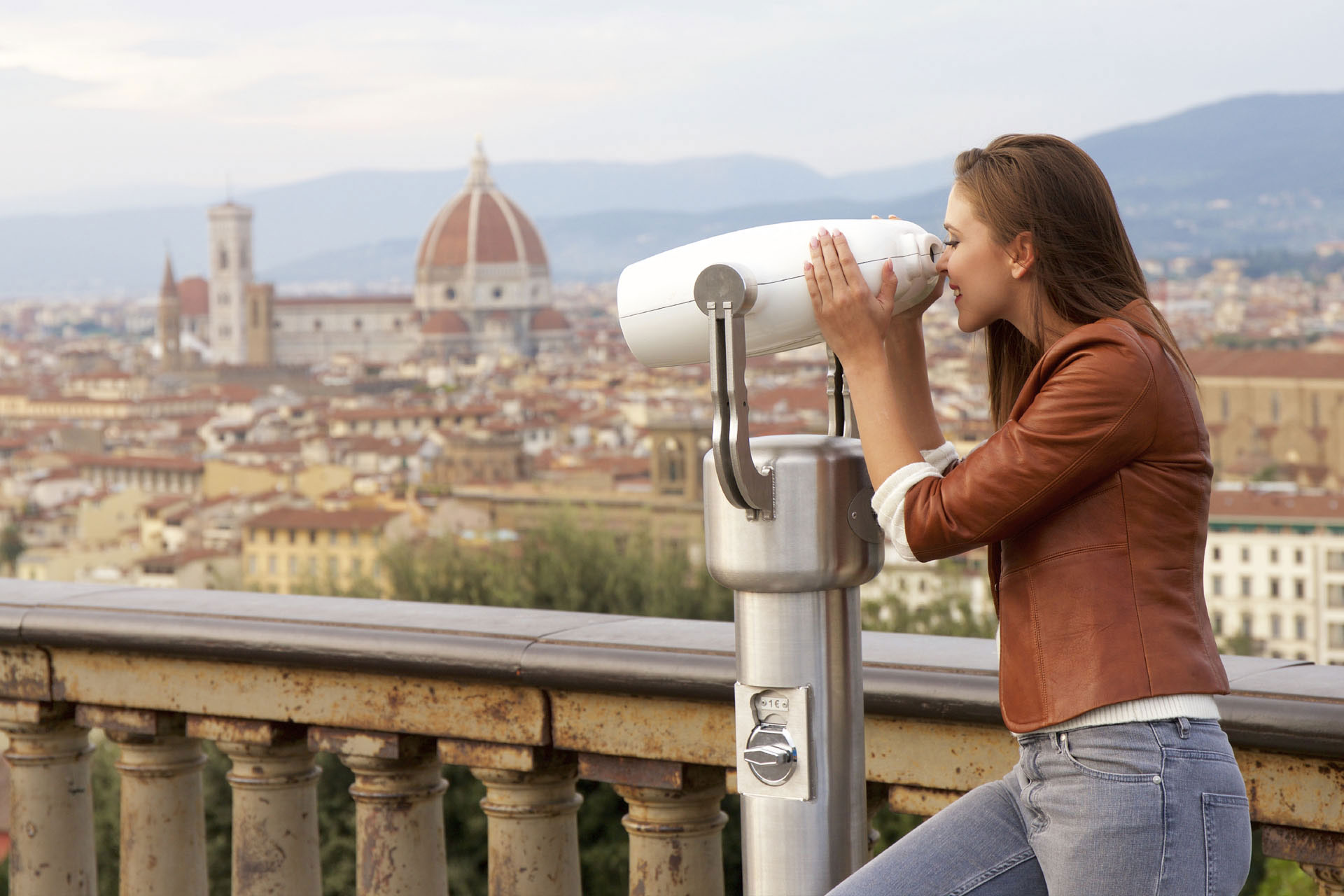 Falling in love with Florence is so easy and your heart will be conquered so fast before you realize it. Florence is something you feel in the air, no matter if you are walking on the Ponte Vecchio or if you are sat down in a nice cafeteria in Piazza della Signoria slowly drinking a coffee. If you are planning to visit Florence, book a room in boutique hotel in florence to make your stay really perfect.
The Subtle And Mysterious Beauty Of Florence 
Florence has a subtle and delicate beauty: you can see huge buildings, high palaces and majestic churches, but you never have the perception of an aggressive mood. Everything is in a perfect harmony. It's a city whose style is like a Dante's tercet, powerful and full of endless meanings. Look at Palazzo Pitti, feel the timeless, peaceful atmosphere of the Giardini di Boboli. Admire the perfect shapes of Giotto's Bell Tower and stop in front of Botticelli's Primavera, whose miracle and genius stays in the capability of translating the life-renewing from the cold of winter, into figures and colors.
Florence doesn't need to be understood: you have to feel it and let it take you by its hand. A city that has many faces: it can be easy and obscure at the same time, it can let people feel the intricate web of its history and its deep, ancestral roots or let them blithely enjoy its lights and music. Florence can be the ideal city for lovers too: it has an intense romantic side, perfect for those who want to fall in love!
A prismatic city, that shows you the magnificence of Renaissance but not oblivious of the middle age heritage, of the roman establishment but also of the mysterious Etruscan roots. All these elements fused together and created something new, original and unique.
Let this extraordinary pearl of Italy be your next destination.