The weather is always in our favour during the New Year`s eve and that makes it even more special. If you have plans with friends then cancel it because there is nothing more precious than spending the year-end with your family. You can always bring the party home with the help of these ideas…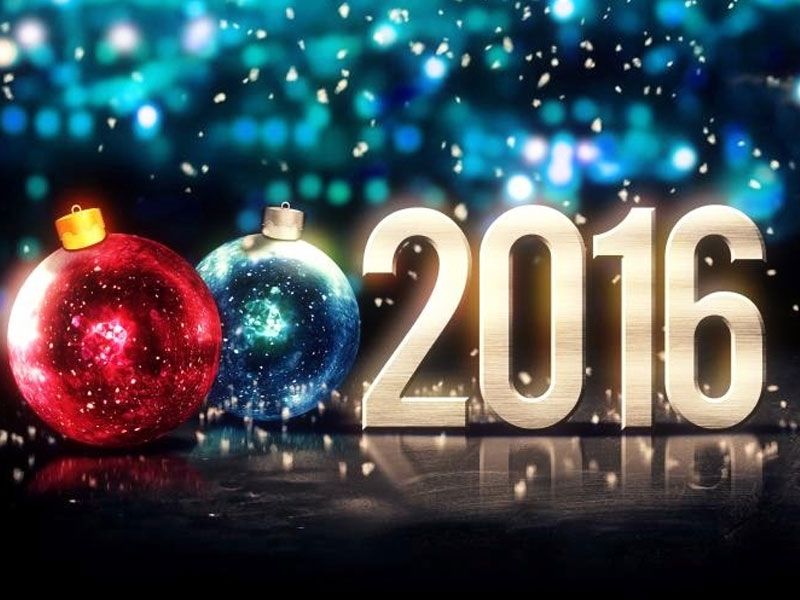 Watch old home movies – Most of the times, our parents record funny moments or our childhood memories and safe them. This is the exact time to remove all those videos out from the corner and to play it. Enjoy this time with your family and reminisce your favourite memories from the past. Don't forget popcorn, chips, soda and food while you are watching all these videos. Also, don't constantly text your friends in between family time. You can send them new year shayari once the clock is about to hit 12. You can find some amazing new year shayari over the web.
Try a diverse cuisine – Do you all just like one type of cuisine? If yes, then try something different! If you only eat Indian cuisine, then you can give Chinese, Italian or any other various cuisines a chance. Make sure you all decide on what you want from the menu and place orders before it is too late. Usually on New Year's Eve, eateries do not deliver food too much. Plus if you are fond of cooking then try making some food at home. Start preparing this from the morning itself.
Have a New Year's ball at your house – Call in your favourite cousins and other relatives to join in the fun. You can decorate the house in an elegant way. Put some disco balls, lights and dance music. Make sure the ball has a dress code so that everyone is wearing their best clothes. Other than this, make sure everyone brings in a partner with them so the fun doubles up! Don't forget to send your friends some new year shayari once the time is about to be 12 o clock.
Start a tradition – What better than the upcoming year to start a new family tradition? Greek tradition has a special good luck cake, which is also known as the New Year's cake called Vasilopita. This cake is served at midnight on the New Year's Eve, and it is said that it is a good luck cake. It is baked with a charm or a coin hidden somewhere inside. Whoever gets the coin or the charm, that person will have a great year ahead. You too can do this tradition with your family for the New Year. It can turn into a fun activity too. If you have a large family, then hide two charms inside and make a huge cake with the help of few members so that people keep eating to find the charm. You can add in your relatives and prepare different cakes!
Other than these ideas, you can go on a family trip to celebrate the New Year together.