Malta is an island state in Europe and with its warm Mediterranean climate, the country is popular for holiday destination. There are many reasons why we should visit Malta. Malta is known for a bilingual state, while Maltese is widely spoken; British rule for 160 years has allowed English to be used as a common language as well. This will benefit any traveller. Euro has been introduced as well, making it much simpler to make payments. The island country is an appropriate location for different sports activities, such as yachting, wind surfing, para gliding, rock climbing, mountain biking and hiking. These are physical activities that should keep people entertained for throughout the year. Many tools needed for sports activities can be purchased or rented at low price. As an example, Gozo is a popular location for people who want to perform rock climbing, due to its challenging, steep cliffs. Mountain biking is also an exciting activity to do, due to excellent hill climbs and quiet roads. There are many great activities as well, such as theatre shows and pop concerts.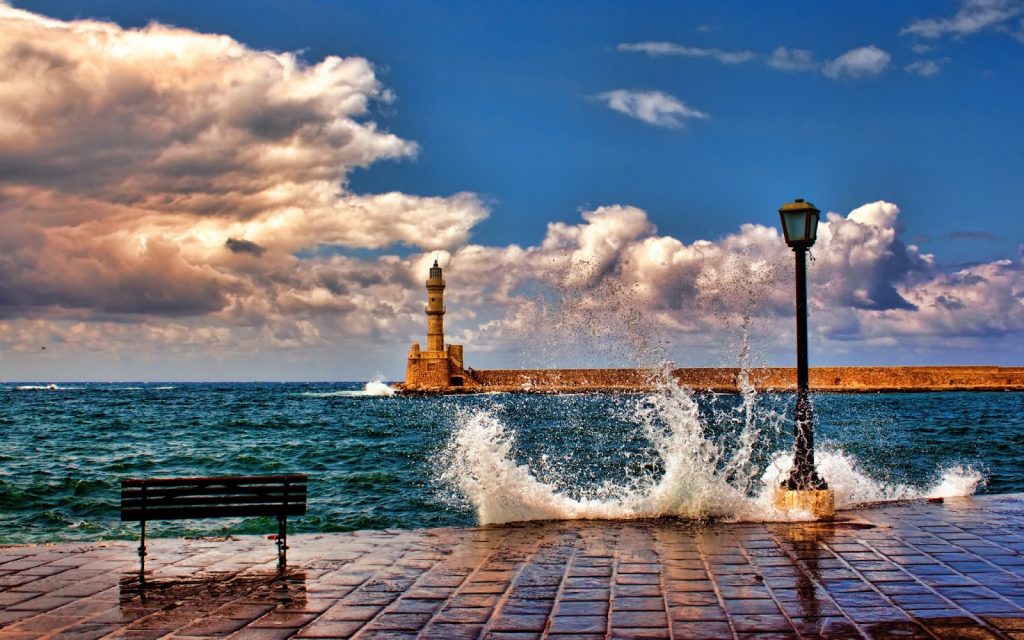 Getting around in Malta should be cheap and easy. In many countries, it may seem to take ages to visit popular museums, beaches and other attractions due to the heavy traffic and crowd. It won't be a productive way to spend the day, if it takes an entire day to visit only one excursion area. We shouldn't waste too much energy and time travelling to an area. Malta is definitely a perfect holiday solution for people who want to avoid the crowd. In fact, it takes one hour to get from one end of the island to another. Along the way, we should find a high concentration of holiday resorts, beaches and other places of interests. Many people have decided to go to Malta a second or a third time, to experience the more relaxing holiday experience. It takes less money to get around. The main Malta island isn't the only place we can visit. The country also covers a nearby island, Gozo. It is relatively untouched, quieter and more rural version of Malta; which makes it a peaceful destination for holiday.
Due to its location, Malta offers a great combination of heritage and culture. Malta has been ruled by various occupiers and the country has been soaked in rich combination of culture. It is a unique place to visit, because we can find remnants left by Phoenicians, Carthaginians, Romans, Crusaders, Arabs, Turks, French and lastly, English. It's a great melting pot of civilization, making it a very unique place to visit. Malta is also known for its decent accommodations, with self-catering apartments and good quality hotels. Holiday resorts can be found on Sliema, Bugibba, Qawra and St Julian's. The latter is recommended for people who want to experience a lively night life. With its warm climate, Malta is a wonderful place to visit year around, even in December and January.