NYC is a foodie's delight. Being a melting pot of different cultures and ethnicities, you are bound to find diverse cuisines and places serving them. Ethnic restaurants are found in every corner of the city where you can taste some really amazing dishes at great prices. The best part: you needn't cough up a lot of money to enjoy delicious food in some celebrity chef restaurants. If you are looking to skip those well-known restaurants and try the best of local foods, there are many options to explore.
Here's a list of great restaurants to try in NYC –
1. Chelsea Market
This market at 75 9th Ave is for those who want to try out more foods in one place than being at a single restaurant. Here, you can taste a great collection of small bites and meals. From Thai food to local and organic food, you'll get everything in a single marketplace.
2. Bare Burger
Head to the 153 8th Ave and taste perhaps some the best gourmet burgers in NYC. The burgers offered here are packed with organic and natural ingredients only. Plus, topping options are too big to resist the offer. Great burgers apart, they also serve lip-smacking sandwiches, sides and salads. You can get veggie burgers and also bison, beef, chicken and elk.
3. Hot Kitchen
Get all spicy and zesty at this restaurant located at 104 2nd Ave & 251 E 53rd St. If spicy food is what piques your interest, head to this place and try its delicious, yet fiery, Szechuan food. Prices are great and if you enjoy super hot food, it will leave you delighted.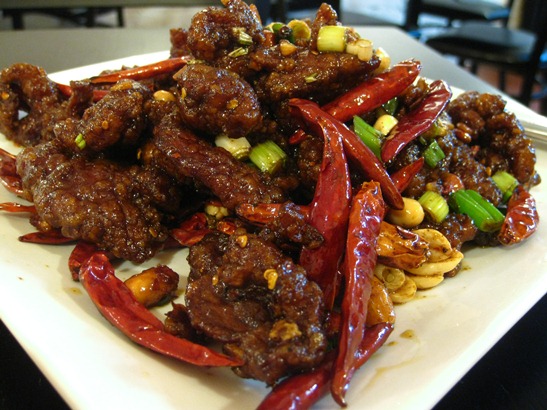 4. Shake Shack
Many believe that this place offers the best milkshakes in all of Big Apple. This multi-location restaurant is one of the most popular chains on the east coast, originally in Madison Square Park. Shakes apart, it also offers yummy fries and burgers. Make sure your New York City tours have a stopover at this place for enjoying a burger and shake.
5. Wondee Siam
If you're a sucker for Thai food, head to this place at 792 9th Ave and satisfy your cravings. Here, you can get authentic Thai food and who knows, may feel forced to lick your fingers. The place is not very big with just 20 seats, yet you can get everything – pork noodle soup, larb gai, Thai omelette and Thai tom yum soup.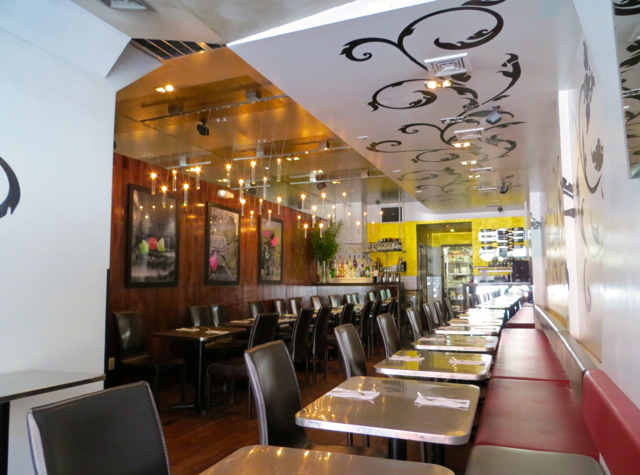 6. Masala Times
Head to 194 Bleecker St if you crave a delicious Indian meal. From rice, bread, fish tikka… you name and it and this place offers it. Plus, you get the same taste and street foods as you would find in Bombay.
7. Rosemary's
Taste the delicious and authentic Italian dishes at this 18 Greenwich Ave restaurant. Try handmade pastas and don't forget, it has a great Rosé selection. The place is popular and it fills up early on warm days. The best thing: it has a rooftop farm with herbs and fresh produce that are used in the food here.