So are you planning to have a vacation at a place that has hot and humid climate? A beach holiday, a tropical country visit or any other warm place brings along some health problems with it that need to be taken care of so that your fun and precious time is not spoiled by any such hindrance. In this article, we will give you some handy tips to keep in mind while travelling to a climatically hot place.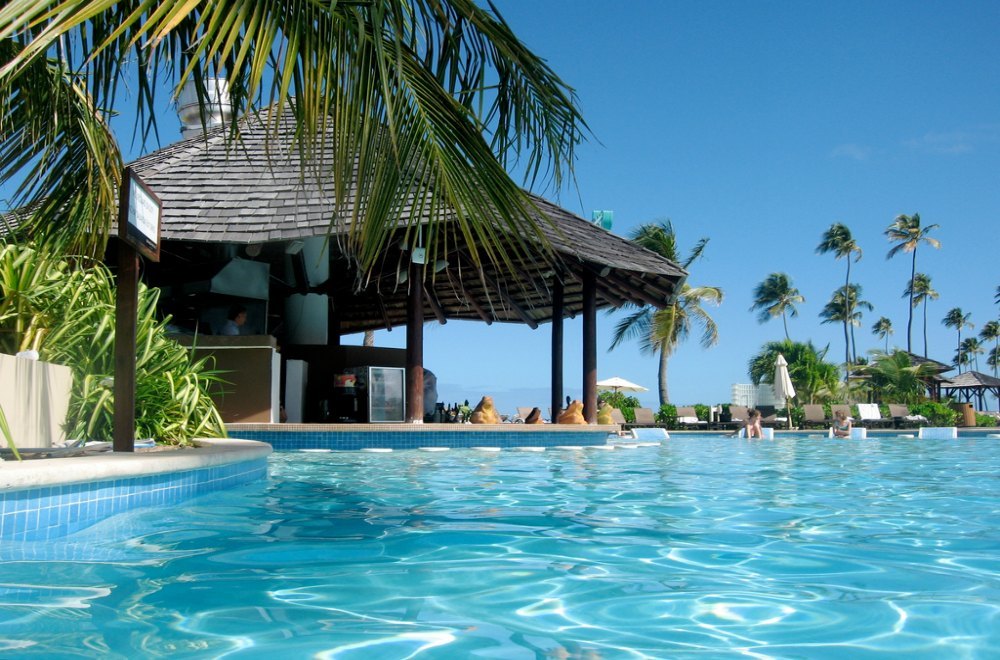 KEEP YOURSELF HYDRATED
The biggest problem with the warm climate is that of dehydration that causes  loss of water and minerals from your body. This in turn can cause serious problems like heat stroke and thus, it should be kept in mind to keep oneself properly hydrated through the intake of liquids and energy drinks. While fruit juices and energy drinks provide necessary electrolytes for your body, alcohol and caffeine dehydrate it; therefore choose your drinks wisely.
KNOW WHAT &WHERE TO EAT
It is very common to catch diarrhea and other communicable diseases, through unhygienic food and drinks in the warm, crowded places; thus make it a point to have only cooked and hot served food (e.g. boiled eggs) instead of raw unwashed fruits, salad, etc. and liquids that are properly filtered, packed and sealed like packaged drinking water, pasteurized milk, etc. Avoid eating from the local street vendors including flavoured ice as it could be contaminated with pathogens like bacteria, virus, fungi, etc.
SAFETY COMES FIRST
It is rightly said that prevention is better than cure and, therefore, you must always be ready for tackling any health related problem. Keep a first aid kit ready with you all the time that includes basic medicines like antibiotics, painkillers, antiseptics, cotton, etc. A tip from our side, best anti fungal soap and body wash always are the best options along with hand sanitizers to be germ and dirt free in the sun and dust. Not only they kill disease-causing germs, but also prevent you from catching any skin infections.
KEEP IN MIND WHAT TO WEAR
Loose, lightweight cotton clothes are your best friends during warm weather as they help in easy evaporation of sweat from your body and keep it cool and dry. On the other hand, skin hugging, synthetic clothes trap the sweat inside them and act as a breeding ground for the germs thus causing itching and other skin.