Plitvice Lakes National Park is made up of 16 wondrous lakes overlooking dramatic cliffs cast in a beautiful natural setting consisting of dense forest vegetation separated by lovely footbridges and engulfed in a magical backdrop that is so serene. If you're in Split and would like to make it to the park to experience the breathtaking display of the UNESCO World Heritage Site for yourself, here are the various travel options at your fingertips:
1) Traveling by car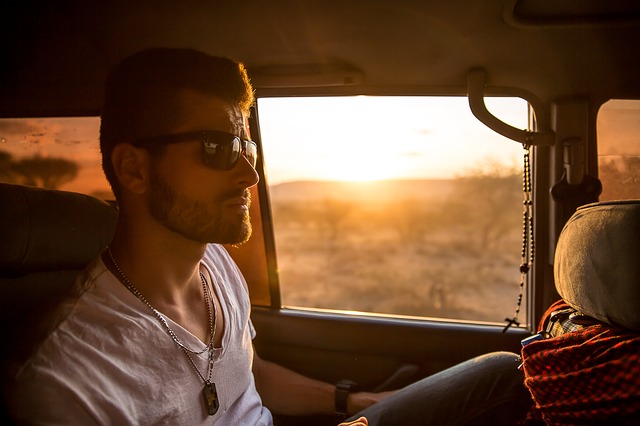 The trip between Split and Plitvice is fairly straightforward and involves basically three routes the first being a two and a half hour trip across the road between Split and Zagreb (which passes adjacent to Sibenik and the A1 highway). The other route starts out at Split before stretching right past Drnis then connecting to Knin before meandering into the first road near the end. A final course exists between Split and Plitvice which cuts across Sinj, Knin, and Bihac before finally arriving at the park. The first route is about 140 km long with the second spanning out 80 km more and the third considerably longer than both. You can easily rent a car in Split if you're in the mood for a road trip.
2) Taking the train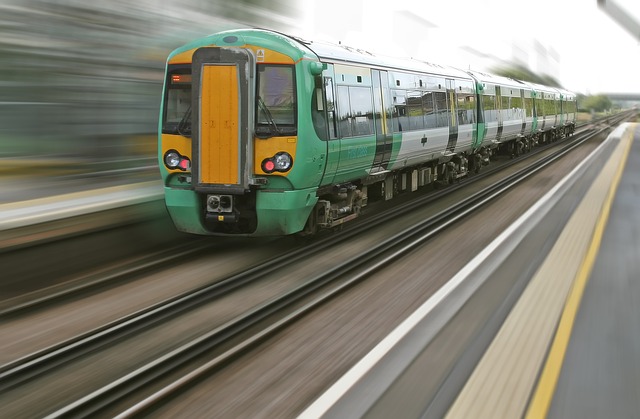 A train to Plitvice Lakes would involve a number of trips complimented by bus transfers and the entire journey is simply not worthwhile even if you have the patience of an ox. The trip would take you close to 5 hours and involves multiple connecting trips from Split to Vrhovine where the railway ends and consequently necessitates the need for alternative means to cover the remaining distance.
3) Catching the bus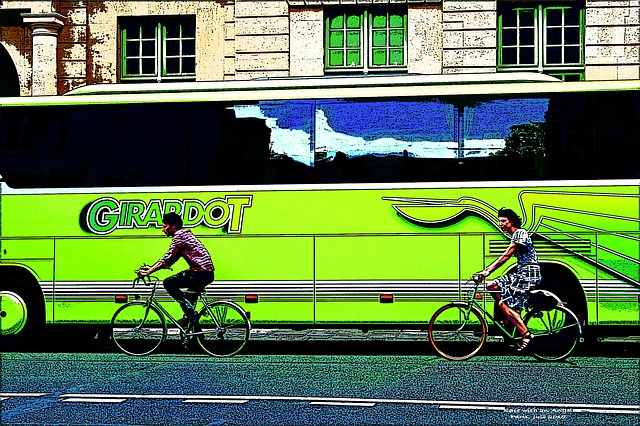 As far as affordability goes, taking the bus is the best way to travel to Plitvice Lakes although you should shelve any ideas of making a return trip on the same day as the journey takes quite some time. You can get the bus you need from Split's main bus station which is situated just nearby the town's train station. Be sure to check out bus schedules online to identify a routine that works for you so that you can plan accordingly.
4) Opting for a private transfer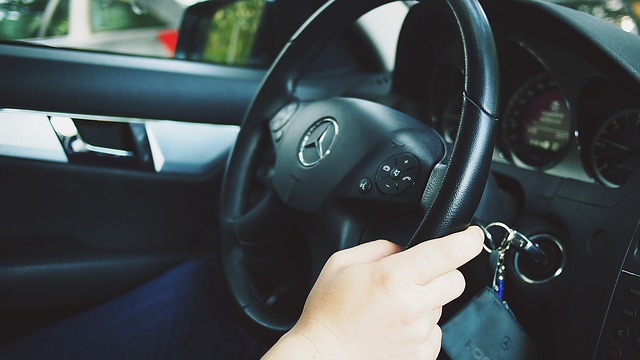 First-rate customer care, highly skilled drivers well versed in the English language, elegant vehicles fit for a king and unrivaled convenience are just some of the many reasons why a private transfer proves the most effective means of travel from Split to Plitvice Lakes. You'll pay a little more than you would by bus but it nonetheless offers you full value for your money.
5) Taking a day tour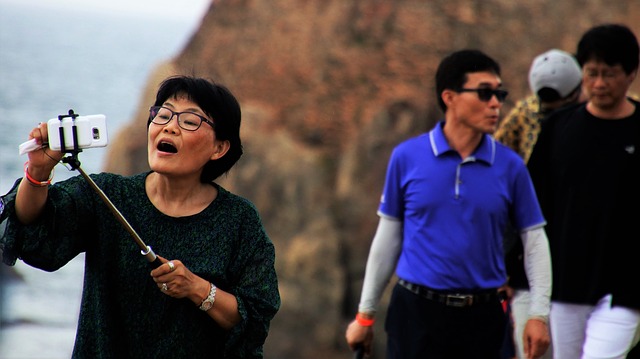 Day trips are also just as convenient as the preceding option and the package normally covers the expenses for a personal guide, transport needs among other perks which vary from one company to another and depending on the season. An excursion will set you back around €80- which is quite steep though not so bad considering the complimentary benefits of this all-in-one deal- and there are many daily day tours to choose from as several companies in the business of offering such services.
That rounds off your possible travel options from Split to Plitvice Lakes.