Staying frugal on a road trip can be tough, but it's possible if you plan ahead and stick to your plans. Planning a trip to Los Angeles can get overwhelming with so much to see and do,  so it's a good idea to give yourself some breathing room so you can iron out the kinks in advance. However, even an impromptu adventure can fit in the budget if you keep these easy tips in mind. Here are five simple ways to spend less on your next LA road trip.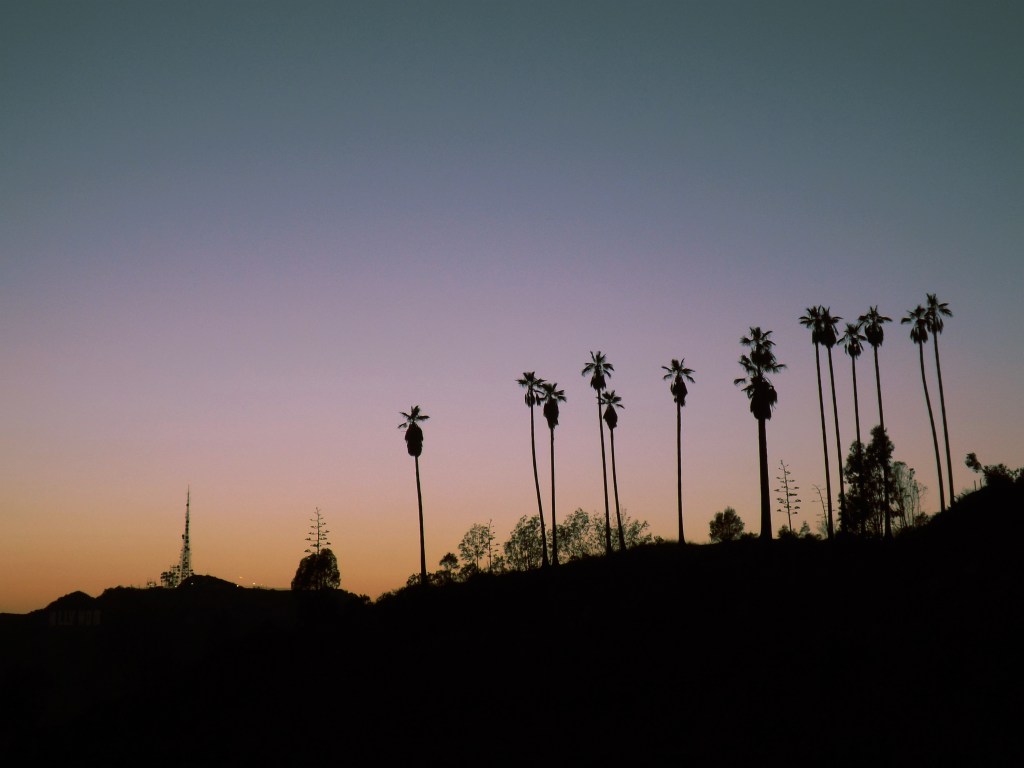 Reduce Your Gasoline Costs
Aside from finding places to stay along the way, fueling up is easily the most expensive part of any road trip. Your smartphone can be a useful companion for saving money at the pump. First, download an app such as GasBuddy or AAA Triptik so you can locate the cheapest prices. Additionally, it pays to remember that driving an extra 10 miles out of your way to save a few cents per gallon isn't exactly economical.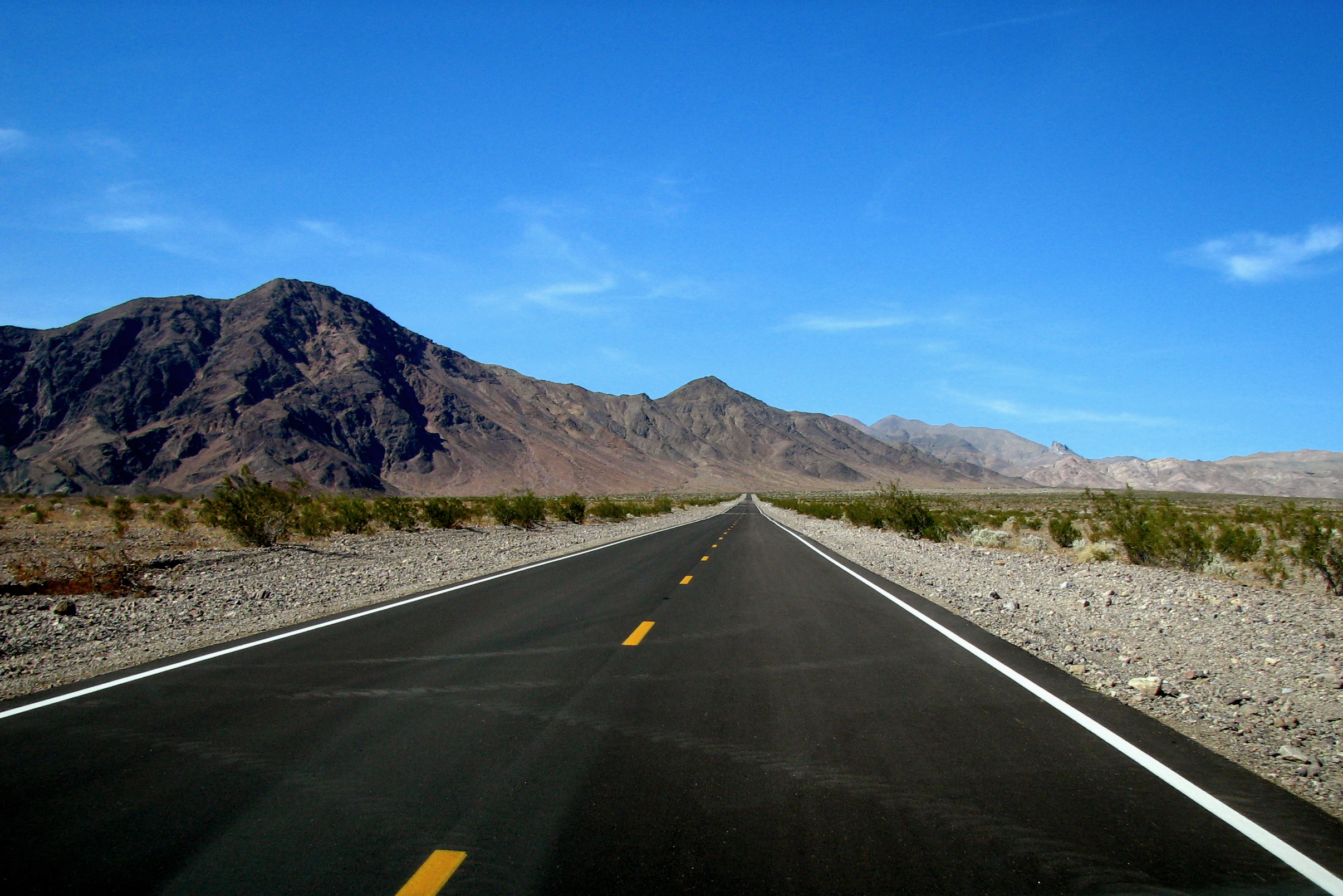 Use a GPS unit or your phone's map app to monitor traffic. Idling in traffic isn't just boring – it's also a waste of valuable fuel. With that said, driving conservatively is also a great way to reduce your fuel consumption. According to Forbes, accelerating slowly from a green light and stopping gradually for a red light reduces gas usage by as much as 35 percent, depending on your vehicle.
Another great way to save some cash on fuel is to buy discounted gift cards online. A quick search should reveal numerous websites where people sell their unwanted Mobil, Gulf, and Shell gift cards at discounted rates. If you know you're going to be spending the money on gas anyways, why not save a few bucks?
Time Your Trip
If you have some wiggle room, try to avoid booking your adventure on the weekend, and especially during holiday weekends. You're going to find that booking hotels, vehicle rentals, and other attractions and services are cheaper and easier during the middle of the week. If you do plan on traveling on the weekend, try to leave as early as possible that way the roads will be clearer, and you won't have to stress as much about your accommodations being booked.
Get a Tune-Up
A broken-down vehicle is the ultimate enemy of any road trip. Not only will a mechanical problem put a serious damper on your plans, but repairs are also a huge money pit. Before you hit the road, have a trusted mechanic take a look at your vehicle to make sure there are no potential problems that could surprise you. Better yet, consider renting a vehicle so that you don't have to worry about breaking down, and you have protection in case something does go wrong.
Travel with a Group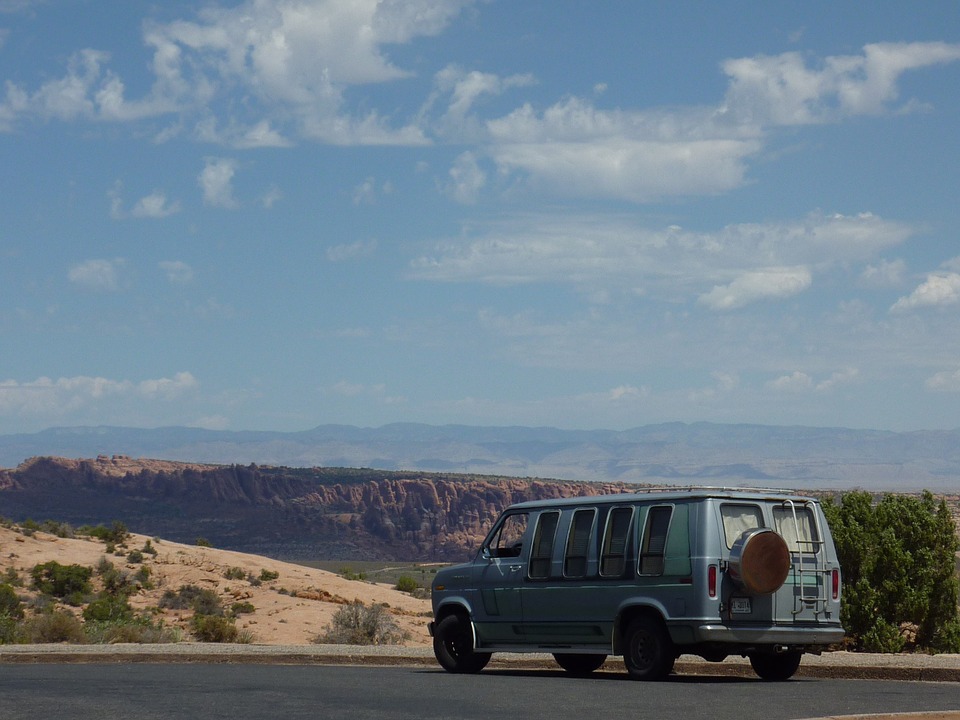 One of the easiest and most fun ways to drastically reduce traveling expenses is to split them with friends or family. If you don't know anyone who's up for an adventure, you could always reach out to potential rideshare partners on social media or through local community message boards. A Los Angeles van rental can save you some serious cash, and it makes getting around with a larger party a breeze. Plus, loading up the van with friends and hitting the road makes for a great pastime that's sure to be fun for everyone.
Avoid Tourist Traps
While you may want to occasionally splurge, try to seek out attractions that are free or cheap. Los Angeles is loaded with places to visit that won't break the bank. Time Out Los Angeles recommends the La Brea Tar Pits, Venice Canals, Griffith Observatory, and California Science Center. Southern California is also known for its scenic beaches, which are free to the public. With a little research, you should be able to find plenty of fun in the sun without spending a dime.