In 2018, to run a successful trades business, it's crucial that you are aware of the technological trends and use the right tech to take your business to the next level. The tools and machinery you use is just part of the picture when it comes to technology. Technology is also changing the business processes of tradesmen, making everything more streamlined, faster and efficient, as well as improving your service quality. It's important that you keep up with the changes in technology and in front of your competition. Here's how tradesmen can get tech savvy.
1. The Power of Real-time Updates
Long gone are the days of trying to get in contact with your tradesman to do a last-minute job, or scheduling a whole week of jobs in a paper diary. Today, all-in-one software for service businesses, like ServiceTitan make your entire business processes much simpler so you can focus on increasing your profits.
These software programs make everything from call booking and customer experience to dispatching easier and more streamlined. These same platforms integrate your financing and marketing so you can keep track of your campaigns and revenue at any time, from anywhere. Not only does it allow you, as the owner to keep track of your business, but it allows your technicians to seamlessly connect to the office in real-time, and provide accurate quotes and financing options to customers.
With such a holistic platform, everyone in your company can focus on making leads and boosting sales.
2. Payments must be easy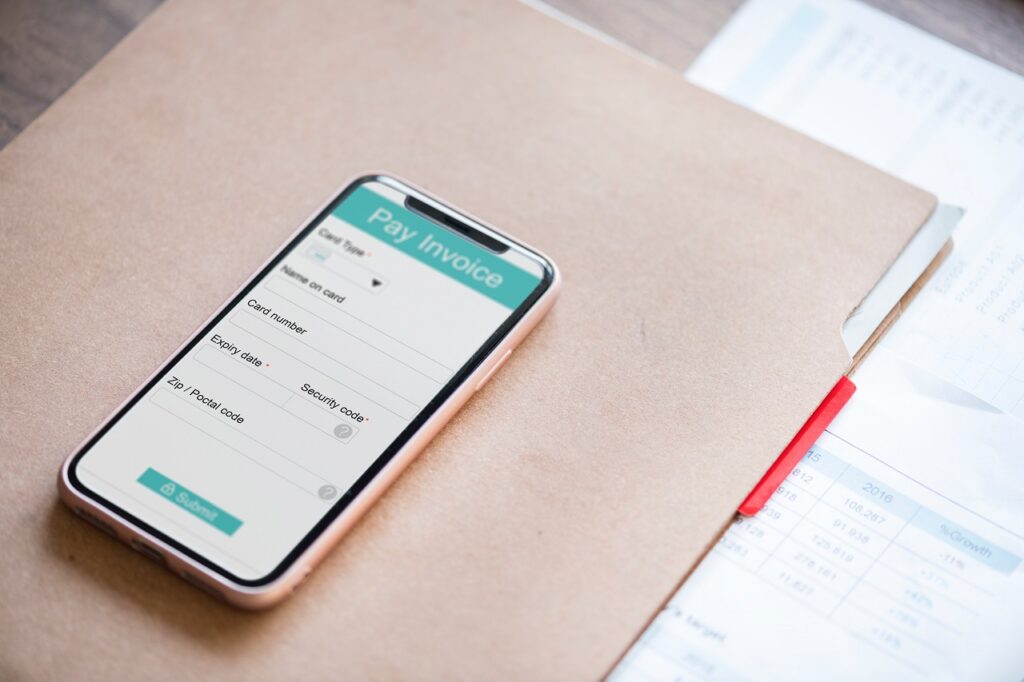 Customers have come to expect convenience and ease when it comes to all purchases. Accepting credit card payments is a must for your service business. Understandably, tradesmen can be hesitant of credit card transactions thanks to the high fees and long transaction times.
On the other hand, tech savvy tradesmen are embracing mobile payment solutions that make accepting transactions easy and cheap. Options like Stripe, eWay and of course Paypal are flooding the market as secure, cheap and fast ways to accept payments.
There's plenty of options out there so it's important to do your research and consider the fee and interest rates, the speed of deposits and the quality of their customer service. Using such a payment solution will make things easier for both you and your customers.
3. Get Secure
With nearly everything becoming digitised and online, it's important to prioritise your online security. Computer viruses and email scams have been relatively widespread in recent years and if such a threat breaks into your company's system it can cause a wide array of problems from down time to financial scares.
As a tradesman, it's important to understand where your company is vulnerable and how you can protect these vulnerabilities. A great starting place is to ensure all employee devices are password protected with a Two Factor Authentication in place.
Other things to consider is backing up your important files offline and integrating an enterprise mobility management system.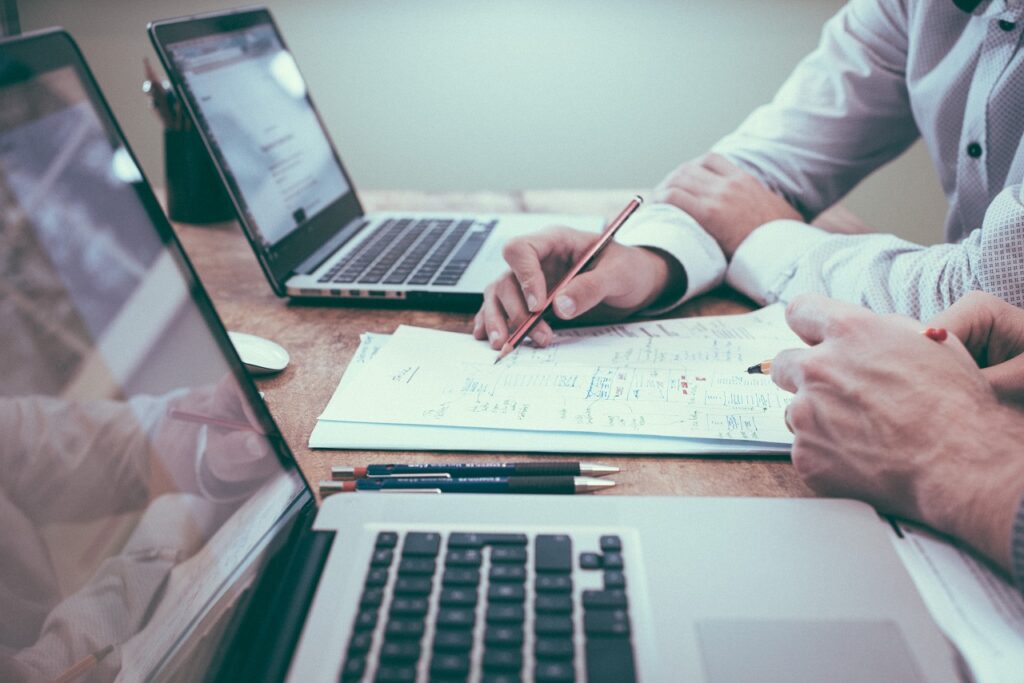 4. Embrace Apps
Apps are arguably the biggest change to our lives since the invention of the smart phone. Social networks, games, dating, banking and tools, apps are prolific. Of course, from the millions of apps available on the app store, not everyone of them will be for the tradesmen, in fact, majority of them aren't. However, there's no denying that there are certain apps that can be of huge assistance to tradies.
Simple apps like calculators and torches make working on site easy and efficient as they can all be carried on one device. With better technology, apps have also become more accurate at predicting things like the weather and all tradies will know just how much of a roll the weather can play for certain jobs. With better weather predictions, tradesmen are able to better prepare for an incoming storm, helping to prevent losses and damages.
Technology has a lot to offer tradesmen and it will continue to do so. In 5 years, it's likely there will be a huge amount of technological advancements that will make the job even more streamlined, easier and effective. Being a tech savvy tradesman is the smartest way towards helping your business succeed.