You'll be hard placed to find better sailing grounds than Croatia's chain of beautiful islands as great weather meets panoramic views culminating in an irresistible setting that seems like the stuff of fairy tales. If you've worked your way to sunny Hvar and are planning out your itinerary then you're in luck as what follows is what the ideal Hvar sailing adventure involves:
1) Discovering the magic of the Pakleni archipelago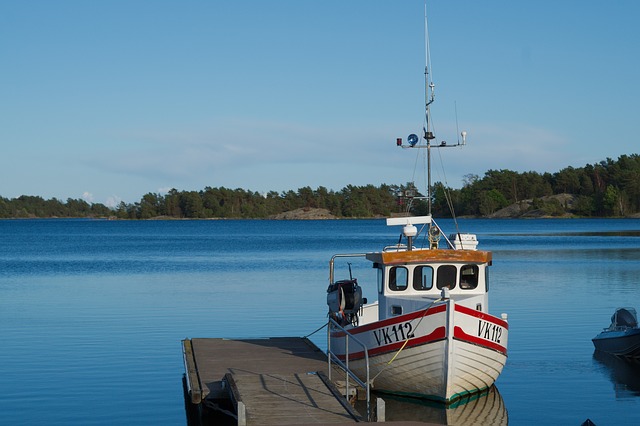 Hvar's greatest weapon in its arsenal is without a doubt its closeness to the riveting assembly of 19 wooded islets christened "Hell's Islands" in local lingo. Don't be alarmed at that sobriquet though as the Pakleni are in fact the furthest thing from it providing panoramic seascape views that clash gracefully with sandy coastlines and wavy vegetation. The reason behind the conspicuous nickname boils down to a red resin found in the area which was in the past incorporated into traditional boat designs. Speaking of boats, you should consider getting gulets in Croatia because the Pakleni chain requires your utmost attention and freedom both of which are best guaranteed by these private luxury vessels.
2) Sampling amazing cuisine at breathtaking waterside restaurants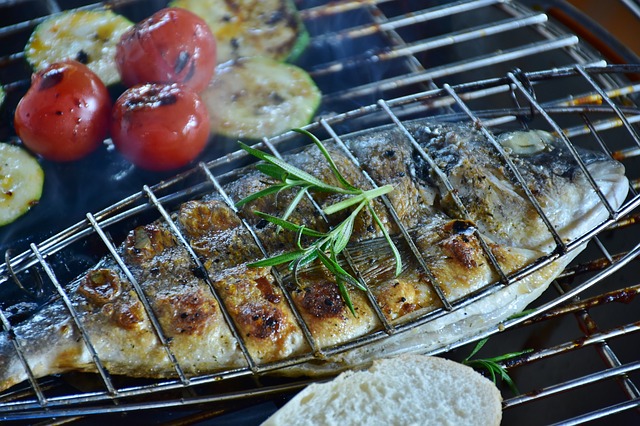 Hvar itself is not short of movie-esque waterside views as the island's 254 km stretch of coastline presents a mix of rocky cliffs, enticing sandy beaches licked by an aqua blue sea and ancient architecture standing defiantly beside the vivacious green of towering vegetation. Whilst taking in the beguiling eye candy on offer all around, you can also get down to the delicacies of sumptuous seafood in a restaurant overlooking the endless turquoise backdrop. Croatian cuisine is often talked about on the global stage and once you get a taste of the local menu you'll straight away understand why.
3) Getting down to enthralling day parties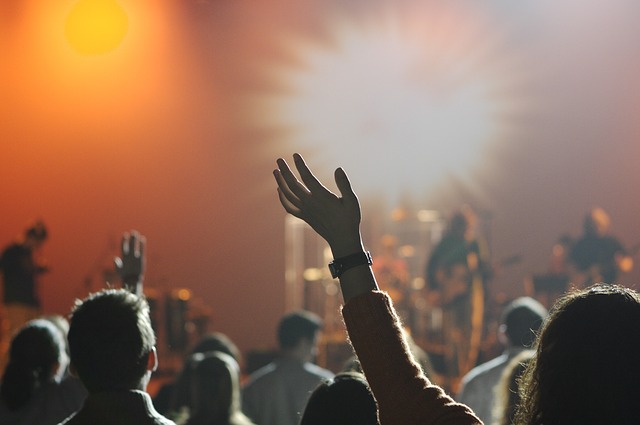 There is nothing quite like a Hvar beach party with Majerovića one of the most popular destinations for awesome day parties. Once a decadent haven for those with deep pockets, Majerovića is now an all-inclusive package that merges Balinese and Adriatic tradition into a never-ending supply of festivals, past-century music and amazing cocktails that cut across both divides.
4) Reliving the past at the fortress of Fortica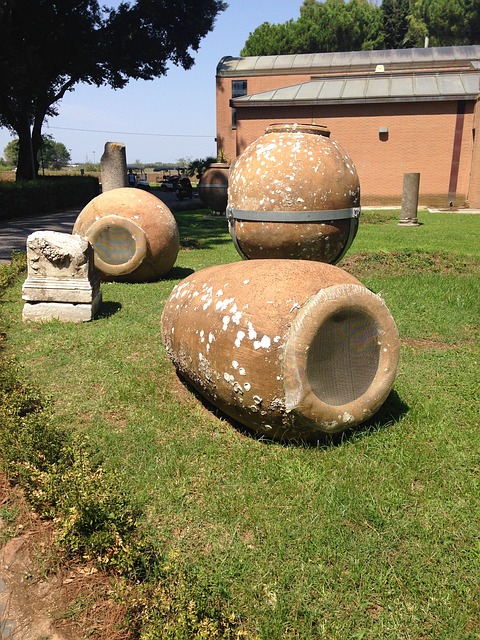 Roman-made buildings and constricted cobblestoned streets take you to this ancient fortress from the gorgeous St Stephen square where essential chapters of history await. The structure has now been turned into a museum showcasing amphorae treasures pulled from the depths of the ocean but it was essentially a local invention in response to a Turk invasion. In addition to walks down the corridor of time, you'll also get walks around an inadvertent vantage point that is surrounded by magical scenery all around.
5) Unraveling more history at Stari Grad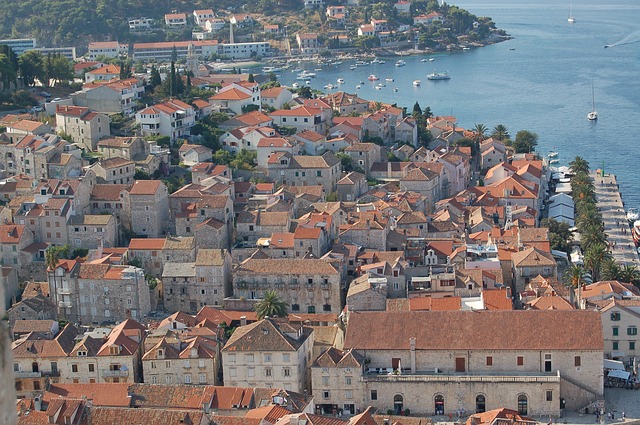 UNESCO-listed Stari Grad offers a slice of the early century masonry prowess that reverberates throughout the nation providing a blend of stone shelters, trims and walls resulting from a forgotten Greek land division system referred to as the chora. Rows of distinct and diverse vegetation are separated by beautifully demarcated boundaries with the landscape remaining well-preserved more than 2,400 years since it was shaped.
Hvar also provides a number of other fun activities to add to your itinerary and they include getting down to world-renowned parties at Carpe Diem, experiencing Tri Pršuta's collection of ancient wines and getting lost in Velo Grablje's fragrant lavender fields.