For many teens, high school graduation means it's time to head off to college in the fall. Parents and relatives will almost always want to give a gift to celebrate the occasion. Here are some ideas for graduation gifts for anyone who's headed off to university. These gifts range in price and will fit many different personalities. Guaranteed to be useful, appreciated, and cherished.
Personalized Jewelry
Jewelry such as this unisex hand-stamped id tag makes a great gift and is quite affordable. If you really want to splurge look at this beautiful precision-made wood and gold locket which comes with a custom punch to fit your photos to exactly the right size.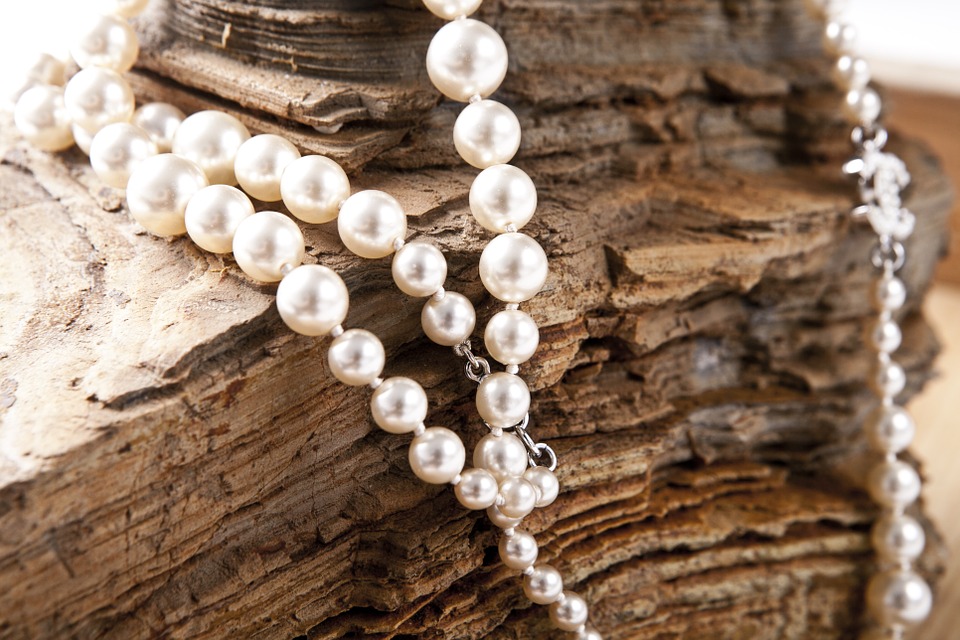 Care Packages
Why not make a "care package certificate" for the kid who's headed off to college out of state? By hand or with a word-processor, you can create a custom certificate announcing X number of care packages will be on their way to them from you! When it comes time to mail them off, you can use a website like www.boxobox.com to send pre-made care packages, or you can create your own from scratch.
Childhood Book
Give a new copy of a favorite kid's book. Include a handwritten inscription about how much they've grown. This would be especially good for someone who is going far away to college and might feel homesick for their family and childhood. Some give "Oh the Places You'll Go" by Dr. Seuss, but giving a treasured book is more thoughtful, and can be very touching.
Nostalgic Mix CD
An affordable and meaningful gift: create a mix-cd featuring the top 5 songs from every year the student was in high school. You can easily use the internet to find this information out, and download the songs from iTunes or another similar service.
Photo Album
If you're crafty, create a keepsake photo album with school portraits. To save time, you can buy a pre-made album from Wal*mart or Michael's and decorate it with stickers. Another nice gesture would be photos of family and friends to take away with them if they're headed to a distant school.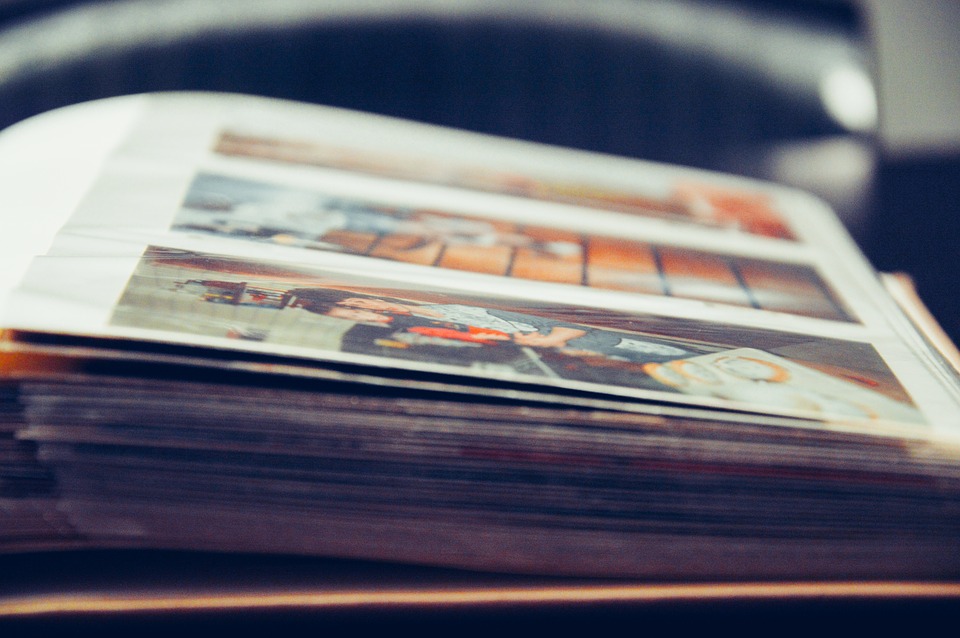 Decorations For Dorm Walls
Posters or wall hangings for their new dorm room make an affordable and personal gift. Choosing a theme which you know will be popular with the grad shows you care about their interests.
Flash Drive
Give a USB flash drive in a fun shape (computers essential for school now, so they'll need this for their studies when writing essays and research papers). There are many different novelty flash drives available online, and in fact, there are even tutorials on how to create your own, like this smiley-face one.
Laptop Case
A laptop cover can protect the finish of a computer, and it can also prevent breakage if the machine is dropped. This is an almost indispensable thing for every college student to own. Many beautiful handmade cases and bags are available on Etsy, like this gorgeous wool case for a MacBook. Make sure you get the right size for their computer, though!
Mini Fridge
If you really want to make an impression on the grad who is headed to a cramped dorm room, buy a mini-fridge and fill it with their favorite treats. Mini-fridges are available in ultra-small versions now and come in lots of fun colors and designs, including sports motifs. If you decide to do this, be sure that the school will allow mini fridges in dorms!