Iranian on-screen character Leila Hatami on Sunday enraged compelling voices in Tehran by kissing the on the face, a demonstration seen as abuse to the "chastity" of the Islamic republic's ladies.
A picture conveyed by Iranian media shows Hatami kissing Gilles Jacob at the opening of this present year's celebration.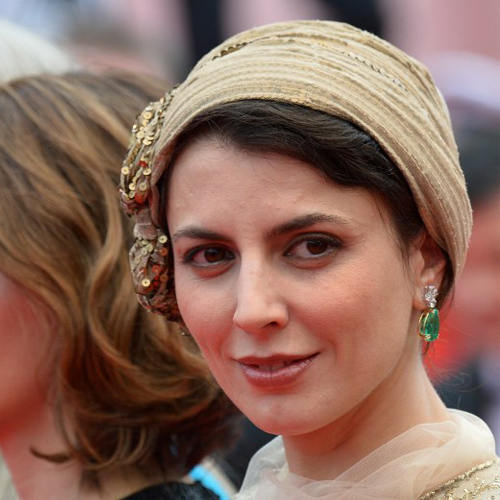 "The individuals who go to purposeful occasions ought to take regard of the believability and chastity of Iranians, so that a terrible picture of Iranian ladies won't be exhibited to the world," Deputy Culture Minister Hossein Noushabadi said. "Iranian lady is the image of chastity and blamelessness." Hatami's "unseemly vicinity" at the celebration was "not in accordance with our religious convictions", he included.
Conceived into a family with a foundation in silver screen, Hatami picked up overall distinction for her part in Asghar Farhadi's A Separation, which won the 2012 Academy Award for Best Foreign Language Film.
She is on the jury not long from now at the yearly Cannes celebration in southern France yet exists in Iran. As indicated by Iran's elucidation of Islamic law, set up since 1979, a lady is not permitted to have physical contact with a man outside her crew.