When it comes to travel, individuals typically have different tastes as far as where they want to go, how much they will spend, along with what activities they will partake in during their vacations.
That said what time of the year you go on a vacation goes a long way in determining exactly how much money you will spend on a number of things.
Whether it is your travel costs (airlines, cruise ship, train, car etc.), your hotel stay, your rental car needs and to what you do for entertainment, things can add up rather quickly.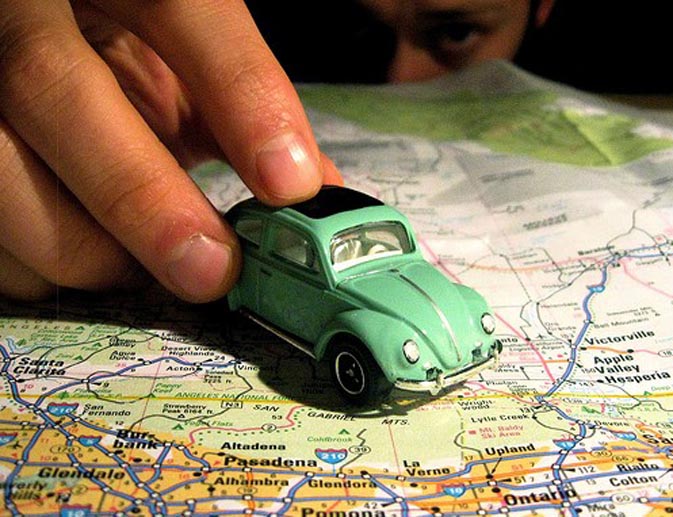 If you're looking to save some money on all of the above-mentioned areas, one of the ways to do this is sit down and budget your trip.
By putting together a reasonable budget, you can minimize the costs of your vacation, yet still have fun while doing so.
When You Travel Matters :

You have likely heard over the years that you should buy your airline tickets on certain days of the week in order to save money.
You also have the opportunity to save some expenses by going to places in the "off-season" if you will; allowing you to deal with fewer crowds, though the weather may not be quite what you had wanted.
As you ponder the choices you must make, keep these tips in mind:
Where to go? – First and foremost, where are you planning on traveling to in the near future? If you are thinking about traveling to Brazil or other South American destinations, keep in mind that the winter season down there is actually their version of summer in the U.S. If you decide on Brazil or another nearby destination in say the period of December to February, expect some warm temps and typically more crowds, especially for the famed Brazilian Carnival, the one-week bash of festivities in Rio. If you decided to stay in the U.S., Hawaii is typically a well-traveled spot in the winter months, as is Florida and Southern California. For those looking to take advantage of the colder weather in the U.S. just after the Christmas and New Year's holidays, ski resorts are typically quite popular. Places such as Colorado, Utah, the New England area etc. will receive tons of visitors into activities such as skiing and snowboarding;
How much to spend? – Once you have a pretty good idea of where you want to go, the next question becomes exactly how much money do you want to spend there? If you are going to a resort, expect to spend some more dollars, especially if it is a popular one say in Aspen or Vail, Colorado, the New England states, Lake Tahoe, Nevada; Big Bear, California etc. Unless you really dig the cold and snow, a trip anywhere after the holidays to South America, Australia etc. can bring you lots of entertainment, not to mention warm temps. Keep in mind that by booking your getaway as early as possible, the more money you will typically end up saving;
How long to stay? – How long you stay at your vacation destination of choice will of course play a big role in how much money you end up spending. If you want to save a few dollars, do your best to minimize night needed in a hotel. For example, if you are flying to South America, figure on a full day of travel (especially if you have layovers in one or more airports). In order to decrease your hotel stay by one night, you could take a red eye flight to your destination, meaning you end up sleeping on the plane for one evening. Little tricks such as this can save you some money, though comfort should play a role too. If you will need a rental car, consider using it only if you are going outside your main destination point. Having a rental just to get around town is not only costly, but you end up dealing with local traffic matters. Simply take mass transit to get around, better yet, walk as much as you can.
With the holidays not too far down the road, getting away from it all once they are over (unless you want to spend Christmas and or New Year's away from) allows you to have something to look forward to, especially after all that holiday family time.