On-screen character Lawrence says TV host Jimmy Fallon surrendered her when they chose to ask vocalist Jennifer Lopez, to hit the dancefloor with them at a philanthropy occasion.
The pending motion picture "X-Men: Days of Future Past" on-screen character was hitting the dancefloor with Fallon at a late philanthropy party, when they spotted Lopez and chose to request that her join in, reports contactmusic.com.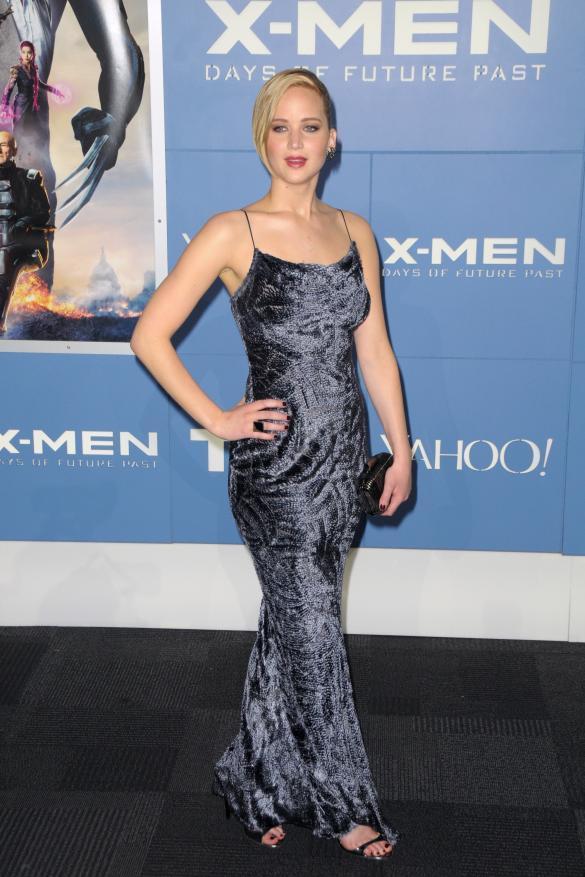 Lawrence said that she was left resembling an oddity when the TV have allowed her to sit unbothered to handle their arrangement, thus she needed to summon the strength to identify with the 44-year-old vocalist.
"We thought of this arrangement together. We're moving, we see Jlo and we're similar to, 'We've got to ask Jlo to move!' And I was similar to, we'll do a twist and afterward we'll go, 'Hit the dancefloor with us'," said Lawrence.
"Fundamentally, I do it, and afterward I look and Jimmy's gone! It's fair me taking a gander at Jlo going, 'Move with…me?' And she was simply taking a gander at me. You (Fallon) made me resemble an aberrance before JLO," she included.