We have always heard of the terms logistics and warehouse in our day to day lives, but have you ever stopped to know in detail what do they do and what for they are used. Do you know that 50 -60 percent of use need these facilities every day, either at office or at home for one reason or the other. For those who know nothing about the logistics and warehouse services, here is what they are. Logistics is a service where the service provider serves you by organizing the accommodation, equipment and movement of troops. On the other hand, warehouse is a giant place where manufactured goods or raw materials are kept before they are taken out for sale.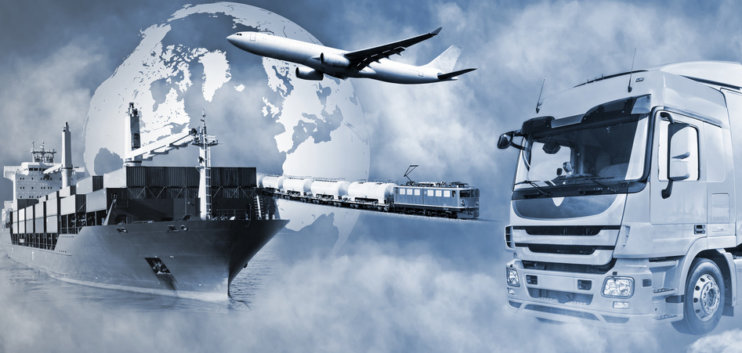 Here is what all the logistic services in Delhi NCR do.
Coordinate, optimize and direct the entire order cycle.
Tactically plan and organize customer services, transportation, warehouse, logistics etc.
Communicate as well as negotiate with the suppliers, consumers, retailers and manufacturers.
To keep a track of quantity, quality, delivery times, stock levels, efficiency and transport costs.
Arrange the warehouse, plan routes, catalog goods and process the shipment.
To resolve the complaints and problems of the customer.
Train, coach and resolve the warehouse workforce.
Meet the deadlines and targets of accuracy, productivity and costing.
To comply with rules, regulations, laws as well as ISO requirements.
Plan and implement management systems for material flow to meet the production requirements.
Make plans and goals to make sure there is less carbon dioxide emission associated with transportation and storage services.
Negotiate with the customers or the suppliers to bring improvement in the supply chain sustainability and efficiency.
Develop programs related to risk management to make sure that the supply is constant even during an emergency.
Here is what all the warehouse services in Delhi NCR do.
Receive goods that are sent to them by the merchants for storage. While unloading, they also check the items to ensure that all of it is there and nothing is missing. If there is any sort of damage or if a product is missing, they immediately inform about it to the manager.
Small items are always unloaded from the truck manually but, when there is a heavy shipment that cannot be unloaded manually, in that case an equipment is used. The workers of the warehouse are given proper training to unload the heavy cargos through that equipment.
When the item is being sent for sale, the warehouse makes sure that they pack it in a good condition and also check for damages time to time.
The warehouses are full of products, a wide range of them. So, in order to keep them safe and well-managed, they categorize the products and keep same products together. They keep a tab of them as well so that when it is about to be dispatched there is no commotion.
Whenever merchandise reaches them, they are supposed to count and record the number of products in that shipment. Similarly, when it is being dispatched from the warehouse, then too they have to follow the similar process.
So, that was all about the warehouse and logistic services in Delhi NCR. Remember, logistic service providers and logistics companies are always at your service. Whenever you need them, they are just a phone call away.