Tirupati, a holy ancient city in Andhra Pradesh, is most famous for Sri Venkateswara Temple. It is one of the most visited pilgrimage destinations in the world. Most people visit Tirupati for Sri Venkateswara Temple but there are many other places in and around Tirupati which should be explored to make the trip wholesome and memorable.  Many people travel to Tirupati from Bangalore by hiring Bangalore to Tirupati cabs. Here is a list of interesting places in Tirupati apart from the Tirupati Temple.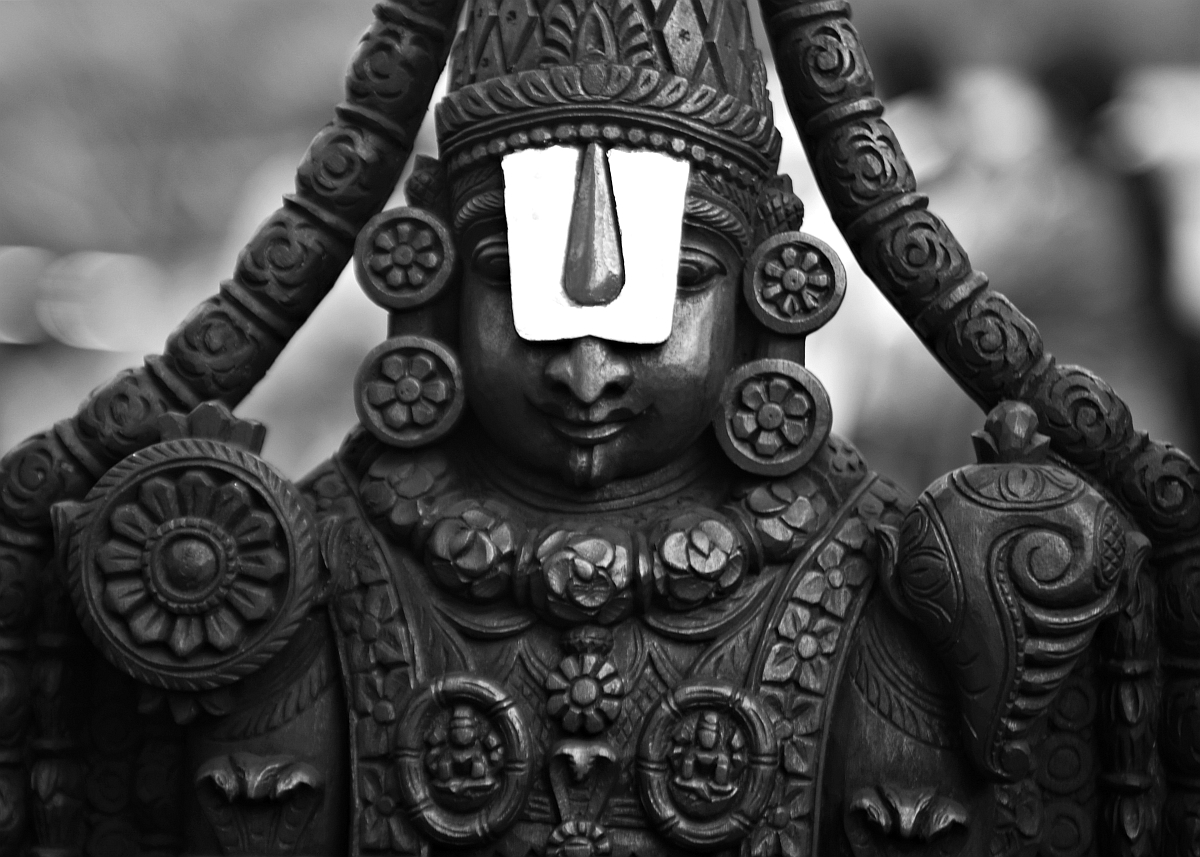 Talakona Waterfall: It is the highest waterfall in Andhra Pradesh where water falls from a height of 270 feet. It is located deep into the forest and can be reached after two kilometers of trek from the base point. The waterfall and surrounding area presents spectacular views. The best time to visit the Talakona Waterfall is during monsoons when the water is gushing, clear and cold. You can also engage in some thrilling activities like a boat ride and walking on canopy rope.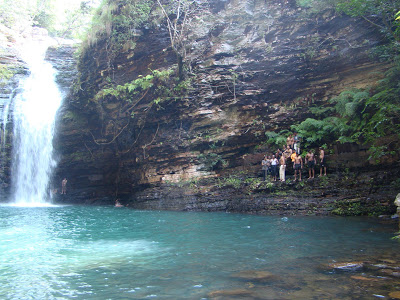 Sri Vari Museum: It is located in Tirumala and showcases the history of the temple with a wide collection of artifacts, sculptures, scriptures and photographs. The background and the architectural history of the temple can be known from the various displays at the museum. A visit to Sri Vari museum is a good learning experience for the kids.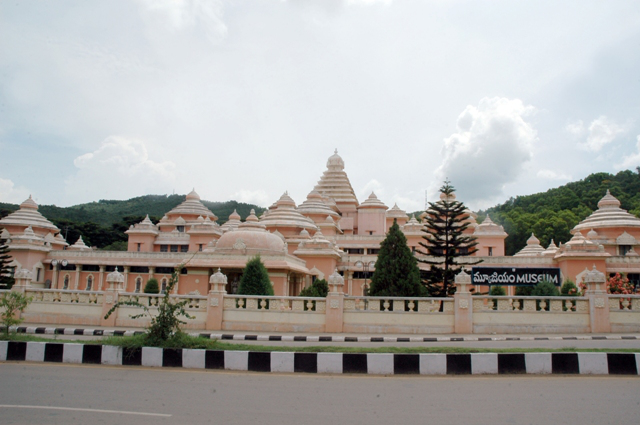 TTD Gardens: The huge TTD Gardens are sprawled over an area of 460 acres and located adjacent to the main temple. The gardens is a feast for your eyes as you can see beautiful range of flowers and greenery all around. There are numerous ponds and tanks in the garden which are a source of water supply to the local people as well as to the pilgrims.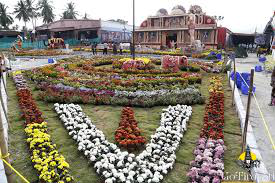 Sri Govindarajaswami Temple: It is an ancient temple and an important religious shrine in Tirupati. Saint Ramanujacharya laid the foundation of this pious temple in 1130 AD and you can see the Idols of Lord Parthasarathy and Lord Govindarajaswami housed inside the temple. Sri Govindarajaswami is Lord Balaji's elder brother and the rituals conducted here are quite similar to the ones conducted at Lord Balaji's temple.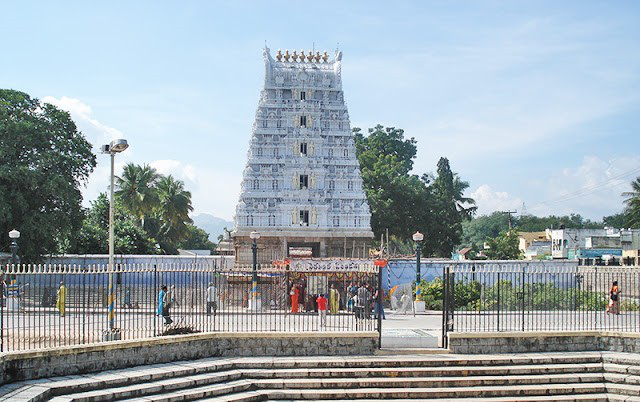 Srikalahasti: Situated on the banks of Swarnamukhi River, Srikalhasti is dedicated to Lord Shiva and is a popular pilgrimage destination. Shiva Linga is worshipped here as VayuLinga. An astonishing thing to observe at this place is that one oil lamp in the temple's sanctum continuously flickers while other lamps remain motionless.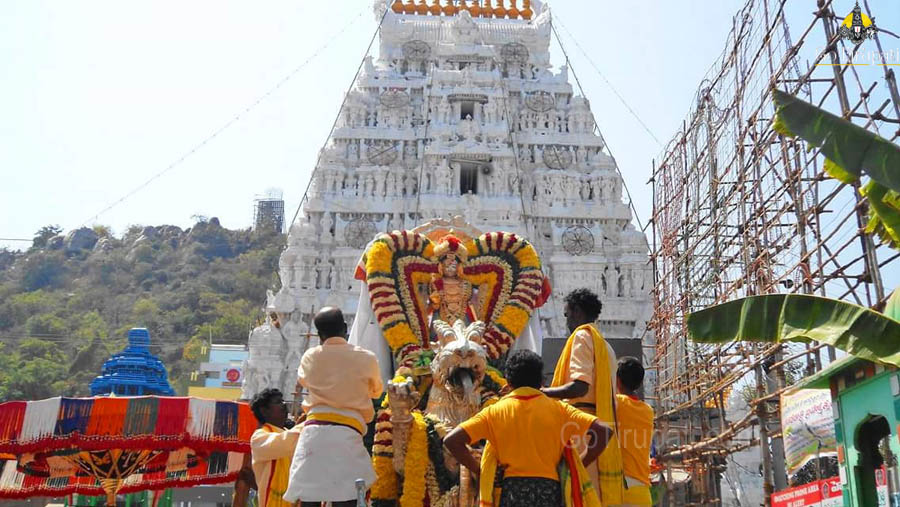 Kanipakam: It is a famous pilgrimage site of Lord Ganesha and devotees believe that the idol of Lord Ganesha keeps growing in size. The temple was built in the 11th century by Kullottunga, the ruler of Chola dynasty. The temple was further renovated during 14th century by the Vijayanagarempire.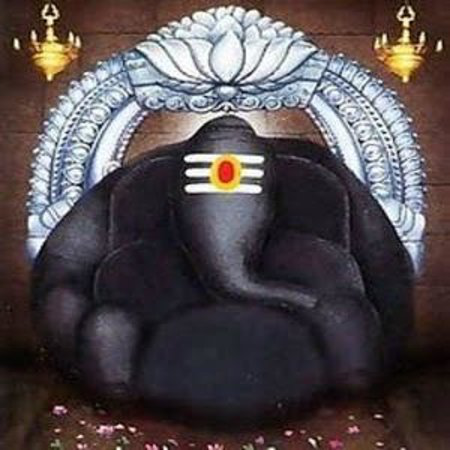 Tirupati is a land of temples and spirituality. If you follow religion and spirituality, you will surely experience a sense of divinity when you are here. Others will find it a great place where they can enjoy the nature in its pristine form. Chennai and Hyderabad are two major cities near Tirupati. Chennai to Tirupati cabs and Hyderabad to Tirupati cabs can be easily booked online through Savaari.com.