Israeli Film Producer Alon Juwal, who has produced a large number of award winning short films, feature films, music videos and commercials, reveals first exclusive details about his upcoming feature film, 'A Cat In The Forest'.
'A Cat in the Forest' is a feature film written & directed by Russian filmmaker Vladimir Duhov. The film was shot in its entirety in Riga, Latvia and is scheduled for release in December, 2017. The film tells the story of a young girl that runs away from home during the early years of the Soviet Union. This film marks Alon's first big-budget foreign production and stars famous Russian actress, Mariya Shumakova.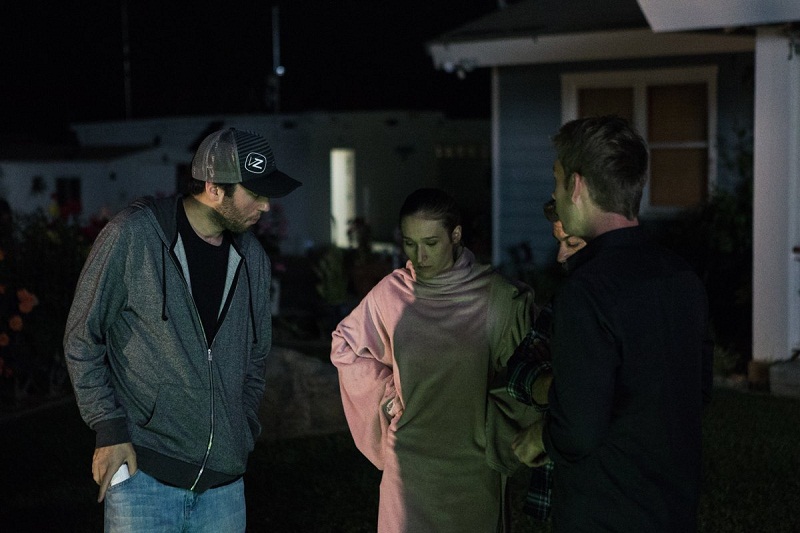 Alon broke into the Hollywood scene with his film 'Visitors', an award winning sci-fi thriller produced by Alon which tells the story of a broken and divided family that struggles to survive after a group of aliens invade their farm. It was showcased in prestigious film festivals like the Newport Beach Film Festival, the Napa Valley Film Festival and Phoenix Comic-Con. "Visitors' earned much critical acclaim and was awarded an "Honorable Mention" at the 2017 Boston Science Fiction Film Festival, as well as Best Director of a Sci-Fi Short at the 2017 New York City International Film Festival.
Alon also recently produced the foreign film 'Hinjews', directed by Indian filmmaker Mohit Soni. The film tells the story of two roommates who find themselves in a cultural war when their traditional parents come to visit. Hinjews was a "coast to coast" production, filmed in Los Angeles and New York City, with a scheduled release for the winter of 2018.
Alon has recently transitioned into the production of music videos & commercials and has many projects in the works.
Author: Tara Lendon | Entertainment editor, and film reviewer for Movie Begins.