Vibrant, beautiful, and surprisingly family friendly; don't overlook Ibiza when booking your next holiday. With bustling beaches, hidden treasures, delicious cuisine, and luxury Ibiza family villas, more and more families are discovering Ibiza as their perfect vacation destination. This quick guide will provide a glimpse into what's on offer across this exciting island.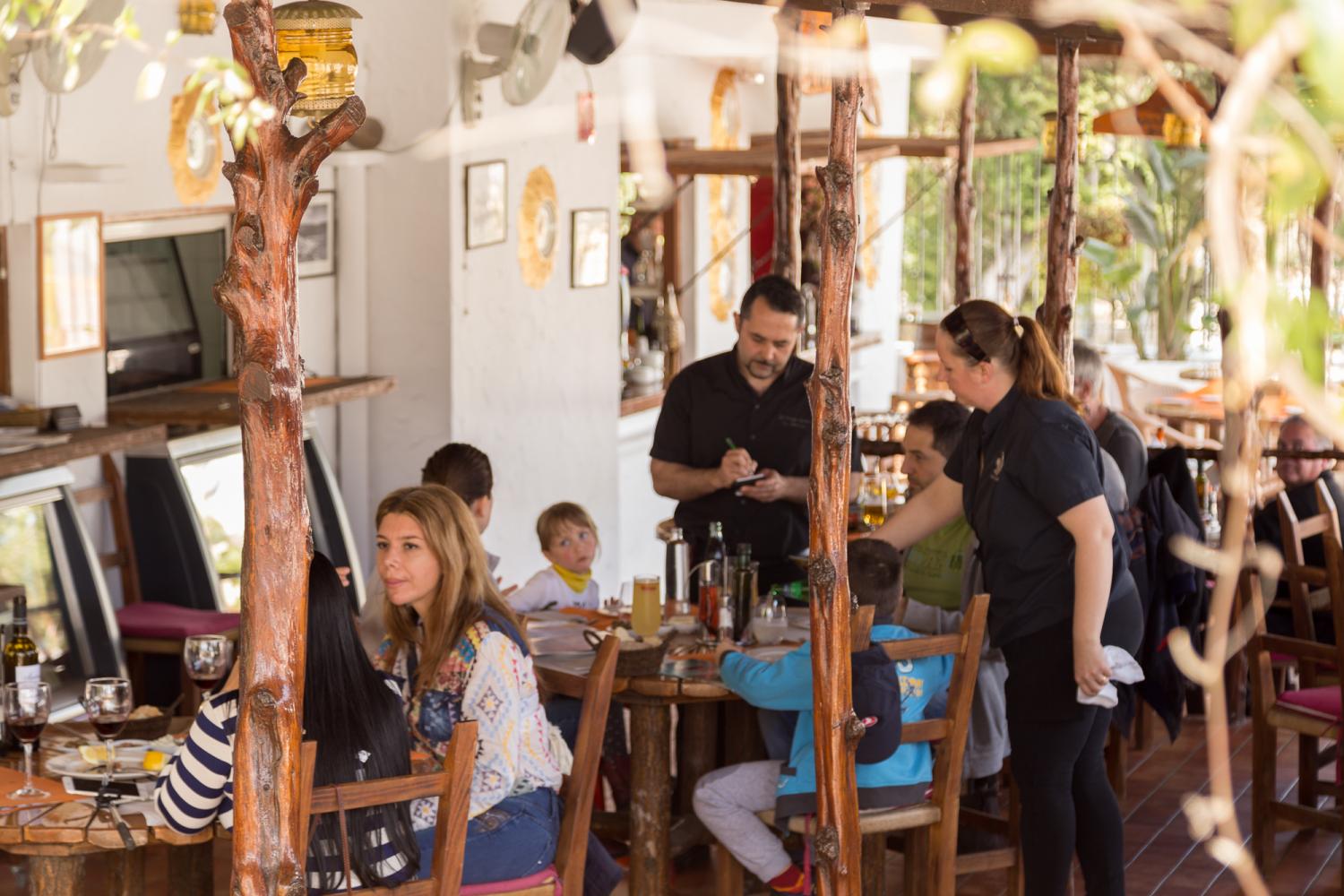 Where to stay? 
Look into finding your ideal lodgings first, and then you can think about planning the rest of your family holiday. Consider whether you'll be hiring a car (in which case you'll be able to explore much of this relatively small island as and when you please) and how close you'd like to be to some of the busier towns. Rural finca rental in Ibiza is popular for families as it means a great deal of privacy and space, with more than likely, some stunning island views. Private swimming pools are brilliant for families and mean you won't have to always head to the beaches or public pools for a dip. Planning ahead for 2017, contemporary Ibiza villa rental is also a fantastic option: choose a spacious family villa in a central location and you'll have your own luxurious base from which to explore the island.
Where to eat? 
Beach clubs are a perfect place to start when it comes to enjoying meals with the family. You'll feel at home at the more child-friendly venues which also have activities on offer, and plenty of choice. An Ibiza holiday also provides the superb opportunity to dine next to a stunning view, so enjoy some delicious international cuisine at Sa Punta Restaurant in Talamanca whilst you take in the dazzling sea scape. Many restaurants also have dedicated play areas for children, such as the long-established El Viejo Gallo in Port des Torrent, which is great value for money and serves a range of dishes to suit all tastes, including traditional Ibizan cuisine.
What to do? 
On arrival, the gorgeous weather will no doubt have you feeling tempted to spend all day lounging poolside at your villa, or reclining on one of the island's sandy beaches. However, there's much to see and do when you venture further afield, from simply enjoying the characterful scenery and coastline and spotting landmarks such as the Ibiza castle, to spending a day at Aguamar Water Park. For an active day out, visit the go-karting track at Santa Eulalia or take a trip to the natural cave Aquarium Cap Blanc, which boasts excellent reviews and has a fantastically atmospheric feel.
Best Family Beaches 
Beach holidays offer enjoyment for all ages, and Ibiza has plenty of stunning beaches to explore. Spend a day soaking up the sun and enjoying the charming Island scenery in a quiet cove, such as Cala Xuclar. Situated in the North West of the Island, this quiet spot is perfect for snorkelling – a great activity for older children. If you prefer to be right in the midst of things, there is a whole host of family-friendly beaches to choose from that have all the amenities you'll need, from showers and restaurants to beach clubs offering activities to entertain children. Hop on a banana boat at Es Caná beach, or swim in the shallow waters of Cala Tarida as the stunning sun sets on a magical family holiday.