There is a very famous quote by Mr Elbert Einstein "we cannot solve the problem with the same thinking we used when we created them". This means that simple and conventional process of planning and problem solving cannot help in solving crucial business problems, as businesses of today need a lot of creativity, innovation and vision. To define Innovation we would say that it is an ability to see, perceive and solve problematic issues creatively. Innovation needs a sense of urgent passionate objective and visionary dreaming and thinking to play with solving critical issues, which can result in improvement of the quality of the lives of the people. For the young aspiring entrepreneurs, there are several opportunities to learn from the top entrepreneurs of the corporate industry of UK about entrepreneurship and innovation through several renowned online academic services, which also provide Help with Essay, dissertation or assignments. These essay writing services UK also offer several courses regarding innovation and entrepreneurship taught by the highly experienced and professional entrepreneurs of UK.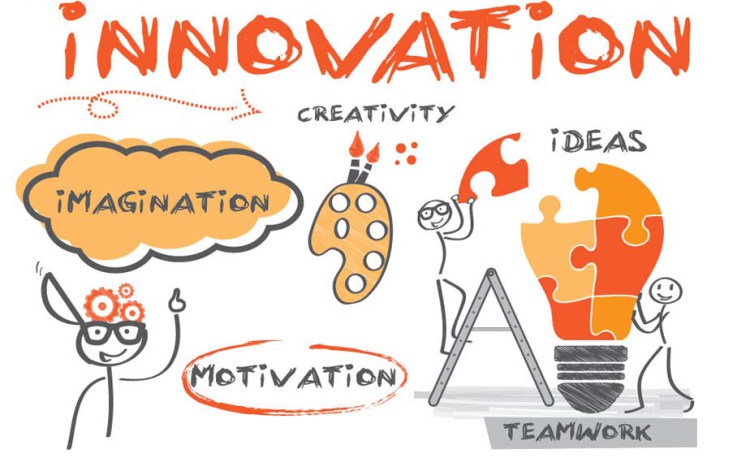 Gillet can be an amazing example to explain what innovation is all about.
The invention of First Safety Razer
Over the centuries there have been different ways how people shaved their facial hairs, from 1800 to 1900 there was the straight edge razor, but in 1901 King Camp Gillette changed the way people shaved as he introduced the first safety razor, which was granted a patent on 15th November 1904. This blade was much better than any other, as it was easily controllable as a result fewer cuts and nicks, and when it becomes dull you can easily replace it. Over the years, Gillette is considered to be the leader when it comes to innovation, identifying the needs and delivering cutting-edge science and technology to consumers.
"There is a better way to shave and we will find it." King C. Gillette
Gillette introduced the innovation of disposable blades accompanied by many other improvements over the years and now has 72% market share in the razor industry.
Innovation through Marketing
In previous years Gillette used a lot of ways to promote their products, but the best was Sports marketing, which helped them to tap into a key passion for men and strengthened their connection with consumers. Today Gillette still is a very strong supporter of sports and has been sponsoring considerable amount of sports events each year all around the world.
More than just shaving products
Despite the fact that fifty percent of Gillet's profits are still derived from its shaving accessories, company has been able has been able to maintain, more than sixty manufacturing facilities in thirty countries around the world, whereas the products are being sold in over two hundred countries and territories, but more than sixty percent of sales still being occurred outside the United States of America.
Customers Perception about Gillette
Gillette is the first thing which comes in a consumers mind when they talk about shaving and razors. Gillette is known among the customers for their quality, variety and innovation. Their rating on their website is 4.5/5 and they got 72% of the market share all around the world, this proves that customers believe that Gillette provides the best shaving product one can get.