Next year's Australian Open is scheduled for January 19 through February 1 in Melbourne, Australia. Thanks to the country's location, this event is the first Grand Slam event of the calendar year, played during the warmest weeks of the Australian summer. The tournament takes place on the demanding synthetic hard-court surfaces of the Rod Laver Arena in Melbourne Park.
Event History
The tournament began in 1905 and was not always held in Melbourne. In fact, the Open was held twice in neighboring New Zealand, although more than a century has passed since then. Prior to modern advances in travel, including airplanes and higher speed trains, the tournament was difficult for many players to attend. Not until after World War II did the Open draw many players from Europe and North America.
The tournament truly began to come into its own in the 1980s when it moved to Melbourne Park, changing the surface from grass to modern Rebound Ace (hard-court), where it will be played for the foreseeable future. During this period, the tournament was rescheduled to attract higher level players who chafed at playing a major tournament over the Christmas-New Years holiday.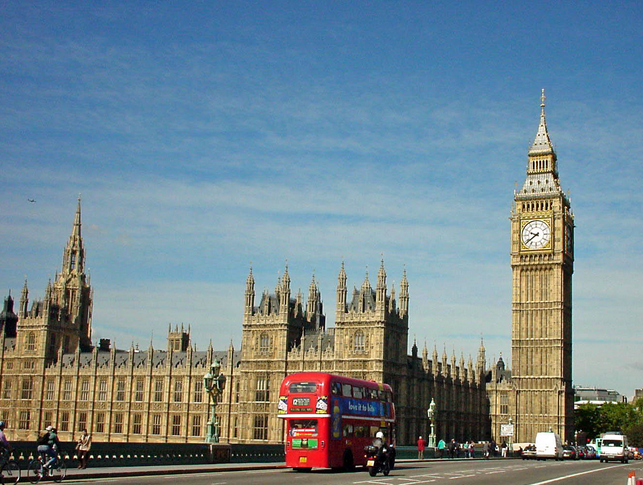 Tips for Enjoying the Australian Open
For many tennis aficionados, attending the event may be a lifelong dream. For those lucky enough to attend, Melbourne has a lot to offer in terms of accommodations, restaurants and local culture. The Open is huge event, regularly drawing hundreds of thousands of spectators and other visitors into the city. Attendees should always remember to expect crowds and possible delays and be prepared to manage both. I would be sure to pack your favorite book, or your People magazine (that is what I would be doing) to help keep you occupied during the long lines, and wait times.
Melbourne can be extremely warm during January and February with temperatures frequently exceeding 80°F and sometimes even rising above 100°F. Because of the raging heat, it is important to carry water and cash so you can purchase bottled water, which I can guarantee you will need. I highly recommend slathering up in sunscreen unless you want to come home looking like a lobster! Sunglasses and hats are also recommended during matches played during the heart of the day, not to mention, accessorizing is always more fun. Since you will be attending the Open with celebrities and spectators alike, it's a sure thing that the paparazzi is going to be present, so why not look your best, in case you might be on camera!
Luxury Trips to the Open in 2015
I loathe planning vacations. I hate the stress of coordinating flights and hotels, restaurants and events, so much that my vacations have become less and less over the years. For those sweet souls akin to me, who don't want to fight the crowds of my same frustrations, luxury trips to Australian Open can provide the best possible experience with the least amount of work involved. I personally like a well organized vacation that requires little planning on my end. Many tours include sight-seeing and family tour options, but best of all, they manage everything from flights and accommodations to tennis tickets and dining options in one convenient no-hassle package, that can create the luxury trip of a lifetime. For those of us that like the stress free vacationing, this is perfect!
For those interested in attending the 2015 Australian Open, it's a good idea to begin planning the trip now.