As we approach the summer months, many are dreaming of sunnier climates and relaxing breaks away, but what if you decided to extend your two-week summer holiday and go on a real adventure?
Once seen as the domain of just the young, gap years and traveling adventures are increasingly appealing to people of all ages. Many in their thirties, forties, fifties and beyond are choosing to take career breaks or sabbaticals, some are even planning to make the most of new pension accessibility rules to cash in their hard-earned pension savings to fulfil lifelong traveling ambitions.
Perhaps you want to travel the world before settling down to start a family, or your children have grown up and you want to make the most of having a little extra expendable income? Maybe you've recently been through a divorce or relationship breakdown, or have recently been bereaved and want to spend some time exploring the world and reflecting on your life goals and aspirations? Whatever your motivation, there are many advantages to traveling later on in life.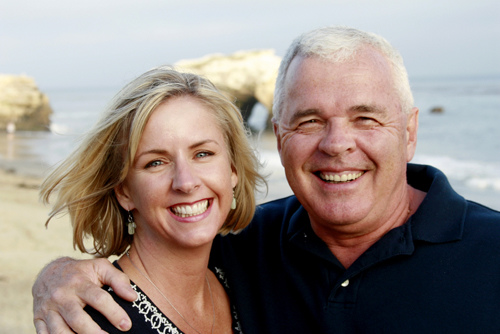 As an older traveller your life experience may well mean you're more sure of what you want to experience and where you want to visit, rather than just following the crowd and visiting the 'usual' traveller destinations. You're also likely to experience significantly less financial pressure, offering you the opportunity to explore each location to its fullest, without worrying about a shoestring budget, bedbugs or overcrowded hostels.
Later on in life, your options for funding your travels are also likely to be more varied. Years of working mean you're perhaps more likely to have savings that you can dip in to, you may well have a pension pot that you're able to access, or you may have significant equity in a property that you can choose to access. Recent research from a UK finance company suggested that downsizing a property can raise as much as £85,000, which is prompting more than 20 per cent of soon-to-be retired people to move to smaller properties, with many of them using the equity released to fund big ticket items such as holiday properties, 'once in a lifetime' trips and other dream purchases. Whereas traveling was once considered a 'luxury', a recent LA Times article found that many people aged 50-plus now consider traveling more important than leaving an inheritance for their families.
So, where should intrepid explorers be heading this year? According to Lonely Planet, these are the top 10 travel destinations for 2016:
Botswana
Japan
USA
Palau
Latvia
Australia
Poland
Uruguay
Greenland
Fiji