The scorching sun does have an impact on you and the surroundings. Yes, summer is here! It is two months of freedom and fun in the hot sun.  It is as long as the kids are not bored or too much time is not wasted in front of the TV or computer. You need to keep the kids engaged, happy, active by getting in touch with the list of activity academy for kids. It is bound to be one heck of a summer which they are bound to cherish for the rest of their life. So, step away from the screens and focus on the above activities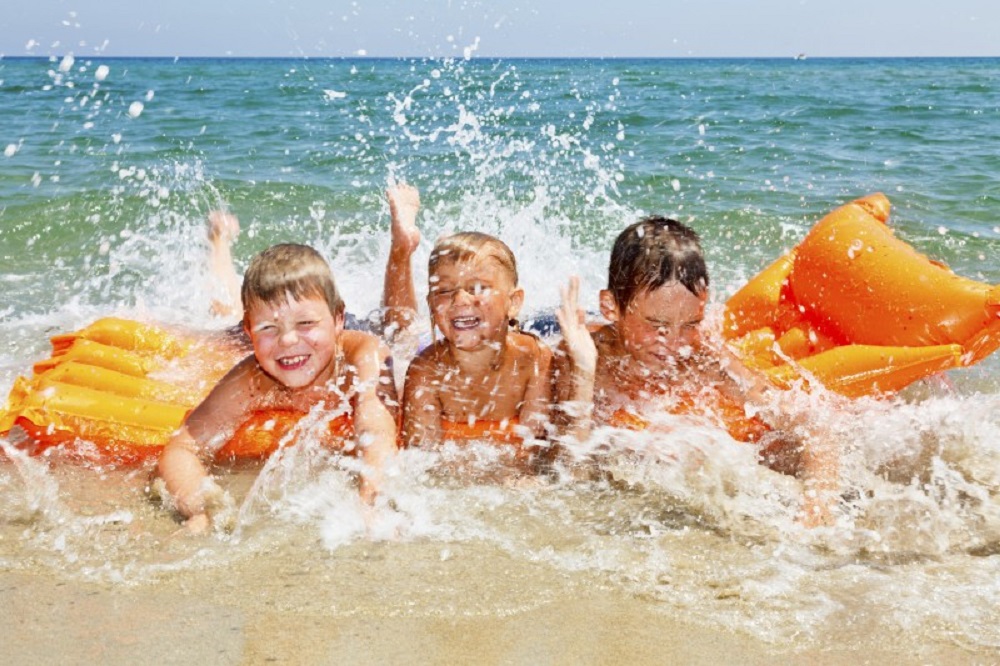 Camp
If you have been part of any summer camp, then you would obviously have an idea on whether your child is ready for a Sleep away camp. If it is an overnight camp it allows the kids an opportunity to take part in a host of recreational outdoor activities, art and craft, bonfires, meeting new friends and taking stock of exciting challenges. Be it a summer long adventure or a two day camp these sorts of camps give the children an opportunity to discover themselves so much about the natural world and themselves. In this process, they gain, self-confidence, self-esteem and a sense of responsibility. All this comes along with an entire set of passes and new friends.
If your child is not ready for the Sleep away camps, then you can opt for the local camps. They are run by local recreation centres or private bodies; they have super activities in them like swimming sessions, sports, games along with a host of recreational and outdoor activities.  In this list of activity academy for kids, they can participate on a short or long term basis and it can be tweaked according to your schedule.
A great time with your family
You can plan some summer events or projects with your family members, where the warm months present a window of opportunities where kids can spend quality time with their families together. Even if they are not crazy in eating veggies, kids would love to spend time planting a tree. One can go on to enhance the green experience by decorating or building a birdhouse. You can plan a trip to a local beach nearby. It does not have to an expensive trip, as the whole objective needs to spend some quality time together.
One of the adventurous ways is to plan a family camping trip. Most of the local parks have reasonable rates, and the opportunity to sleep under the starts and chant stories around the campfire is something which you are bound to cherish lifelong. If your child is just about ready for an overnight camp, then he can experience on how sleeping in the woods would be like.
The learning process should continue
Even though it is summer time, you can still continue the process of learning in a structured and a laid-back way. You can plan a trip to the museum, zoo or a historical site. Places like aquariums can pave way for a fascinating family trip. If you are planning something closer to your home, than the local libraries or recreation centres could provide a host of recreation activities. Writing workshops or painting classes will not be a bad idea.