Famously known as "Scotland of India", the serenity and the natural wonders of Coorg will never fail to amuse you. This place exudes the ultimate romance for people out there who love nature. If you are planning a trip soon, Coorg is the place for you just to make you hypnotized you with its abundant natural beauty.
Coorg is just 250km away from Bangalore and 115km away from Mysore. It takes almost two hours to reach Coorg from Mysore. Many prefer to opt for Bangalore Coorg Mysore package trip to make the most out of their tour plan. Here we are going to provide you some details about Coorg and Mysore. Read on!
Barapole River: Check out the famous Barapole River of Coorg. This river is famous for river rafting amongst the tourists. A treasure trove for nature lovers and famous for the scenic delights, this river is one of those things which you must check out. Also, don't forget to indulge yourself in the rafting. This is going to be one of the most thrilling experiences of your life.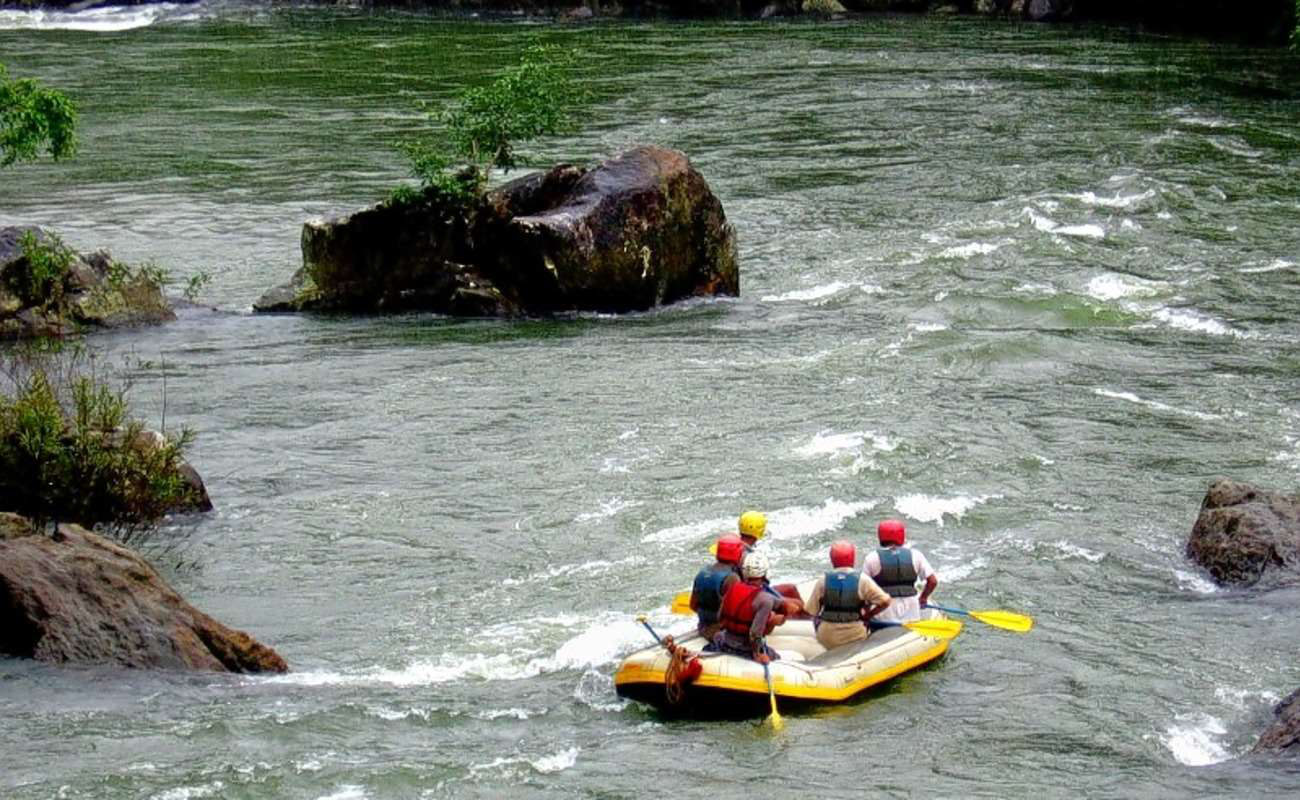 Pushpagiri Wildlife Sanctuary: This sanctuary is one of the most brilliant places of Coorg where you will get to come in close proximity with abundant nature. This sanctuary is a part of the Southern Ghats and the topmost peak is the Pushpagiri Peak. Do visit this place and explore the trove of flora and fauna.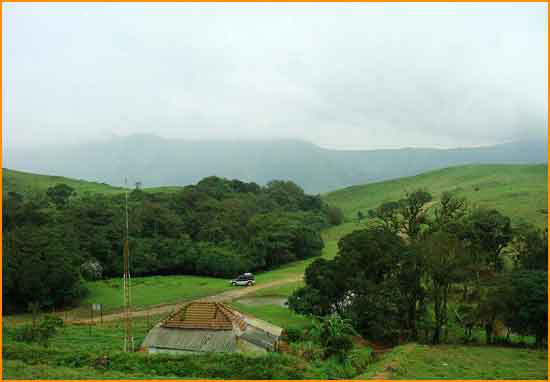 Nagarhole National Park:This National Park is actually a tiger reserve where apart from the tigers you will get to see wild elephants, gaur, deer and many other wildlife. This is a tropical dense forest and do check this place in order to know the wildlife from a close perspective.
There are many other famous waterfalls and trekking options that you should avail on your Coorg trip. Once you are done with these, make sure you visit Mysore and check these places out:
Mysore Palace: The grand Mysore Palace is one of the proud possessions of India. The imposing structure of this palatial building will make you gasp in awe as you will get to know several intriguing histories of our country that are being displayed in here. Check out the different sections of this palace including Public Durbar Hall, Private Durbar, GombeThotti.                  
Brindavan Gardens:This sprawling area is more than 150 acres spread out and is the best place to be in Mysore. Check out the fountains of this amazing nature park. The trees, shrubs, flower trees make it look like well-manicured lawn. Sunset is the best time to visit this garden.  
KaranjiLake: This beautiful lake is not only famous for the scenic delight of this place, but also for being home to various types of indigenous and migratory birds during seasons. Do check out this amazing place when in Mysore.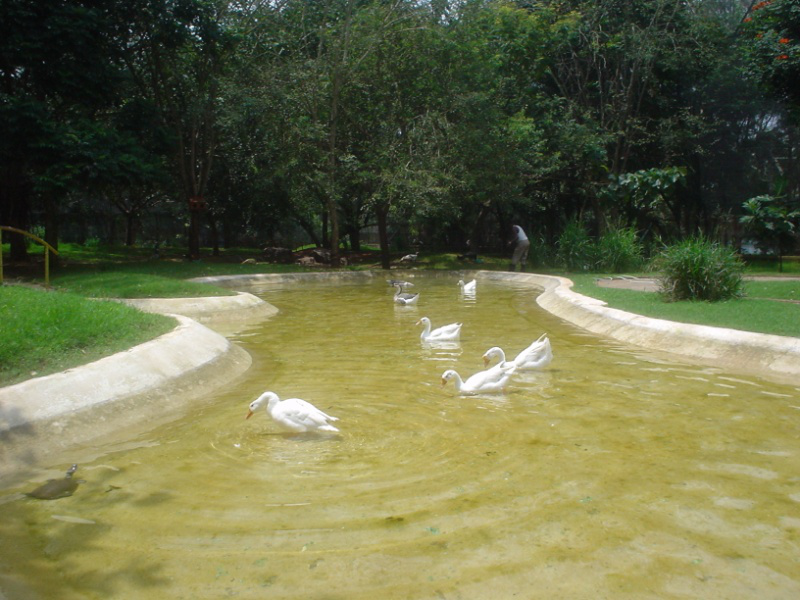 Many more places are there for you to check out in Mysore. Check out Mysore Coorg tour package from Bangalore for your own convenience and get going!