If you are really fond of exploring the splendid art sculptured on the outstanding monuments built during ancient times, then visiting South India is the best option for you. The monuments in South India have a brilliant architecture that is heart-throbbing and beautiful. The rise of dynasties such as the Cholas, Pallavas or Pandyas during ancient times resulted in the construction of an extraordinary variety of monuments and temples in South India. Whether it is the monument built in Dravidian architecture, stone carvings by Krishnadevarya, or Vijayanagara architecture, you may get to explore a lot if you are an art lover. So, if you are planning your South India tour, don't forget to visit the splendid temples of South India.
Beautiful Temples to Visit during South India Tour: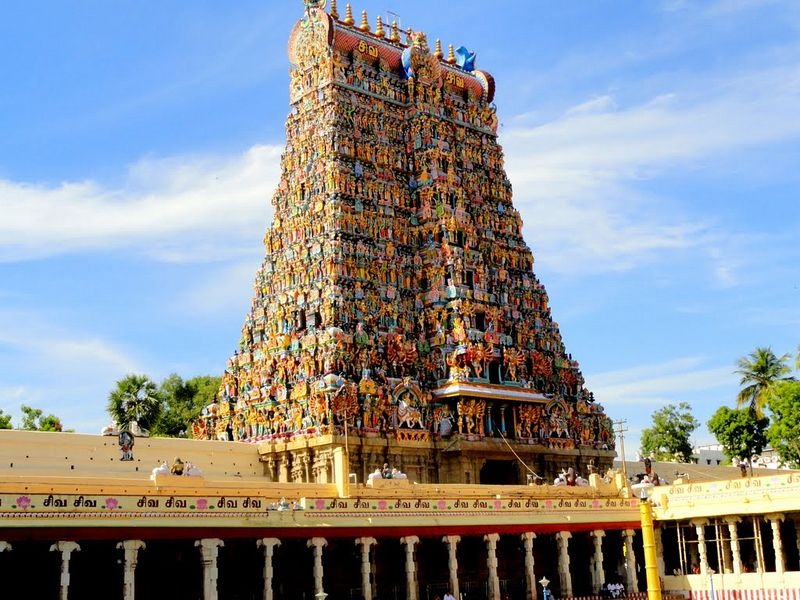 1. Meenakshi Temple: Situated on the southern coast of river Vaigai, this beautifully architectured temple is devoted to Parvati and her companion, Lord Shiva. Also popular as Meenakshi Sundareswarar Temple, this temple catches everyone's attention with its beautiful art and culture. The current structure that was constructed between 1623 and 1655 CE came under the list of top 30 nominees for "New Seven Wonders of World". The shrines, halls, and gopurams are so beautiful in their appearance.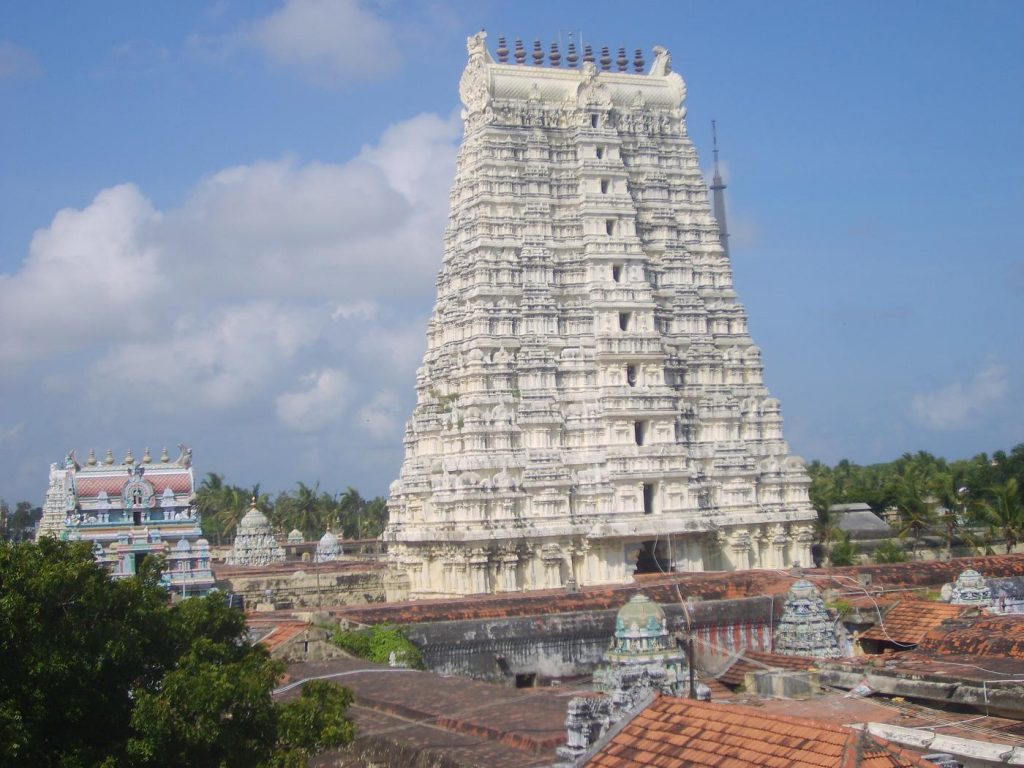 2. Ramanathaswamy Temple: Ramanathaswamy Temple that is devoted to Lord Shiva is situated on Rameswaram Island in Tamil Nadu. The temple is also among one of the twelve holy Jyotirlinga temples of India. It is believed that Lord Rama used to pray to Lord Shiva here at this place. The temple is known for having one of the longest and beautiful corridors as compared to other temples of South India.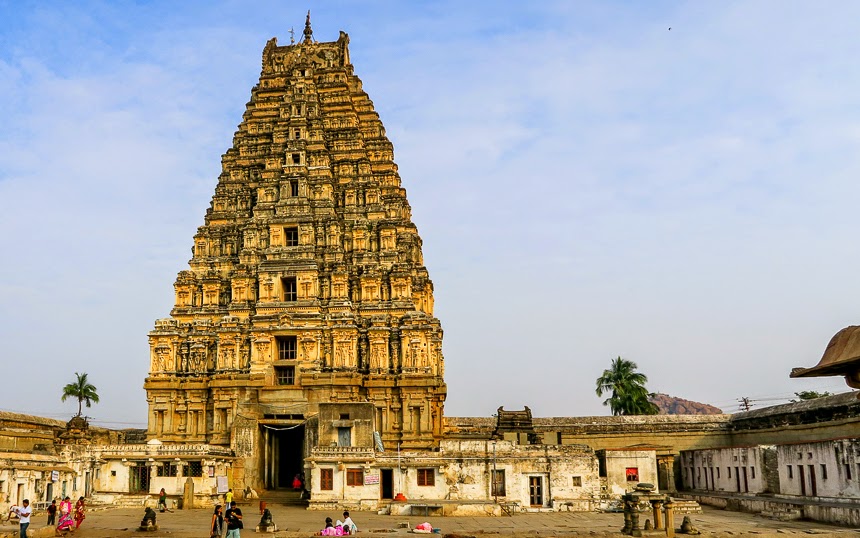 3. Virupaksha Temple: This temple is located on the bank of the stunning river; Tungabhadra is devoted to Lord Shiva and well-known for tall gopurams and elaborated carvings. This temple was constructed during the 7th century, but underwent so many modifications by several rulers who ruled the kingdom. The temple has a central pillared hall; known as Ranga Mandapa which is the most beautiful modification done by Raja Krishnadevarya. Don't forget to add this temple to the list of places to visit during South India tour.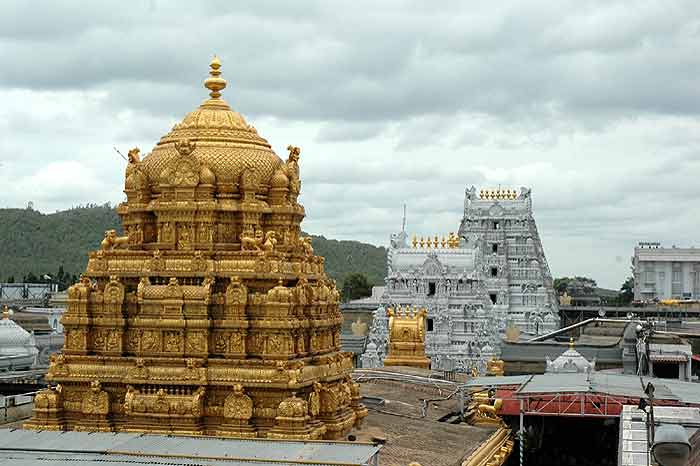 4. Venkateswara Temple: This temple is one of the popular temples of South India and located in the hill station of Tirumala in Andhra Pradesh. Also known as Tirupati Balaji, this temple is devoted to Lord Vishnu. It is believed that the construction of the temple was started in 300 AD. It is also said that this temple receives the highest donation in the world. Crafted in the Dravidian style architecture, it lasts an impression on every mind.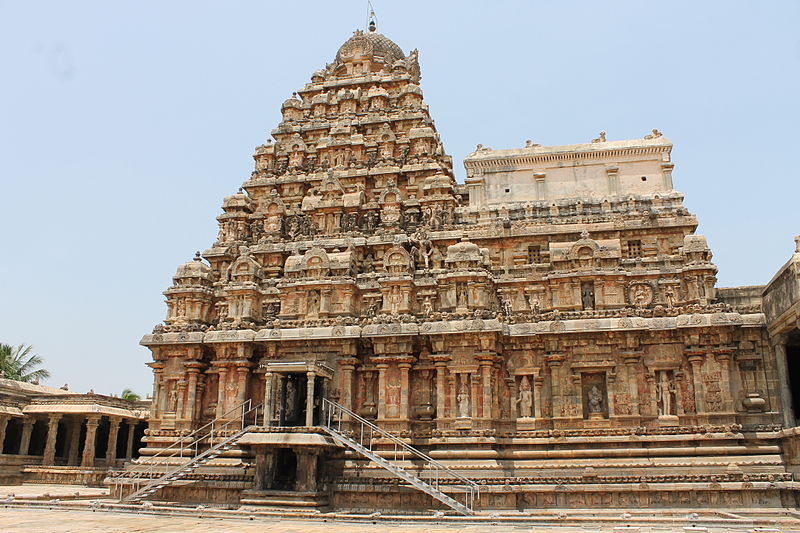 5. Airavatesvara Temple: Situated in the town of Darasuram, this temple is also one of the marvelous examples of Dravidian architecture and comes under the UNESCO World heritage site that was constructed during the 12th century. This temple has got its name from the name of a white elephant, Airavata who prayed to Lord Shiva in this temple.
If you have planned to spend these vacations in South India, don't skip to visit these beautiful temples of South India and add them to your South India tour package. To get the tour packages for South India, contact India Holiday Mall that is well-known travel company providing best South India tour packages and various other tour packages at pocket-friendly prices.