Traveling requires a lot of planning ahead of time, and you'll want to make sure that your outfits are perfect for your trip! Packing isn't always easy, and for some, it can be quite the hassle. Luckily there are a few clothing items that are versatile enough for any trip and will make dressing while traveling a whole lot easier.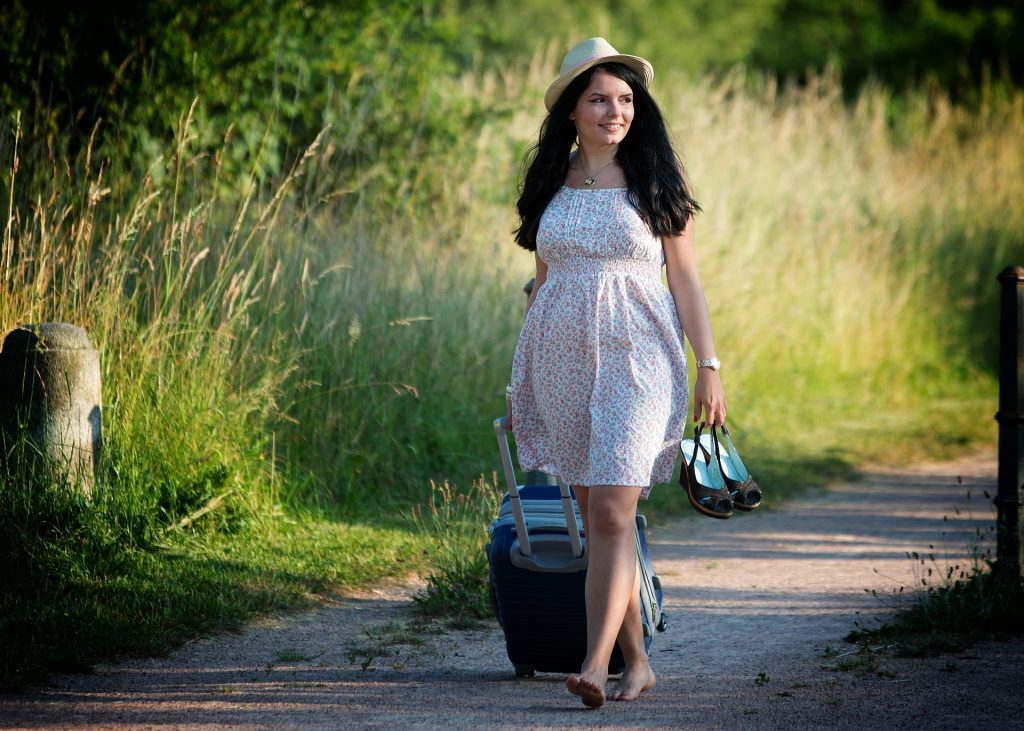 If you're not the best at choosing outfits, then try to keep things simple and flexible enough to wear for multiple occasions. Here are a few travel clothes that will have you dressed your best while on the go!
Airport Outfit
When making your way through the airport, it's hard to decide what to wear. You want to be comfortable, but still dressed up enough so that when you get off the plane, you'll be ready to start your trip without having to worry about changing your clothes.
A simple quarter-sleeve shirt with jeans is a classic outfit that will have you looking good without being underdressed or uncomfortable. It leaves enough flexibility for you to make your way through busy airports with ease, and it's got enough style for you to look dressy for your relatives when they greet you once you're off the plane.
PJs
Your sleeping attire should be comfortable, but often times your pajamas aren't always in the best shape. Whether you're staying in a hotel, or visiting family, your PJs should be something you won't be embarrassed to wear in front of other people.
Throw aside your old, high school t-shirts with holes and put on a matching pants and hoodie ensemble. A nice, new pair of PJs are always cozy, and when you're not sleeping in your bed, it helps to make you feel more at home. PJs aren't always something that most travelers think of when packing, and often throw in worn out sleeping clothes that aren't presentable in public.
If you bring a nice pair of new PJs, you'll be able to grab some continental breakfast in the hotel lobby without having to change first thing in the morning. Or, if you're staying with the relatives, you won't have to worry about them criticizing your sleeping attire!
Accessories
If you're traveling somewhere cold, make sure not to forget about those important accessories, like scarves and beanies. For warmer places hats are important for keeping the sun out of your face. It's often easy to forget about accessories, as they're not always something you wear every day, but rather something you throw on in certain weather conditions. That's why it's important to remember to check the weather ahead of time, so that you'll know exactly what you'll need to bring.
Swimwear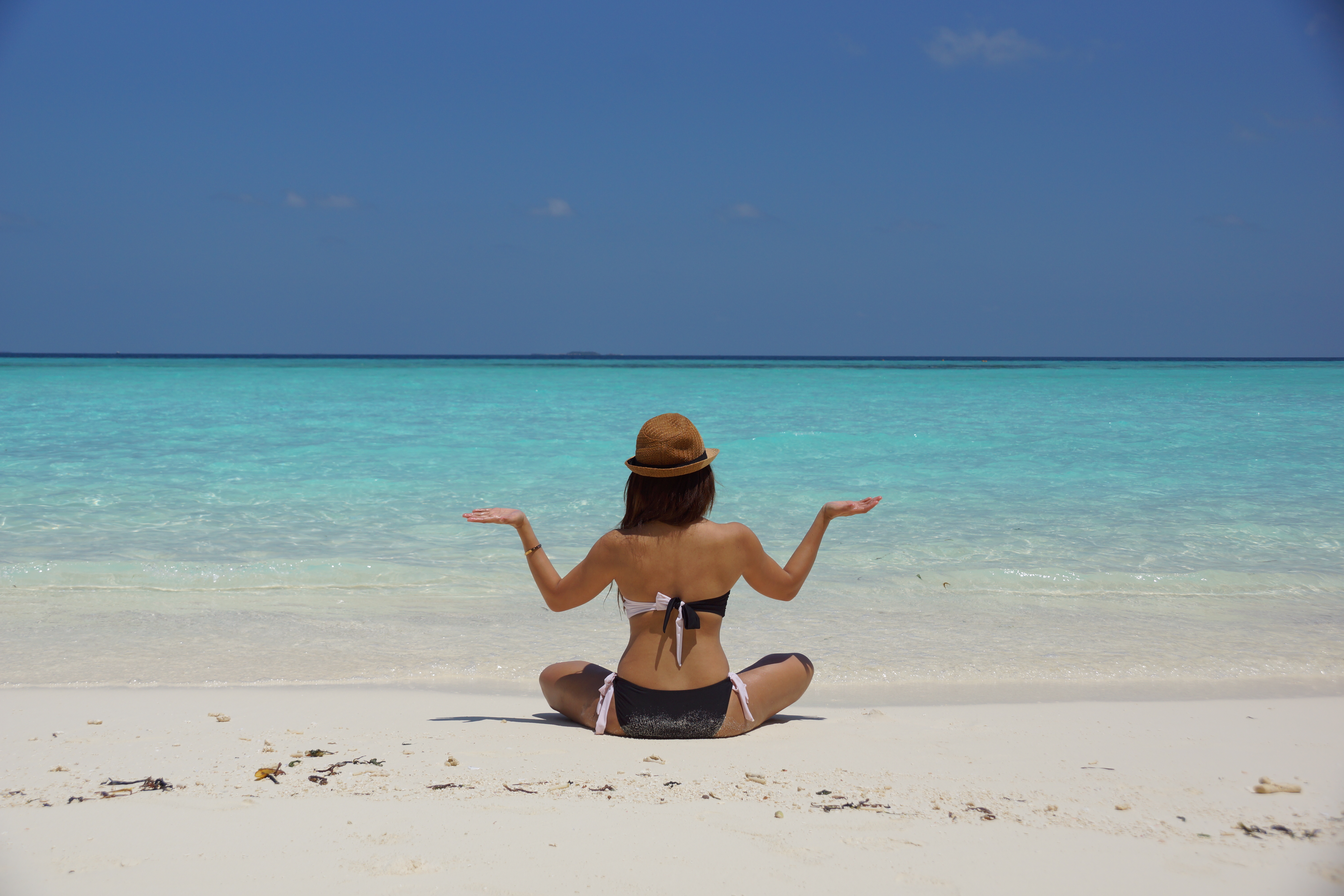 If you're taking a beach vacation, swimwear is a must! Your old board shorts or teeny bikini might not be the best option for your trip. Make sure that the swimwear you bring is appropriate for the water activities that you'll be partaking in.
If you're going to be participating in a lot of exciting water sports, such as water skiing or jet skiing, then you might want to choose swimwear that will be comfortable while remaining active. If you're lounging at a tropical beach, then a new pair of boardshorts and a loose tank top is important for the ultimate, relaxing vacation.
Dresses
A simple, flowy dress is the perfect outfit option for many travel destinations. Dresses can easily be worn as casual or classy, and are versatile for a number of different activities. For a more classy look, add a statement necklace, earrings, and matching purse. For a more casual look, throw on a pair of flats, or sandals and you'll be well on your way for day activities.
Whether you're at the beach, dining at a sophisticated spot, or doing some day shopping in the city, a dress is a comfortable option, while adding style and flair. Some prefer to wear dresses while in the airport, as it makes it easy to get off the plane and head straight to your business meeting, or dinner with the family, without having to change clothes in a busy airport bathroom.
There are many different ways you can choose to dress when traveling, and stores like District provide a variety of options to choose from for affordable and stylish outfits. It's always good to dress your best, so that when you're flipping through old photos and memories of your trip, you won't be ashamed of the outfit you chose to wear.