Until you slip and fall, you may never think about what to do after it occurs. However, staying in such ignorance is dangerous. You may end up making the wrong decisions when the accident takes place. Therefore, you should not wait for it to happen to gain knowledge on the right steps to take. Here is what to do if you slip and fall in a store or any other place.
Step 1 Visit a Doctor for Medical Care and Treatment
Your health comes first. Therefore, you should first visit the doctor. Ensure that the individual has specialized knowledge in treating such injuries and writing a report that will help you in claiming compensation. If you do not have one in your speed dial, ask for recommendations from your friends or in the hospital that you will visit.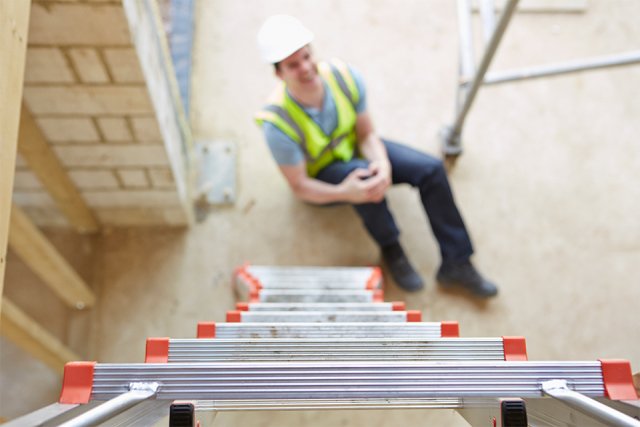 If you can, take pictures of all the areas that you have been injured. And if you cannot do it by yourself, especially when the injury is serious, ask someone else to do it on your behalf. It will be critical when you are following up with your insurance.
Also, do not forget to get a copy of the report that the doctor writes. It will be very crucial in the next steps of seeking compensation.
Step 2 Document the Incidence with the Property Manager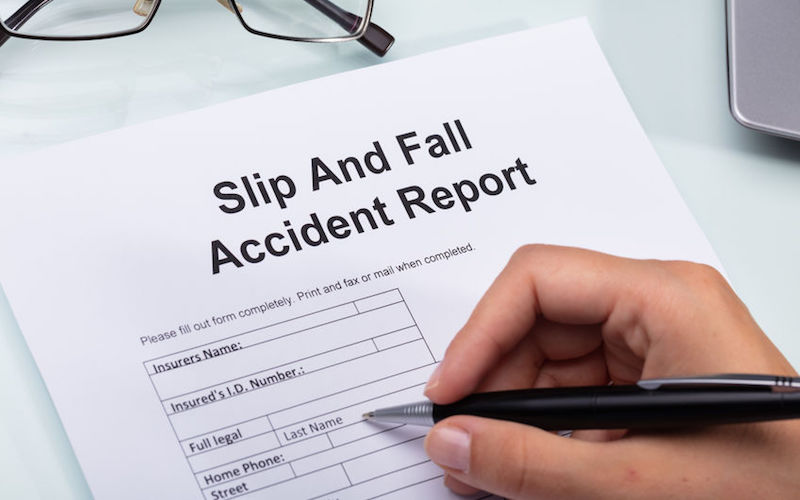 Once you get treatment, you need to make sure that the organization has documented the incidence. Let the manager write a report that explains how you got injured, where you were hurt, what caused the accident and other critical details. To be sure that the report has been documented, ask for a written copy. Keep it safe because you will need it later.
Step 3 Contact Your Lawyer
Call your attorney as soon as you can. An attorney will help in ensuring that you do not miss out on any important details if you have to be compensated. There are attorneys who specialize in injuries resulting from slips and falls. These are the best because they have experience in dealing with such cases in the past.
Give your lawyer a recount of everything that happened before and after the accident. Also, provide the reports so that the attorney may confirm that there are no missing details. When you are sure that the attorney is filled in on the happenings, you may then relax and take a breath as the expert tackles your case.
Step 4 Call a Family Member or Friend
If you have to stay in the hospital for a few more hours or days, it is important to notify your family. Call the person closest to you and let that individual know what happened to you. It is important so that they may support you during such a hard time.
A family member may also help you in getting anything you need from home or at the store. If you need food, the person may bring it to you. A member of the family may also help you in advising you on what to do to ensure that you get compensated because the individual has your best interest at heart.