Gurgaon is one of the top places to visit if you are in Delhi. It has everything from restaurants to bars and even magnificent shopping malls that you could spend the entire day in. The ice skating rink in Ambience mall and the Kingdom of Dreams are just the initial places that you might go to but when you explore the city from within, you realize there is much more to it.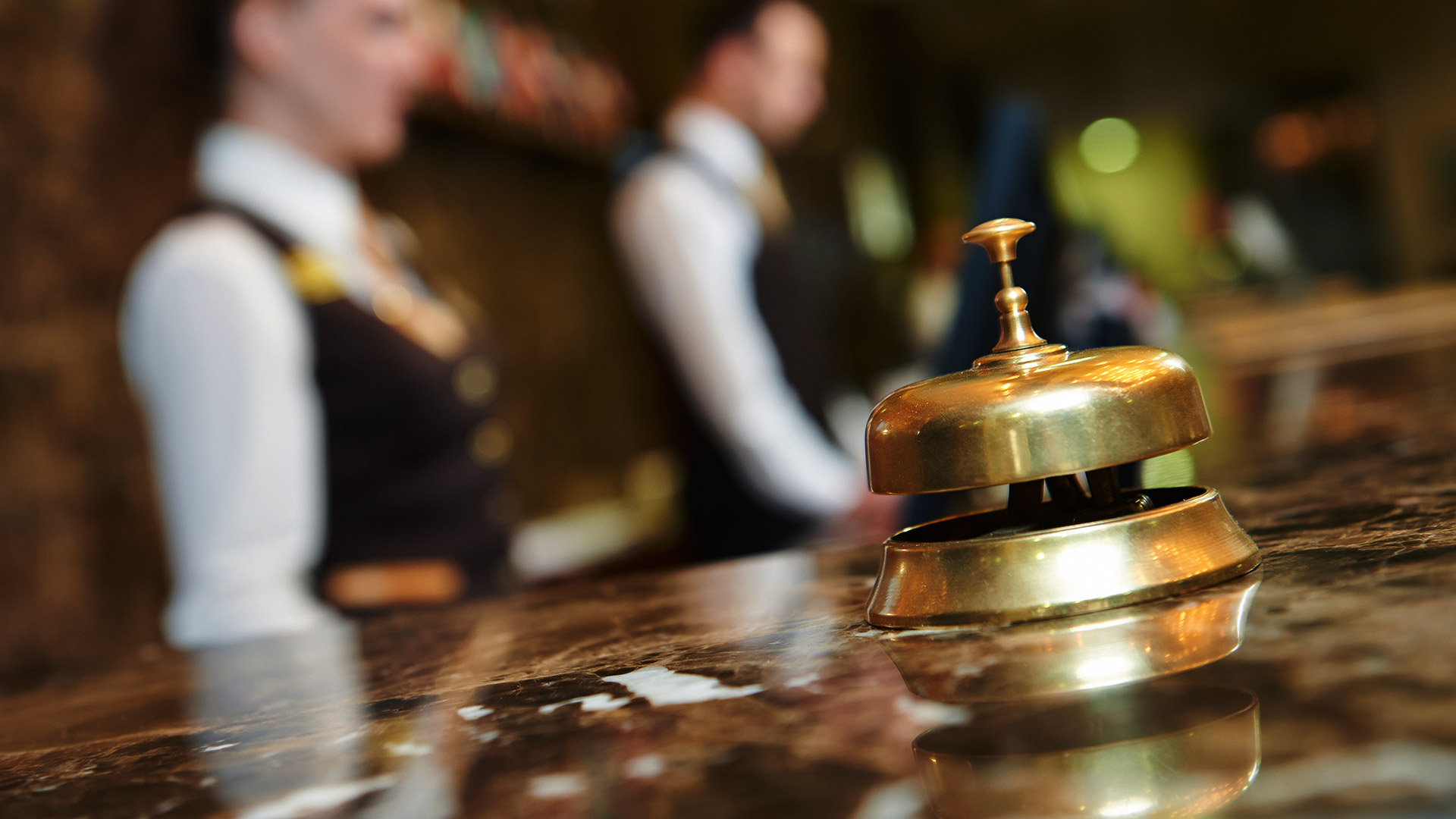 Gurgaon is often mistaken as a very expensive place and while some of the restaurants might fit the description, you can always try the cheaper alternatives – food trucks. Yes, the leisure valley park and the vast array of food trucks that are parked there every evening are a sight to behold and if you are a die-hard foodie, you cannot miss out this place. So, if you have already made plans to visit this city, then booking the right hotel will definitely help you. And if you have never been to Gurgaon before, there are certain things you must keep in mind while booking hotels in Gurgaon.
Location
This is by far the most important factor when it comes to booking a hotel. The location is of prime importance depending on whether you are in the city for a small duration or long. People who are in the city for a business trip should always consider booking a hotel that is closer to their designated office. If there is a certain place that you will have to frequent or want to regularly visit the culinary delights of the city, then booking a hotel near the IFFCO Chowk would be beneficial to you.
Facilities
If you are heading to Gurgaon with your entire family, then ensure that the hotel is kid-friendly and has special amenities for them as well. Facilities of a hotel give a view of what you should expect and this goes a long way in deciding which hotel you should choose. Basic facilities like Wi-fi and complimentary breakfast are a must at every hotel but if you want other services like a spa or swimming pool, then you should search accordingly. The Leela Ambience, Le Meridien, the Gateway and such others are ideal for a stay with family.
Prices
Once you have shortlisted the hotels based on your requirements and location, you will have to make a final decision based on the prices for booking a room in each of that hotel. If you are budget conscious, then you should go for the hotels that offer you more in your limited budget. However, always cross check and see all the facilities which other hotels are offering at the same cost. There are plenty of online sites from where you can book a room, choose the one which offers the lowest price.
Reviews
Reviews have become an indispensable part of a hotel's description and you can always rely on what people have to say about the hotel you are planning to visit. Do look up the reviews of the hotels on prominent websites. They have a vast base of customers who are always rating their experiences and this will help you make a final decision call.
Accessibility
Since you are traveling to Gurgaon, it is advisable to book hotels near the metro stations and other points of transportation. NCR like Delhi has a well-connected metro system and if you are closer to metro stations like IFFCO chowk, Huda City Centre, MG Road and others, you will not have to waste time and money on cabs. Those like the Westin, Lemon Tree Premiere are some popular hotels near the Metro stations.
When it comes to booking hotels, be it in Gurgaon or anywhere else, a detailed background search always helps. So, before booking your hotel, ensure that you have the right details about the place and the hotels as well.