Writing various kinds of essays and reports is an integral part of every student's life. Ranging from the high school to doctorate level, every student is expected to write various essays and assignments on which they are graded. Undoubtedly, the college application essays are extremely important and they must be written with utmost caution. Many times the students are inexperienced and they end up writing in the wrong format, which is why their applications often get rejected.
Fortunately, these days' students can hire writers to write the application essays for them. Such writers are experienced in their job and they can produce better-quality material than the students. Moreover, they are well-aware about the format of different universities, which is very helpful. They will have a better vocabulary and a great sense of sentence formation, so the application essay written by them is more likely to get accepted at the universities.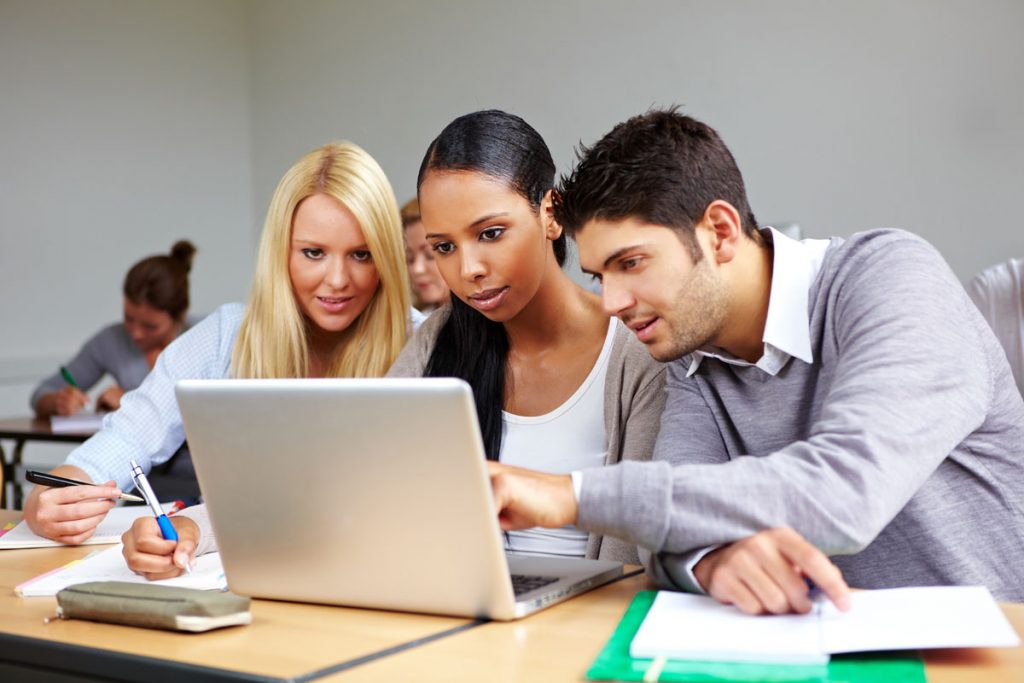 Professional writers can even provide editing and proofreading services for the thesis paper written by the students. In this article, we shall discuss about valuable tips and tricks to write the best application essay for college admission.
To begin with – Drafting an outline and being original
Before you actually start to write the essay, make sure that you sketch an outline, so that you can refer to it later on. This outline will comprise of various points, which you have to mention in your essay. Keeping the outline alongside when writing the essay will always help in checking the points side by side. Once you start the essay, always make sure that you are being genuine throughout because only then you will be able to create an impressive writing works. For this, one may use a language or vocabulary they feel comfortable with. Given examples, which are relatable can also help in enhancing the application writing.
Learn some more tips to write an acceptance-worthy college application
There are various other ways which can be followed by the students, so as to write an acceptance worthy college application essay. Some of them are –
Plagiarism – Every university is strictly against plagiarism. Actually, the aim of application essay is to display your originality. If you copy someone else's content then it will leave a bad impression and application rejected. Therefore at any cost avoid copying other writer's works.
Word limit – Every college application essay will have certain word limit, which the students are required to follow. While some universities are extremely strict about the word limit and a few are not. However, it is always advisable to stick to the word limit because the professors will not have time to go through the entire essay.
No slangs usage – You will have to be original in terms of your writing. Using slangs in formal essays is not justified. You can even lose your admission through the usage of jargons.
Log onto https://essaymill.com/order-online and order the best kind of essays available online, which have been proofread by the experts.