Booking the right hotel and getting the best deal on your room is no small feat. It's important to find a room that fits your budget without ending up in a low-quality place that negatively affects your travel experience. By following a few simple tips, you can find cheap hotels in Monterey California that still have everything you need for an enjoyable stay.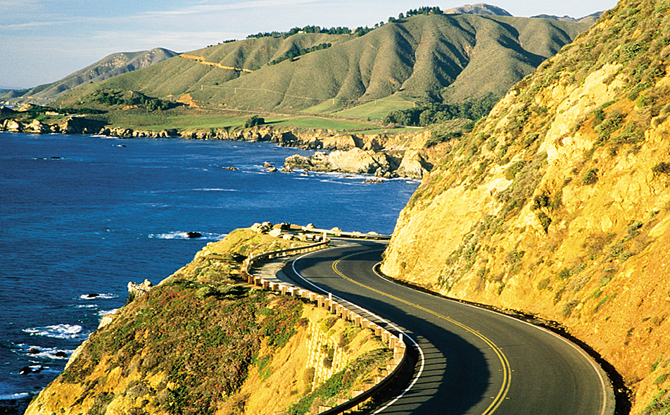 Book Early or Book Late 
Most travelers book their hotels a couple weeks in advance. Since that's a popular time to book, hotels don't need to offer anything special to entice guests. The best times to book your room are either at least one month in advance of your stay or at the last minute.
There tend to be more deals when you book well in advance. Even if prices drop later, you can contact the hotel and ask them to match the new rate. Waiting until the last minute is riskier, but this is also when hotels get desperate to sell vacant rooms, which can result in great deals.
Use a Promo Code 
It's always a good idea to perform a quick search for promo codes before booking a hotel. You may find a discount offer that works with either the hotel's site or a third-party travel site. Keep in mind that many discount codes you find online will be expired or invalid, so you may need to try multiple codes before finding one that works.
Loyalty Pays Off
If you don't travel very much, you may save the most money by looking for the cheapest option each time. But if you travel frequently, you're better off sticking with one hotel chain. Hotels have loyalty programs, and if you stay with a hotel enough, you'll move up in that program and earn special perks, such as free nights and complimentary upgrades.
A hotel-branded credit card is a great way to earn reward points that you can put towards hotel stays. Just put as much of your spending as possible on your hotel credit card, and then use the rewards to book your room.
Expand Your Search Radius
As you try to find cheap hotels in Monterey California, look for options that are just outside the city. Hotels that are closer to the city center can charge a premium because they have a more convenient location. By staying towards the outskirts of the city, you'll save money. With public transportation and rideshare services, it's still easy to get downtown at a moment's notice.
Don't Limit Yourself to Hotels
There are plenty of hotel alternatives that may offer better deals. Airbnb has exploded in popularity and is usually less expensive than a hotel. You need to check out the pictures and read the reviews so you know what you're getting, but you can save quite a bit and get a place that feels like home.
The key to saving money when you book a hotel is shopping around to find the best deals. It takes a bit more time, but it's well worth it for the money you can save. Don't be afraid to negotiate, either, as this is an easy way to knock some money off your room rate.