Maybe it's everything essential for a complete movie to come out, but according to me the music department is the most important and essential ingredient for a complete movie. And it proved real! The director, writer, and producer all come one side, and the music composer comes with one side. Luckily, there are legends in our world in this generation, sometimes we unknowingly have tears in our eyes listening to the background score or a heart touching music.
Music is the heart in the entertainment field; here below are top 3 great music directors. They are recognized worldwide and still entertaining the world.
John Williams
John Williams is an American music composer, conductor and also a pianist, and he is one of the greatest music composers of all time. John Williams has closely worked with Steven Spielberg movies, (Jaws, Indiana Jones series, E.T. The extraterrestrial, Jurassic Park films, Schindler's List, Saving Private Ryan, War Horse and the color purple) also best known for Harry potter first 3 parts, star wars series and many top films.
Unbelievable 5 wins 49 Academy (Oscars) Nominations, 4 Golden Globe Awards, 7 British Academy Film Awards and 21 Grammy Awards. And another 96 wins and 173 nominations
Maybe only his age (82) matter with him, but he is still a competitive music director with all young directors in theses present generation.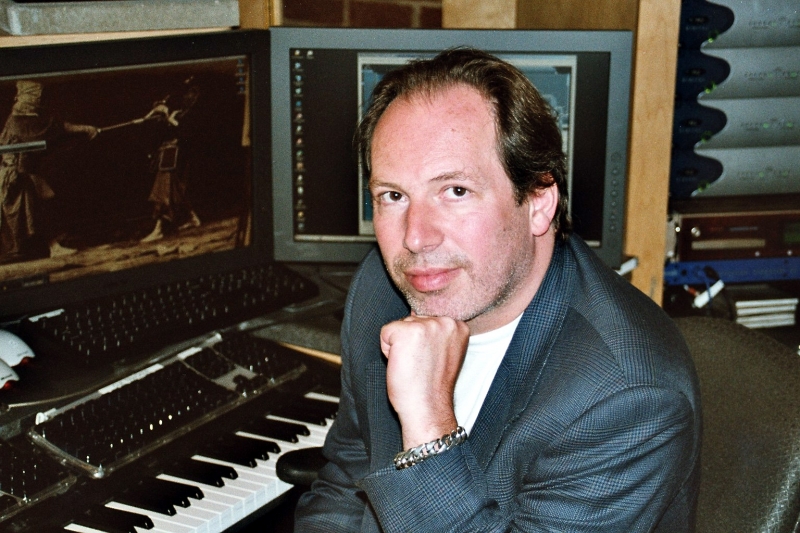 Hans Zimmer
Hans Zimmer is a German film composer and also top music director composed over 150 films in his career. The best know scores for movies of Hans Zimmer are,The Lion King, Crimson Tide, The Thin Red Line, Gladiator, The Last Samurai, The Dark Knight, Inception, and latest movie 12 Years a Slave.
He has won 4 Grammy Awards, 3 Classical BRIT Awards, 2 Golden Globes, and the 1 Academy Award. And he is listed in top 100 Geniuses, which were published by the daily telegraph.
James Horner
James Horner is an American Movie composer and also orchestrator of Hollywood cinema. Many people are still unconscious and living in Titanic music fever, which he composed for it. James Horner mostly works with top director Cameron films.
And best known movies of James Horner are Commando, Braveheart, Willow, Apollo 13, Star Trek II: The Wrath of Khan, Star Trek III: The Search for Spock, Cocoon, Legends of the Fall, Aliens, Glory and many other movies.
He won Horner has 2 two Academy Awards, 2 Golden Globe Awards, 3 Satellite Awards and another 44 wins and 55 nominations.
There are more other legendary Music Composers around the world in different categories.