In planning your next family outing, Las Vegas is a suitable place to explore. With numerous locations, events, and attractions to choose from, these areas can accommodate your needs in whatever time or season of the year. Here are five reasons why Las Vegas is an ideal destination for your family and how to get the best deals available.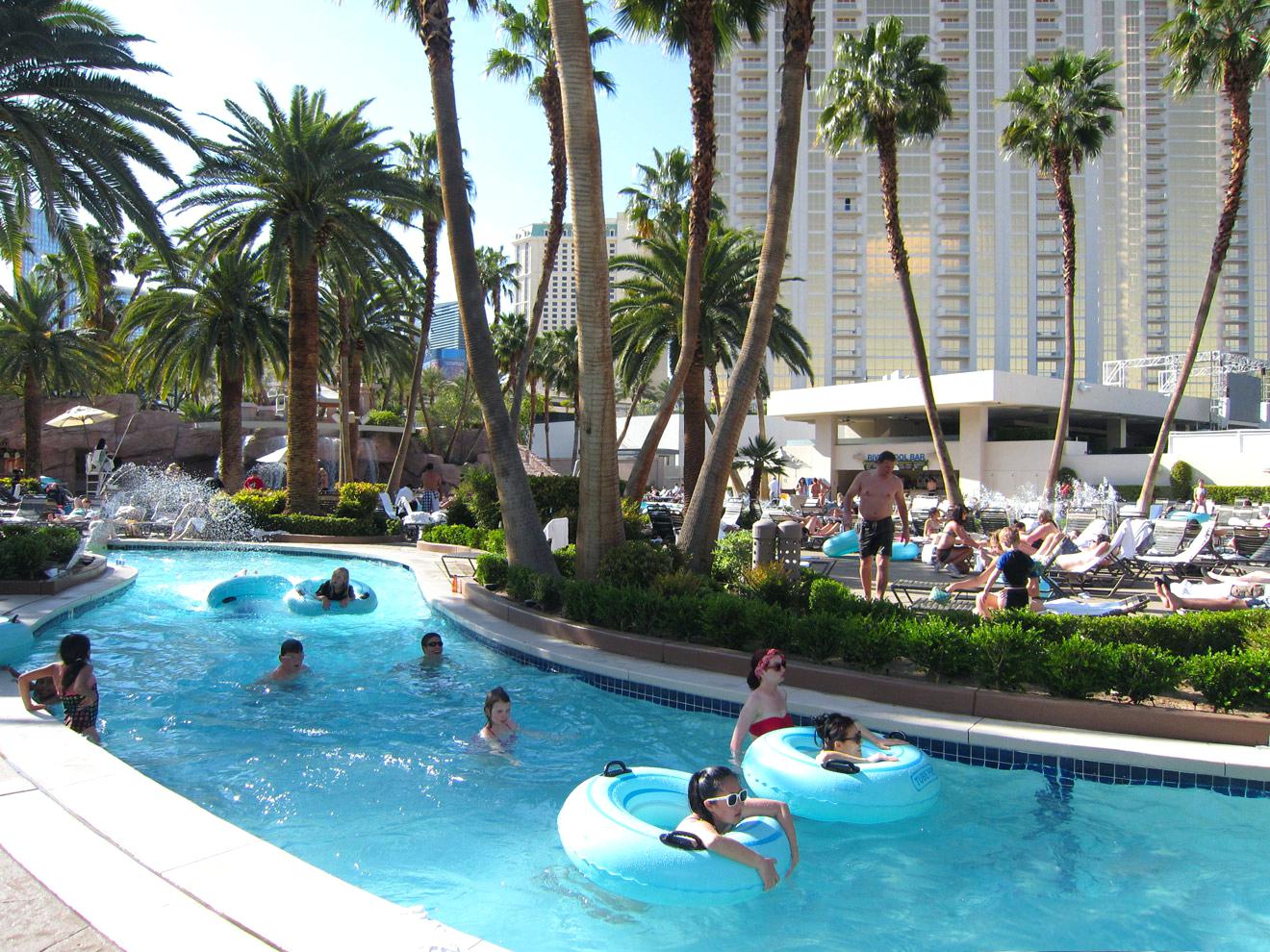 Water Adventure Parks: Families can enjoy numerous water adventure parks in Las Vegas. Different hotels have their unique attractions that aim to cater to families who like swimming activities. For instance, the Golden Nugget Casino offers the Tank pool that kids would love. There is also Mandalay Bay's giant pool complex where you can avail of the location's different amenities. If you choose this activity, then you can try to find the best Las Vegas hotel deals and sign up for budget-friendly promotions. Be sure to inquire if hotels offer these amenities in your preferred deals.
Nature Attractions: Las Vegas also offers both human-made and natural sceneries that can sure to captivate kids and adults. If you are searching for diverse marine life, different hotels such as the Shark Reef Aquarium in Mandalay Bay Resort & Casino and Dolphin Habitat at the Mirage Hotel & Casino are suitable locations to consider. There are other types of habitat that can complement your needs including the Cactus Garden, Conservatory and Botanical Garden (Bellagio Hotel), and Siegfried & Roy's Secret Garden (Mirage Hotel & Casino). You can get the best Las Vegas hotel deals by booking and planning your itinerary early so you can choose different destinations to visit.
Amusement Parks: You can also visit Las Vegas to treat kids to a fun time in different amusement parks in the area. Rides such as roller coaster, arcades, and other forms of entertainment are readily available across the strip. For families who like this kind of adventure, you might consider booking a family room and spending the rest of the day traveling to different locations. In getting the best deals, try to consider spreading your plan to at least two to three days so kids can maximize their time.
Educational Trips: Families who seek to encourage active learning experiences to children can consider Las Vegas. The strip offers various places that can amuse and captivate kids. There is the Neon Museum, Pinball Hall of Fame, The Mob Museum, and Discovery Children's Museum. In booking tickets, be sure to check out for discounts and check reviews of the best time or day to visit each place.
Physical Activities: Finally, Las Vegas offers different spots that can cater to families who love physical activities. Some specific providers offer adventure trips to Black Water Canyon and Hoover Dam. There are also hotel indoor children facilities that can keep kids interested for hours. For added convenience, you can try to find services that are either included in the accommodation rate or charge a minimal fee.
The Bottom Line
Las Vegas is more than just about casinos and gambling. It is also a suitable location for family-oriented activities and attractions. With numerous forms of entertainment to choose from, it is a viable choice for people seeking to explore the beauty of the city.
If you want to know the ins and outs of Las Vegas travel preps, click here.
If you are looking for the best Las Vegas hotel deals, travel packages, and everything Las Vegas, then visit www. lasvegashotel.deals or click here