Mount Abu is an interesting hill station in the desert land of Rajasthan. It is located in Sirohi district and is one of the top romantic spots in India.
It is located at a height of 1220 m above the sea level and is the only hill station in the state. It is a popular summer retreat, pilgrimage spot as it has a significant references in mythologies and also an important honeymoon destination. This article talks in detail about the top eight attractions in Mount Abu that you ought to visit.
Dilwara Jain Temples
This set of temples is located a little away from the main area of Mount Abu. These temples were built in between 11th and 12th century using marble and other stone laying techniques. It is one of the important pilgrim spot and photographic area. There are five temples in this complex. The lotus engraving on ceiling and other paintings that explains mythologies of Jainism and Hinduism are found here. This is a good place for sightseeing, photography and strolling around.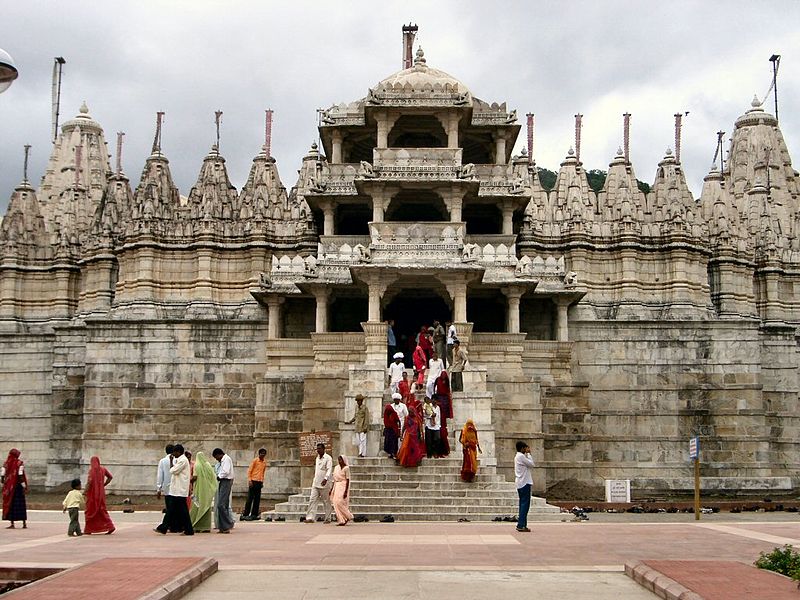 Aravalli Wildlife Sanctuary
Aravalli mountain ranges have a forest area which is declared as a wildlife sanctuary. It is a sub tropical forest area with rare species of fauna like leopard, langur, sambhar, wolf, jungle cat, mongoose, jackal, hyena, Indian fox and others. This sanctuary is also an important spot for bird watching. You can find many interesting bird species like grey jungle fowl and 250 other species of birds.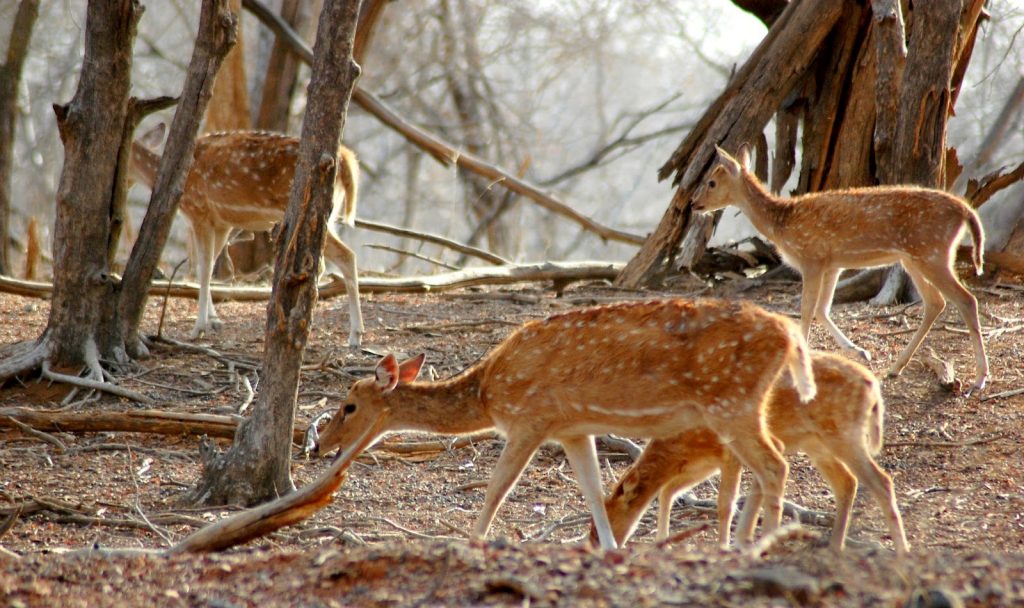 Nakki Lake
Any hill station's important tourist spot would be a lake. Nakki Lake is both a popular attraction and also a sacred one. There are many mythological stories to how the lake was formed. This place is famous for Gandhi Ghat, picnicking, trekking, boating and others. You can also take up small trekking tour around the lake. You can find many restaurants here to enjoy some hot snacks. There is an artificial fountain that adds beauty to the place.
Abu Road
Abu road is located a little away from the main hill station. This road is very famous for a mesmerizing drive. You can find a lot of temples, Banas River and others. There is a railway station in this road and if you are visiting in November or December, take a small ride in the train to enjoy the picturesque place. You can find a lot of restaurants here and you ought to try Rabri, an authentic Mount Abu style sweet dish. You can find a few bazaars for shopping too.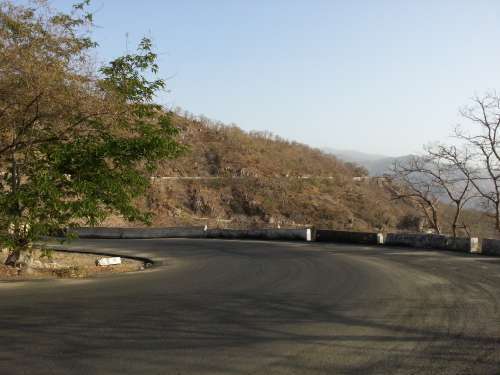 Achalgarh
This is a 15th century fort that stands as a ruin today. The main attractions here today are the two granite towers that still stand proud. There is an ancient Shiva temple too. The temple is said to have the foot prints of Lord Shiva. You can find brass sculptures of cows near a pond. It is a wonderful spot for photography, sightseeing and pilgrimage.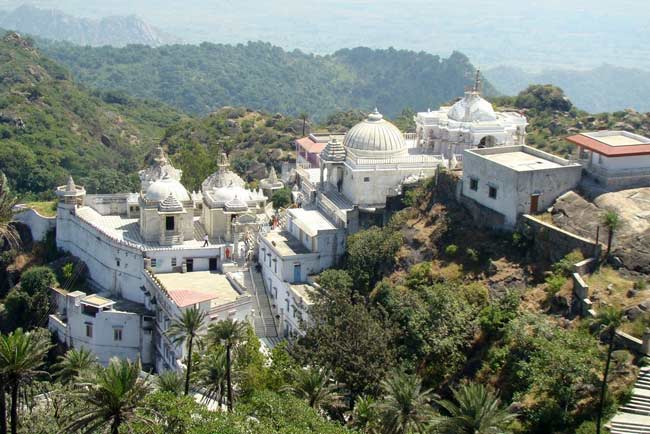 Guru Shikhar
Guru Skihar is the highest spot in Mount Abu. This place is famous for an ancient temple. But, this place is always crowded with romantic couples. The place is quiet, cold, foggy and enchanting. You cannot find a lot of shops here so, pack yourself a picnic and enjoy here. The place is considered sacred too. Do not forget your camera as the place is one hell of a picturesque spot. Take the 10 Nights and 11 Days Rajasthan Group Tour and enjoy the various destinations.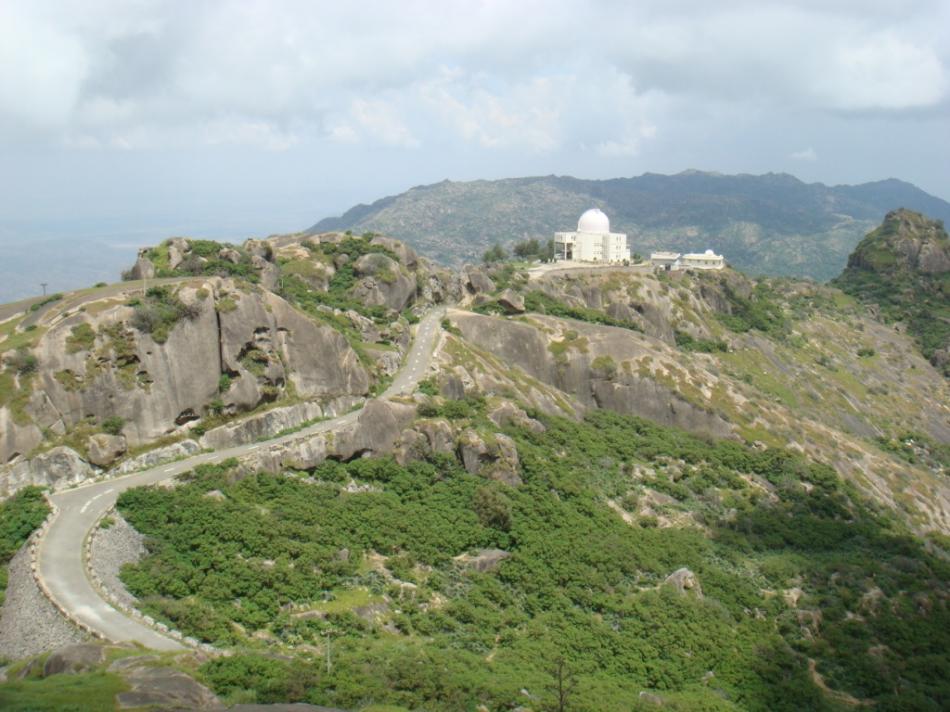 Trevor's Crocodile Park
This is a crocodile breeding spot where you can find numerous types of crocodiles. Apart from that, you can enjoy picnic here. If you visit in November or December, you can find black bear and other animals here. The place would resemble Rivendell. Bird watching, photography and picnicking are three important activities to enjoy here.
Gaumukh Temple
This is a place for picnic and strolling. The temple is a sacred one and you can find marble statutes inside. There is a stream of water flowing from one of the marble cows. There is a hanuman temple amidst the valley. People trek to the temple for meditation and for pilgrimage purpose. You ought to visit the think forests around the area, if you are ready for some serious trekking.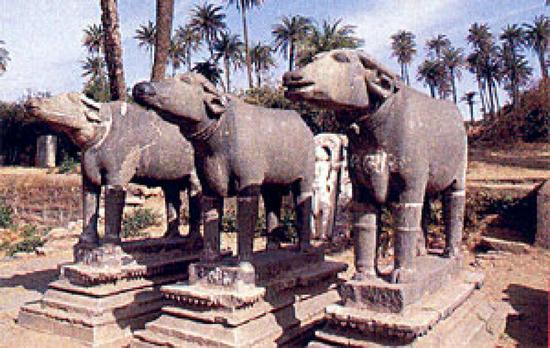 There are numerous other places in Mount Abu to enjoy like sunset point, Adhar devi and other. The best time to visit the mountain for enjoying the nature is between March and June. If you are looking for some romantic experience, visit during November and December.