Engagement is the beginning of your married life. It is the first step where both couple officially book themselves as lifelong partners.  Moreover, this is also the time when pre-wedding photo-shoot takes places which helps couples to come close and enjoy the intimate moment and capture it. Today, engagement shoot, especially candid shoots are taking toll and more and more couples are hiring candid wedding photographers to shoot engagement event.  For couples, it is recommended to hire the same photographer for wedding who shot your engagement.  This will certainly help in bringing down the cost as the photographer charges for the entire event.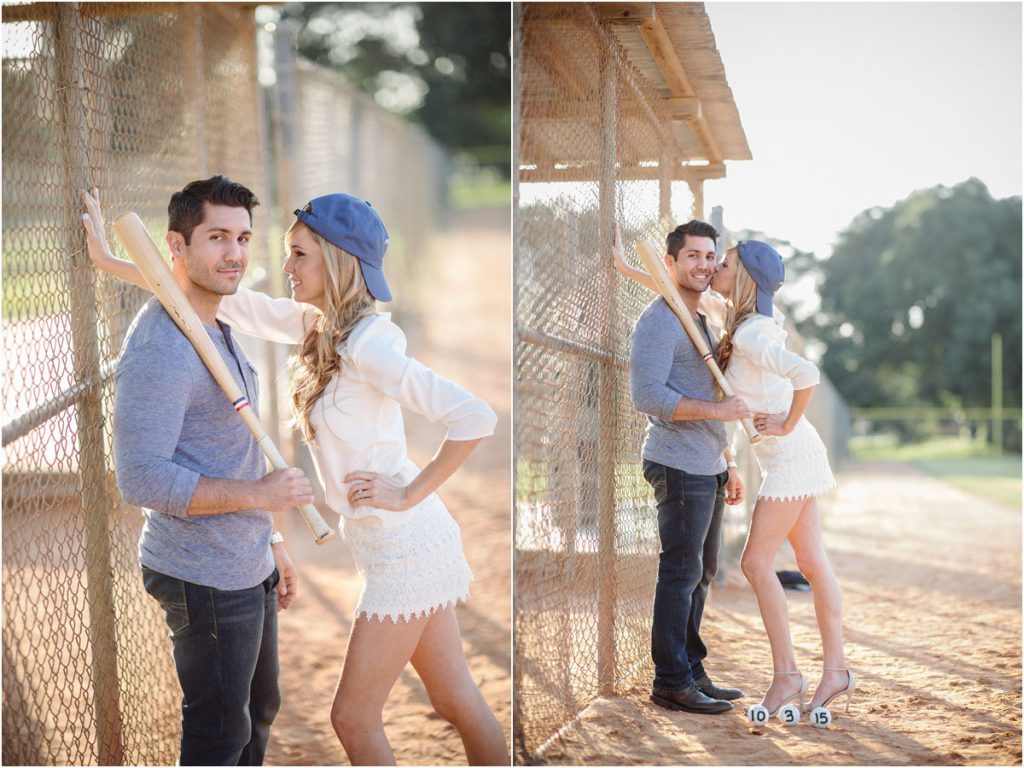 For a photographer it is important to plan and coordinate things that can help in getting good engagement shoots. This article presents you with top engagement shoot ideas that can be implemented for better outcome.
Be Prepared with the Ideas and Gears: The very first thing is to be ready with gears that are needed for the engagement shoot.  Flash, tripod, different lens kit and two different cameras to capture the event with different lends. You can either for zoom lens or standard lens to capture. Regarding the ideas, it depends on the caste of couple getting engaged. Different castes have different ways of following engagement ceremonies.
Capturing Candid Shots: Try capturing candid shots of the entire ceremony taking place in a different angle, especially the ring ceremony. Capturing the ring ceremony from low angle keeping couple as the subject will give a new look. You can even capture their hand during the ceremony.
Bring Second Shooter: Generally, there are approx. 100-150 guests for engagement ceremony compared to 1000 during wedding. However, you need a second shooter who can capture extra candid shots and also group shots. This will certainly bring down your burden of shooting the event.
Try capturing more Candid shots: Being a candid photographer, you need to make sure of capturing more candid moments during engagement ceremony. However, there are not many rituals taking place compared to wedding, but capturing candid shots of guests and couples can be an added advantage.
Location of the Event: Whether it outdoor or indoor engagement ceremony, you need to capture location precisely to create aura of the ceremony. Use wide angle lens that can capture the entire event location at one go.
Capture the Make-up Session: It is quite common to capture the moment, when both to be engage couples get ready. However, make sure to capture them in a new way with new angle with the use of good light condition.
Pre-Wedding Shoot: Once the engagement ceremony is done, it's time for pre-wedding shoot for couple. Sit along with your client and decide the theme and the destination for couple shoot. You can either do it indoor or outdoor, however make sure to capture their love and bonding uniquely.
You can check out some image or get some ideas about engagement photo shoots to get clear picture about the event and capturing them with right spirit and exquisitely. Choose the best photography jobs  on Canvera.