Sydney is one of those cities that win visitors' hearts over effortlessly and decisively, offering countless opportunities for sightseeing, adventuring and relaxation. It's also a true cosmopolitan metropolis with a sunny climate, welcoming people, and one of the most ethically and culturally diverse communities in the country.
Locals love to engage in random conversations and are eager to offer help to curious travelers, but you may also seek expert guides and drivers to show you around. That way it's possible to truly feel the spirit of the land, rather than just its current modern disguise.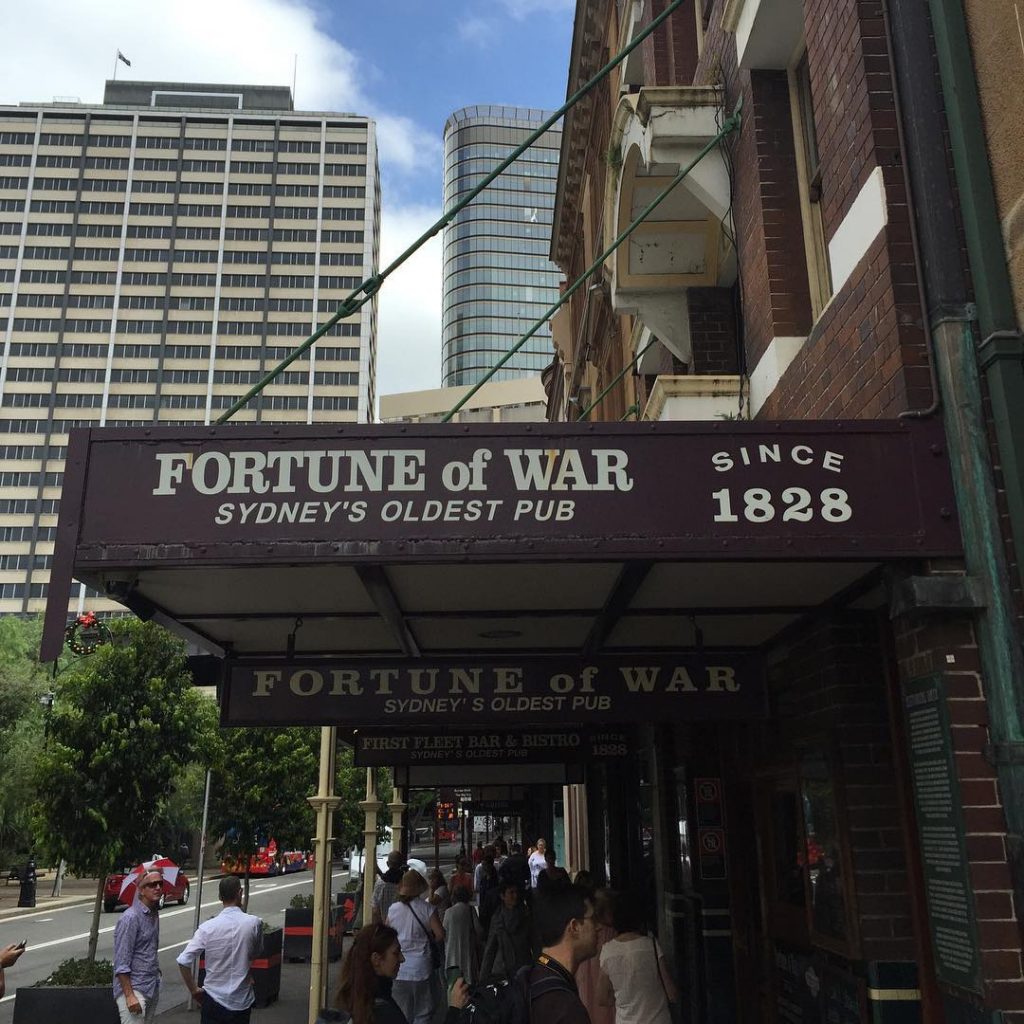 Rock and Roll
The summer sun warms the city from December to February, but that's also the time with the most rainfall. Hence, spring might be a more comfortable season for a visit, and it lasts from September to November. Still, with no shortage of cultural riches, top level museums, and picturesque ethnic enclaves, Sydney is an attractive destination all year round. The choices are many and it's easy to lose yourself in the sea of possibilities.
It's hard to visit Sydney and miss the the Rocks, simultaneously the oldest and the freshest part of this city. The Rocks are part of the earliest foundations of Sydney, and now they are an artistic hot spot. Exploring the small alleyways and climbing up the hill is a memory in the making on its own, but add to that the huge likelihood that you could walk in on a performance event along the way. Making your way to the water from there is the best way to approach one of the highlights of the journey, the Sydney Opera House. Even if you are not there to see a show, just walking around the iconic landmark is a breathtaking experience.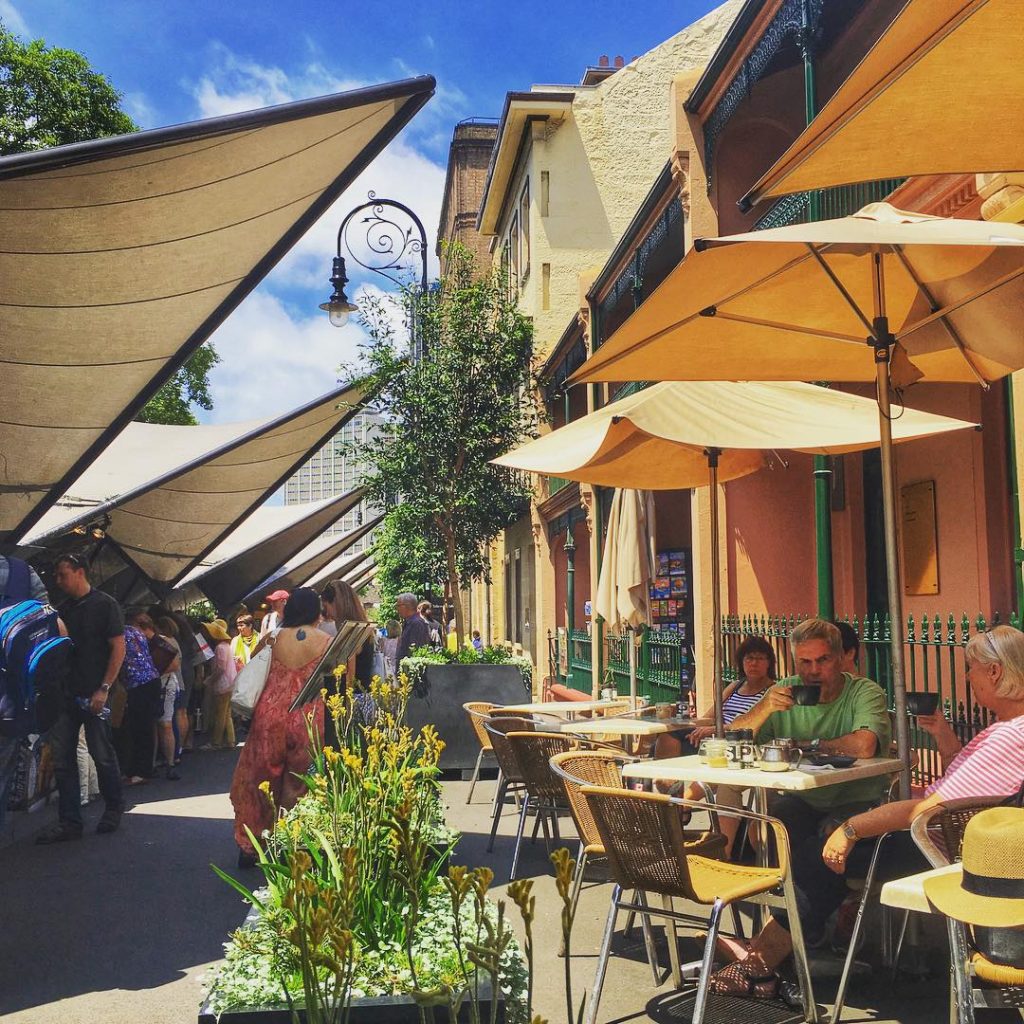 To soak in the unique Sydney atmosphere, one must spend some time in the stunning deep-blue harbor. A good way to go about it is taking an all-inclusive cruise around to uncover all the bays and beaches. There are few things so enthralling as a launch while thousands of yachts drift around and sails of the Opera House glisten in the distance.
Milsons Point is a great place to take a break and enjoy a striking view of the Sydney skyline and famous sights such as the Harbor Bridge. If a bird's view what you are looking for, the Sydney Tower Eye is the place to be. A booming metropolis reveals all its ambition and expansiveness when observed from there, and the view stretches as far as the towering Blue Mountains right above Sydney.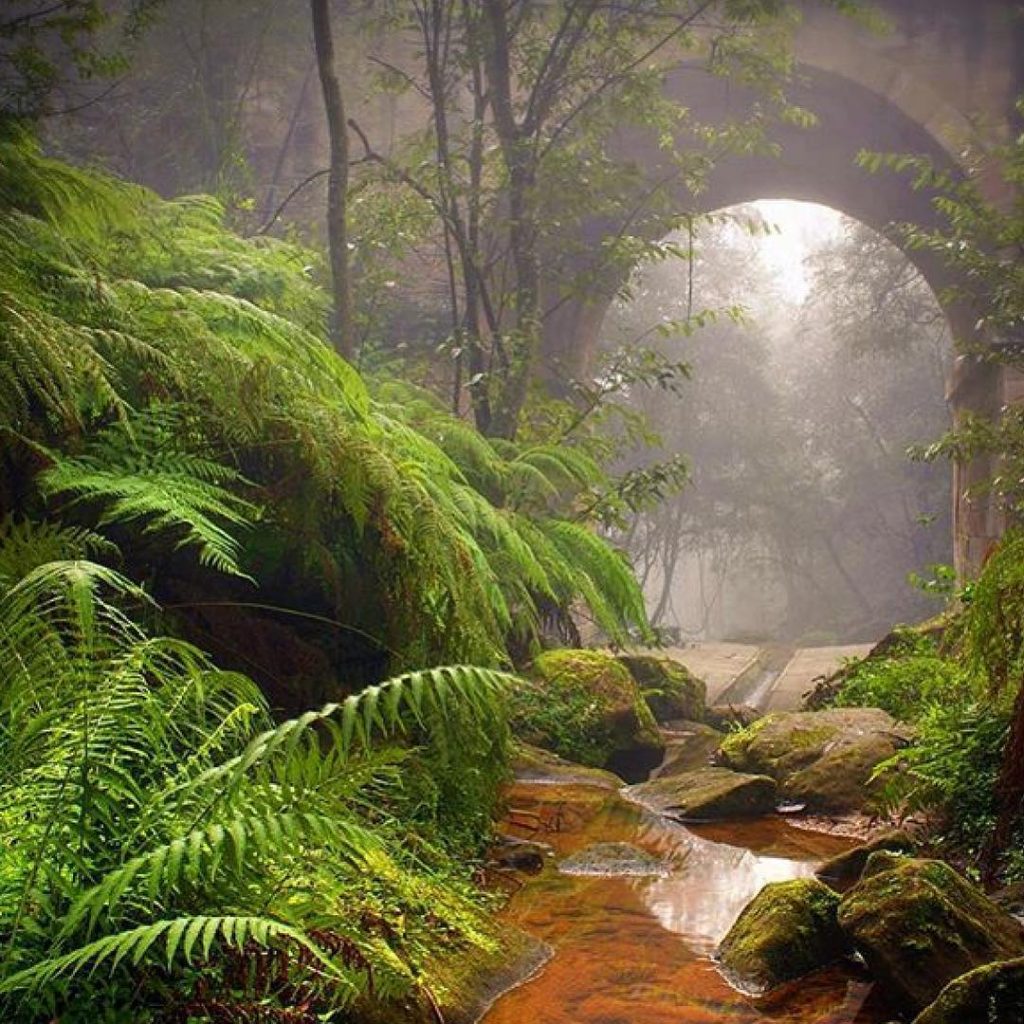 Wild Frontier
If you would like get away from all the city hassle, head to the seaside township of Manly to relax on its extraordinary beaches. Alternatively, visit the world-famous Bondi Beach, Sydney's favorite spot to spend some quality beach time and get your surf on. Locals will recommend the Iceberg Club, and there is indeed no better place to order a cocktail and watch the sun-baked crowd.
Furthermore, just a few miles from the city a wild frontier of national parks and wildlife await. Those craving for an action-packed endeavor can embark on a day tour to the magnificent Blue Mountains and see famous landmarks like Orphan Rock, Boar's Head and Rainforest Boardwalk. A return to the city via a Parramatta River cruise is a story in itself and a perfect way to finish off this day of exploring.
Small groups are also organized for Hunter Valley Wine tours where visitors can get the chance to taste the best local wines and meet prime Australian winemakers. They will teach you how to develop a sublime taste for this godly drink, and how to distinguish and appreciate the various flavors. You will also have the pleasure of sipping a morning tea in the wildlife park with koalas and kangaroos keeping you company.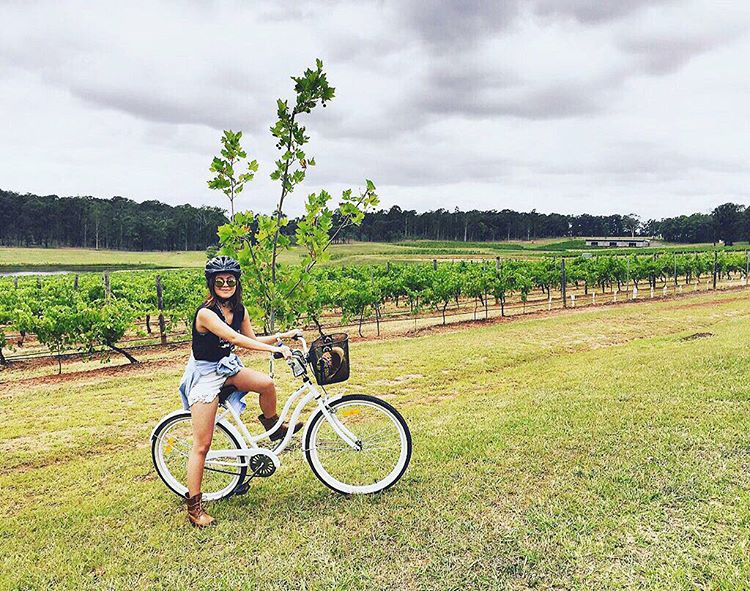 Those craving a different sort of day out can head to Port Stephens. The first part of the escapade includes driving by Hawkesbury River and across spectacular sand dunes. The trip will end with an amazing dolphin-spotting tour – finally see these friendly and cheerful animals up close and in the wild! Ultimately, every tourist discovers that the pleasure of returning to the urban jungle of Sydney never gets old.
All in one
The pearl of Australia seems to have it all: pristine beaches, hidden urban treasures, bustling streets, wonders of nature and peaceful retreats. It allows you to have a laid-back vacation or jump into an adrenaline-filled adventure. A sun-soaked harbor engages all your senses, and each suburb has a distinct feeling to it. Still, they all nurture a homely atmosphere, handsome looks, wild spirit and kind manners. Because of that and its brimming culture and history, Sydney is a natural choice for first time Australia visitors.