The vibrant Yangon city is often the first touch for any travelers who plan to explore Myanmar country. The city has its own charm and sophistication that promises some great travel experience for first time visitor.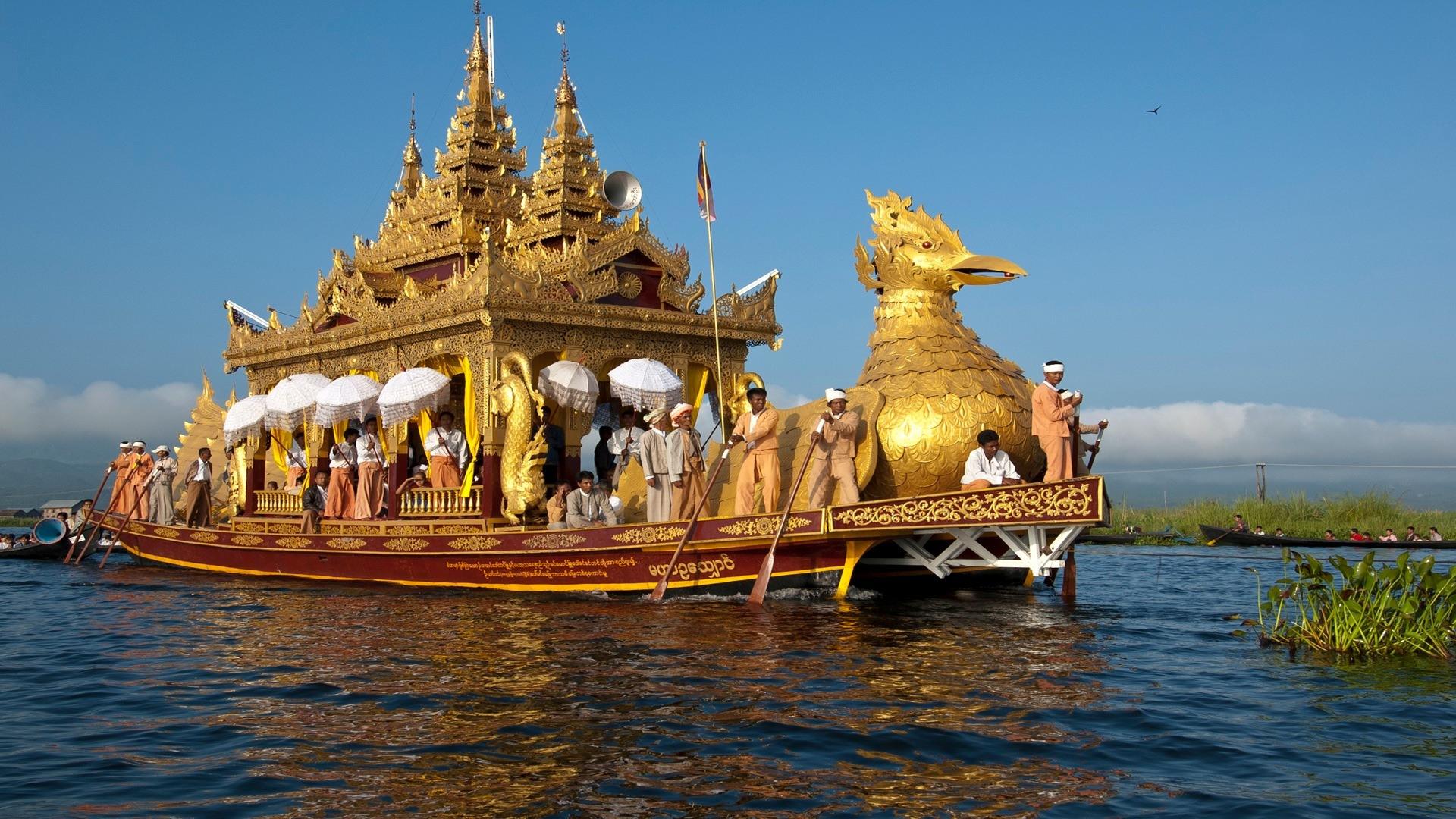 Kay, a travel expert from Yangon Tours introduces his knowledge of how to enjoy this city differently:
Embark a Trishaw Ride in Downtown
While many tourists follow the ordinary routes from Sule Pagoda to Strand Hotel which is filled with touches to colonial buildings dated back to Victorian Era in Yangon, taking a Cyclo ride gives you a quaint access to Yangon local life. This activity allows you to come face to face with market stalls, lively streets and hidden corners that not every knows.
For about 2000 kyats (more than 2 us dollars), the 20 minutes ride can be a fantastic choice with sights and sounds.
Try Yangon Teashop
There is no better way to observe the rhythm of Yangon than stopping by a teashop where local people drink sweet coffee, having snacks and even meals. Try to take a tour guide with you as you may understand better the chance and communicate well with the friendly Yangon citizens.
Drinks costs about 200kyats and it is quite cheap for additional dishes
Kandawgyi Evening Open Coffee
One of the reason you should go to this beautiful lake is probably its picturesque scenery, yet Kandawgyi by night has something more than that. People gather here for drinks, listening to local songs performed naturally.
Photographers love to stay here to capture the best image of Shwedagon pagoda reflecting on the surface of this Royal Lake.
China Town BBQ
There are many food tours offered by local Myanmar Tour Operator for some distinctive dining experience and if you are in Yangon, make sure you try the food in China town in the evening. Everything is fresh and tailor made to your taste, not to mention you can practice Chinese too – if you know.
Right next to some BBQ restaurants, street vendors offers aromatic fruits and desserts that is tasteful enough to craft some nice memory of Yangon
Shwedagon Pagoda by lighting Festival
No visit of Yangon is successful without seeing Shwedagon and to see its best, goes for it on a light festival.
This festival varies each year according to the lunar calendar but in general it will be on October when the rain season stops. At the festive time, streets and pagodas are illuminated, making the giant spires more sparkling even for the one who knows Yangon very well. Shwedagon is very photogenic at dawn then maximize your visit with a sunset visit.
You can absolutely put these 5 experience together in 1 day tour by a guided half day in downtown in the morning and visit Royal Lake, Shwedagon complex in the evening.