People in the past preferred cruise holidays because they thought that taking complete rest without being physically engaged in any activity is the best way to spend a holiday. Modern people know better and this is the reason why they are more and more interested in activity holidays. This type of holiday which is frequently called sporting holiday can be centered on one particular sport or few sports at a time. These holidays have proven to be very interesting for families and for individuals who are travelling alone. Needless to say, every category of people can benefit from such holiday.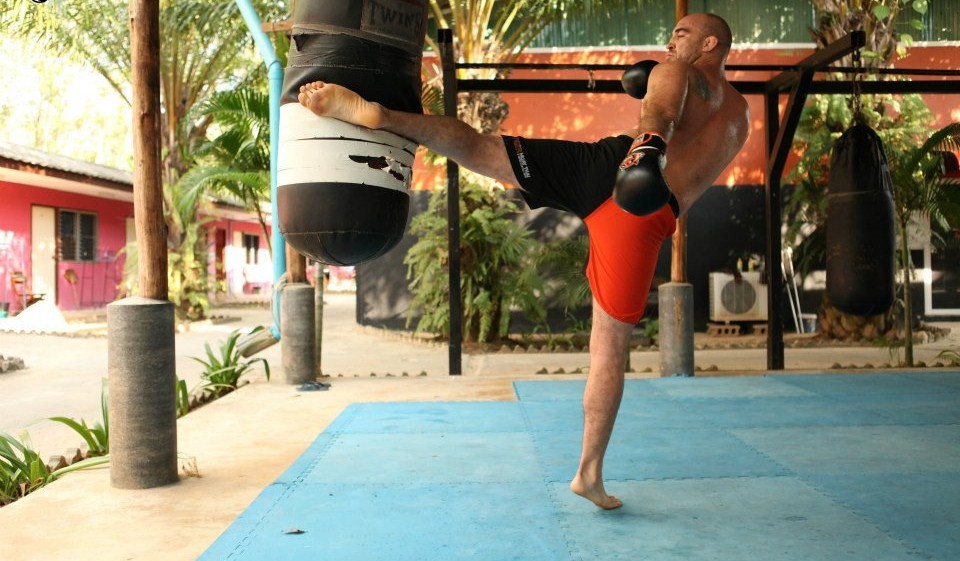 In the recent period, Thailand is the favorite travel destination for many holidaymakers. This Asian country enjoys a pleasant, warm climate that is present all the time regardless of the season, but this is not the only reason why people love Thailand. For instance, Thailand has many awarded beaches, crystal clear seas and incredible nature. Thailand is perfect for a great variety of water sports. There is no doubt that trekkers, hikers and walkers will enjoy this country too because of the breathtaking scenery and a wide range of terrains suitable for beginner and advanced adventurers. Before we start talking about the details about your sporting holiday, we must mention some other activities that you can practice in Thailand. For example, this Asian country is ideal for shopping. The capital city of Bangkok and other popular tourist places like Koh Samui and Phuket Island have some of the best shopping malls. We should not forget the small stores that sell authentic items from Thailand or the floating markets in Bangkok. Of course, when it comes to sightseeing, spending 15 days in Thailand won't be enough, but you should be able to check most of the attractions and landmarks in this incredible country. We suggest visiting the Royal palace in Bangkok, the temples in Chiang Mai in the north and some of the national parks in Phuket Island. While we are talking about Thailand and spending a holiday there, we should also mention that visitors can choose between exclusive, luxurious hotels and decent hostels for accommodation. In other words, there is accommodation according to anyone's budget. Now let's get back on sports and physical activity.
Obviously, you can enjoy swimming in the clear waters around Thailand. In addition, you can try some water sports like diving around Phuket Island and Phi Phi Islands. There are many popular diving locations close to the mainland too. If you are on a family vacation, you can hire a boat or canoe and have fun with your kids.
If you are looking for a fitness activity that has the ability to help you become stronger, healthier and support your loss weight plan at the same time, then we suggest Muay Thai training. If you want train Muay Thai in Phuket , you can check at Muaythai-thailand.com . Muay Thai or Thai boxing is an authentic sport developed in Thailand many centuries ago. Today, people can join a Muay Thai camp where they can get classes from experienced instructors. Even a short stay in these camps can help you boost your health.