I enjoy travelling the world and finding some of the most beautiful and overlooked destinations often missed by travellers. Among the coast of Croatia, is a beautiful paradise that has often been over looked as a wonderful destination in Europe. I decided to embark on this journey on my Croatia vacation, and share with you some of my most unforgettable moments of this beautiful destination.
With over 1,000 amazing islands hidden within Croatia, it was hard to decide on just one (or even a few) to visit during mytime there. However, my trip to Croatia just wouldn't have been complete if I didn't visit and explore at least one of the islands.
Brac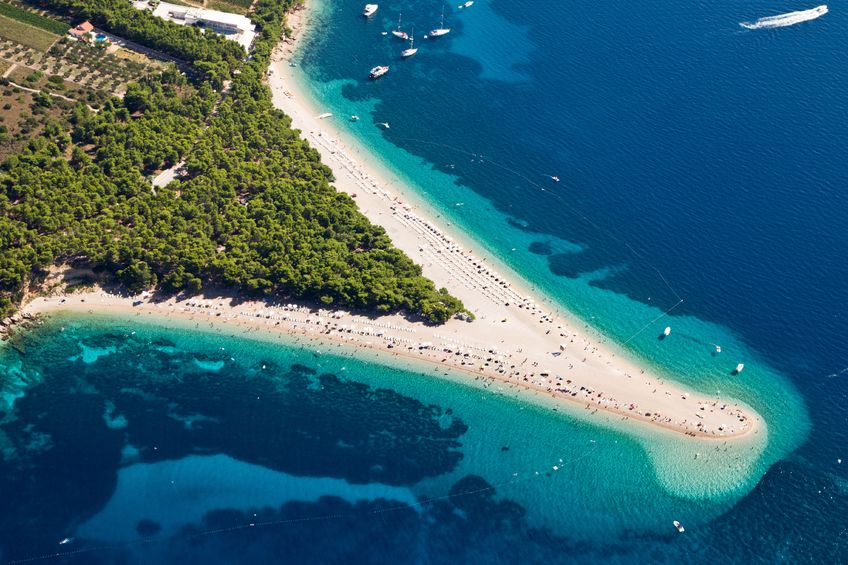 The island of Brac intrigued me; the beautiful and glorious hills along the bay, it just stood out to me with all of the gorgeous accents. The view was breathtaking and indescribable. I'll never forget the feeling of peace that I felt while staring at the rolling hills of beauty.
Hvar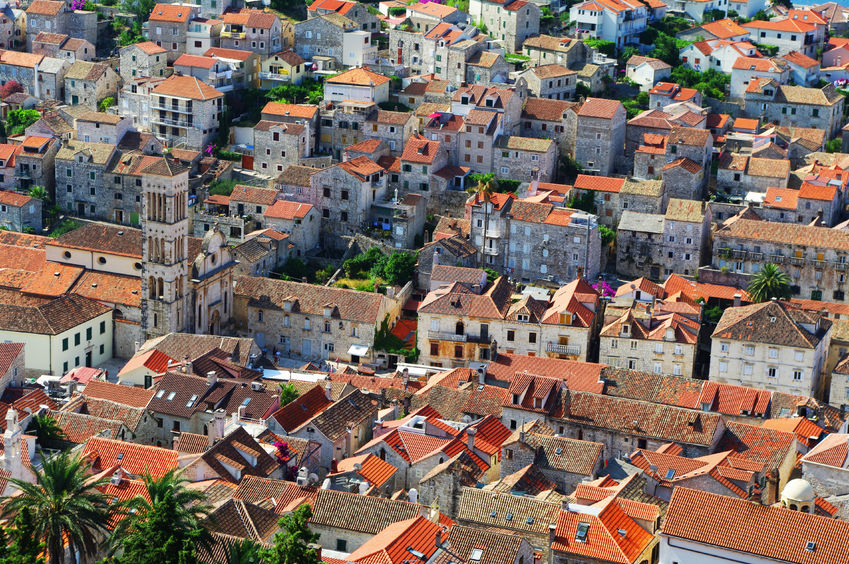 As I travelled by ferry to the island of Hvar, I immediately understood the reasoning behind this destination being known as a party island. It was like stepping into the night life, filled with clubbing and drinking of course. I highly suggest a visit to this island if you are a young (or older) party-goer like myself. This island sure knows how to show their guests a good time!
National park Plitvice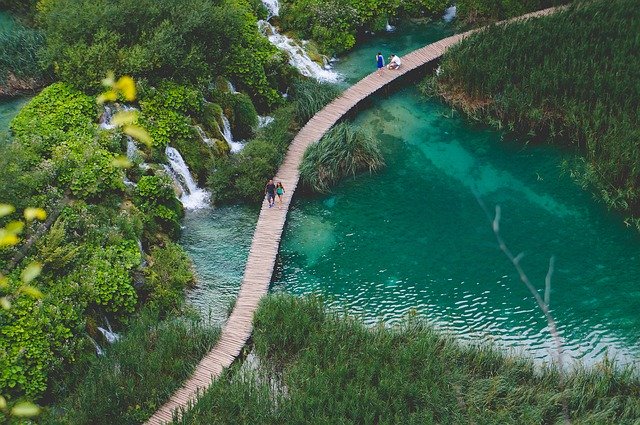 The amazingly stunning waterfalls that are found within the national park of Plitvice was a breathtaking experience unlike any other. It was like stepping into one of them motion pictures that people hang up on their walls. The beauty was just indescribable.
The beautiful and breathtaking islands were not the only destinations that I found myself within. There were so many areaswithin Croatia that was like stepping back in time. There was so much history behind the streets and architecture of the buildings. The Diocletian's Palace was more than stunning, it was beyond impressive with its medieval streets andstructures as if it were from a movie scene. The anciently preserved citiesinside Croatia were not a disappointment.
The beautiful views and destination spots within the Dalmatian coast of Croatia were beyond describable. Sitting on the steps of Roman ruins released stress as I sat there enjoying the views with a beverage in hand. It was a moment that I could never forget as I looked up at the glorious star-filled sky.
My trip to Croatia was one of the most peaceful and enjoying experiences that I have had in a long time, and was definitely one of my favorite destinations that I have visited so far. This is by far one of the most overlooked destinations in the world. With its many islands and beautiful culture and history, this trip provided me with memories to last a lifetime.
Between the stunning coastline, the waterfalls, party islands and everything else;my tripto the Dalmatian region of Croatia has been nothing of the ordinary. The Dalmatian region of Croatia is by far, one of the most beautiful destinations worth visiting. I would love to go back and visit some of the secret islands hidden within the coast. The whole experience was overwhelmingly beautiful and memorable; something I will surely never forget.
Also worth of notice because of all these things I have came to understand that Croatia property is one of the highest seeking properties in Eastern Europe, due to its beauty and position it is often purchased by tourists even. It would be nice to have a vacation home in this beautiful land wouldn't it?