When you're visiting London to attend a conference or event in Wembley, you may have to deal with one of the world's busiest airports. It can be a nightmare going through security and customs after a long flight, and you'll want to get to your hotel to relax as quickly as possible so you can get well rested for the big event. You need to think about how you're going to get from the airport to your hotel, and there are a number of options available.
You could rent a car so that you can travel around the city at your own leisure, but rentals can be expensive, especially if you factor in fuel and toll road costs. Or, you could wait for a taxi at the airport, but be prepared to wait in long queues and potentially pay through the roof for the trip. Alternatively, you could consider using public transport, but doing so can be a pain if you have to use numerous buses and trains, and you might not have the energy for such an ordeal after a long flight.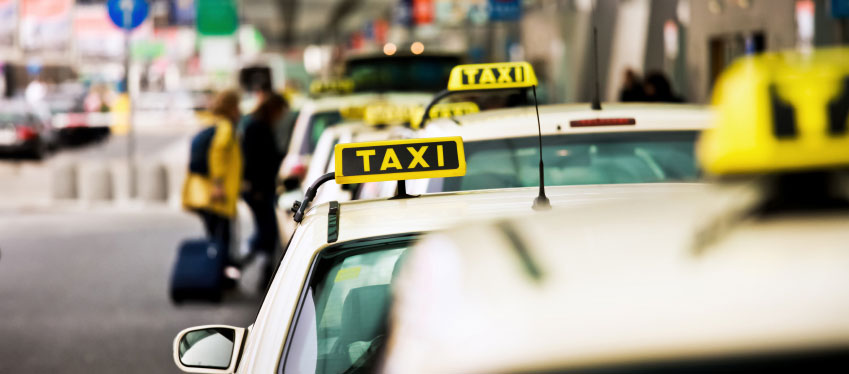 If you don't want to stand around waiting for taxis or buses, you could make sure a taxi will already be at the airport waiting for you. By pre-booking a taxi, you'll know exactly how much you'll be required to pay, and the driver will almost certainly arrive at the airport before you do. Keep reading below to find out why so many people think that pre-booking a taxi to get to Wembley from the airport is the most convenient option.
The Benefits of a Pre-Booked Taxi
Let's face it, travelling can leave us feeling stressed out, so you need to find a way of reaching your hotel as quickly as possible. Here's why utilising taxi services in Wembley is a smart option:
Taxi vs rental car – Some people may argue that renting a car is the best way to get from the airport to a hotel quickly, but you need to think about whether you really want to drive after a long flight. Plus, you'll probably have to sign forms and inspect the vehicle before you can drive away, so it's unlikely to be a faster way to reach your hotel than by pre-booking a taxi.
Pre-booked taxi vs waiting for a taxi – London is home to some of the world's busiest airports, and that means waiting for a metred taxi can be a pain. Instead of waiting in long queues, you can simply order a taxi to be already there waiting for you.
Taxi vs public transport –London's public transport system can be confusing, especially if you're not familiar with the city. Plus, it can take a long time to reach Wembley by using public transport.
Get to Your Hotel the Fastest Way
As you can see from the information detailed above, there's no quicker or more convenient way to get from the airport to your hotel than by booking a taxi. Just make sure you book a taxi with a company you can trust to be on-time.