The film begins with a rare but necessary introduction, as most science fiction films. There fighting and special effects begin to echo their presence to the delight of the fans, and even the occasional misshapen not seen on a daily basis. After that, the stage becomes the same place but with a different plot, but without losing the flow. Thus a moment for the other X-Mens protagonists who remain alive in the Marvel films will make their appearance.
Curious and fascinating to see Magnetto and Professor Charles Xavier together. Even more so than Charles is alive after what happened in a previous film … What I'm not explaining again how life gets, but seeing the film can give us an idea of ??how … maybe. Wolverine is responsible for the main task, but not all steals the limelight. Why it was decided that he be the one? … Nothing better than seeing the argument directly in the cinema.
We moved to another scenario, where the characters are from the beginning, but with some changes in attitudes and aptitudes. That is the first contact of the present / future with the past, but not the only one as seen in the film. But … maybe not everything is as most fans expected. While appearing other characters not seen until then, decided to sacrifice the weight of the special effects for more drama itself. Something similar to the Wolverine.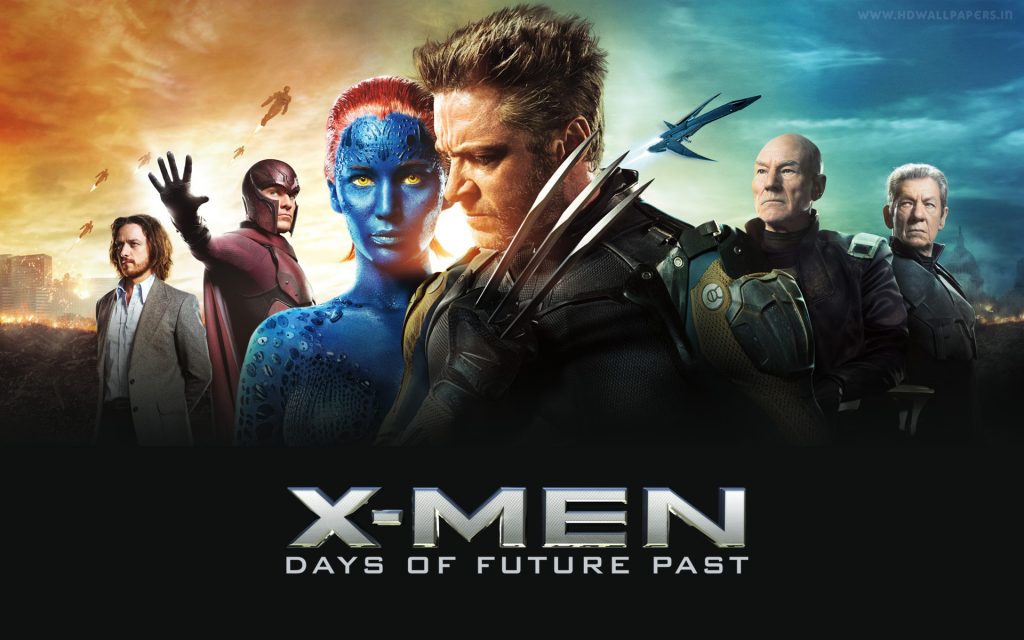 There are various scenes from films that seem hopeless … but are necessary to keep your eyes unblinking. It is both the drama of the film, and the action is presented. This is something that Marvel knew well from The Avengers handle. However, despite many arguments in the middle, maybe it's something that felt it necessary to make clear and understandable the film. This personally, did not disappoint … but left wanting more.
I recommend it in its entirety. The final will give us a different scenario full of questions, intrigues and new arguments. Can he being the last film of the X-Men with the final to be raised? Certainly not. But … What is this intrigue that both generate the term is? I repeat, nothing better than going to the movies to see and consider you these questions and future scenarios.
And by the way … do not forget that this is a Marvel film … I recommend that do not go well and the movie ends. After the crew and cast, there is always something to appreciate…