Sunny Leone is the most googled star in India. Even though she has left the porn industry since 3 years, her adult clips are still a favourite among people. Though she is very famous yet we bet you may not be knowing all about her.
Here are 10 interesting facts about Sunny Leone that's gonna startle you for sure:
Sunny Leone has worked at a German bakery in Jiffy Lube before entering the adult movie industry.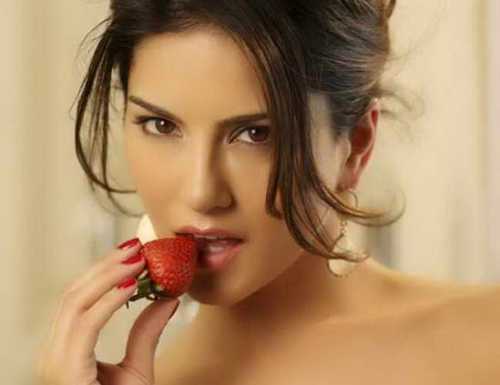 2.She had even worked at a tax firm and also a retirement firm before working in pornographic movies.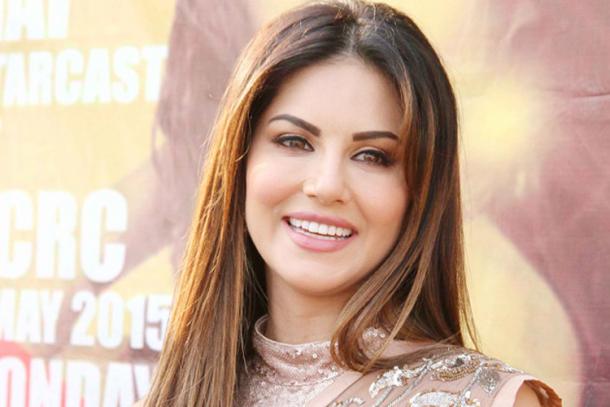 3. Sunny is bisexual and she realised the fact when she became 18 years old. She is certainly enjoying both sides of the coin!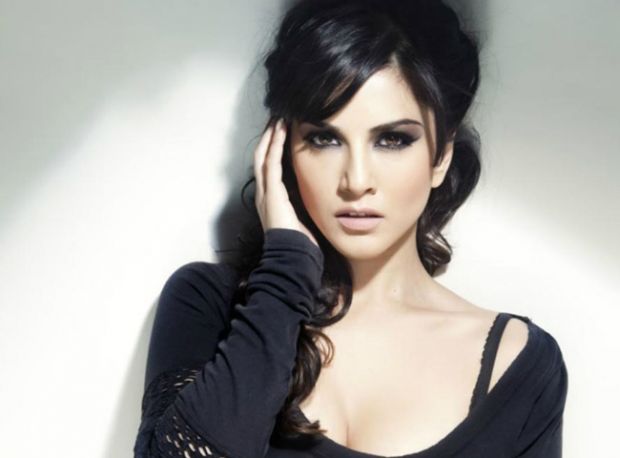 4. 'Sunny Leone' is not her real name. Her actual name is Karenjit Kaur Vohra. The name Sunny Leone was penned after she posed for the famous adult Penthouse magazine.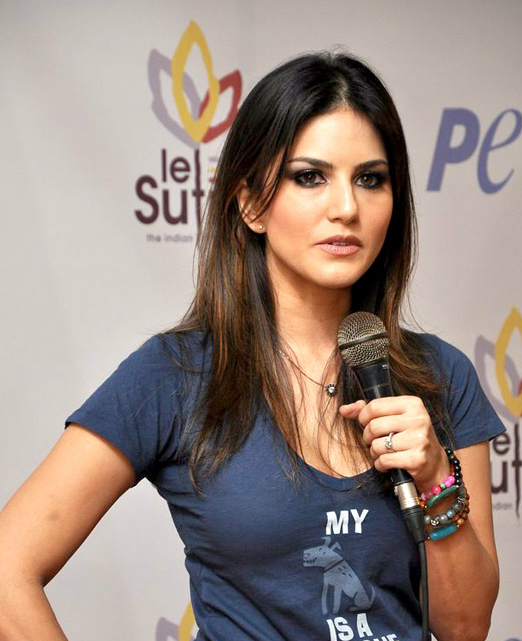 5. Sunny was born to Sikh-Punjabi parents. Yes guys, she is Indian! But she has Indo-Canadian roots for which her Hindi was not very fluent when she came into Bollywood.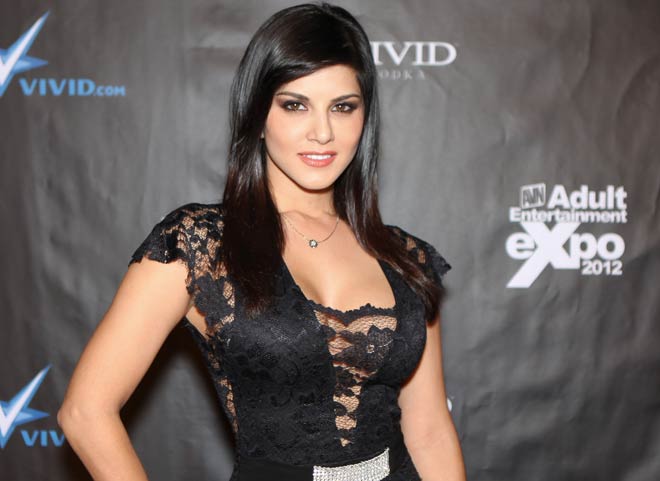 6. Even though she was blessed with ample beautiful tits, she underwent breast augmentation surgery in the year 2007. Her already beautiful boobs turned into perky pumped up ones after the surgery.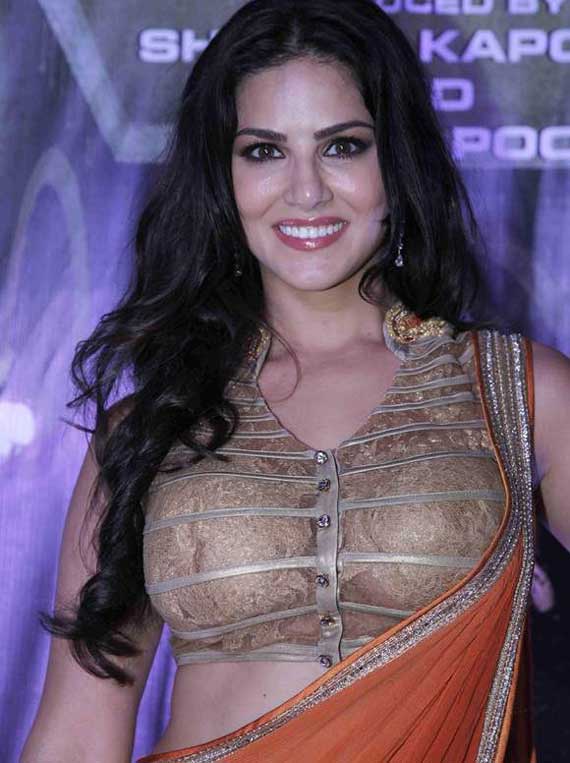 7. In 2005, she was offered a entry into Bollywood through a cameo in Kalyug. But her demand of 1 million dollars for the role made the director Mohit Suri scratch the offer.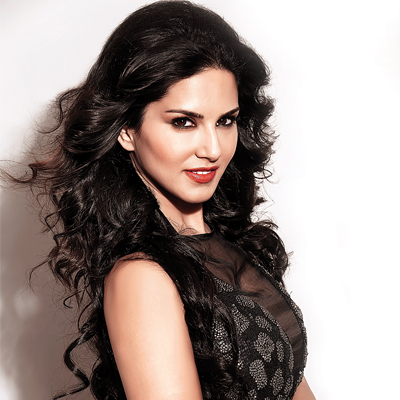 8. In 2005 she appeared as a red carpet reporter in the MTV awards. That was her first Indian TV appearance.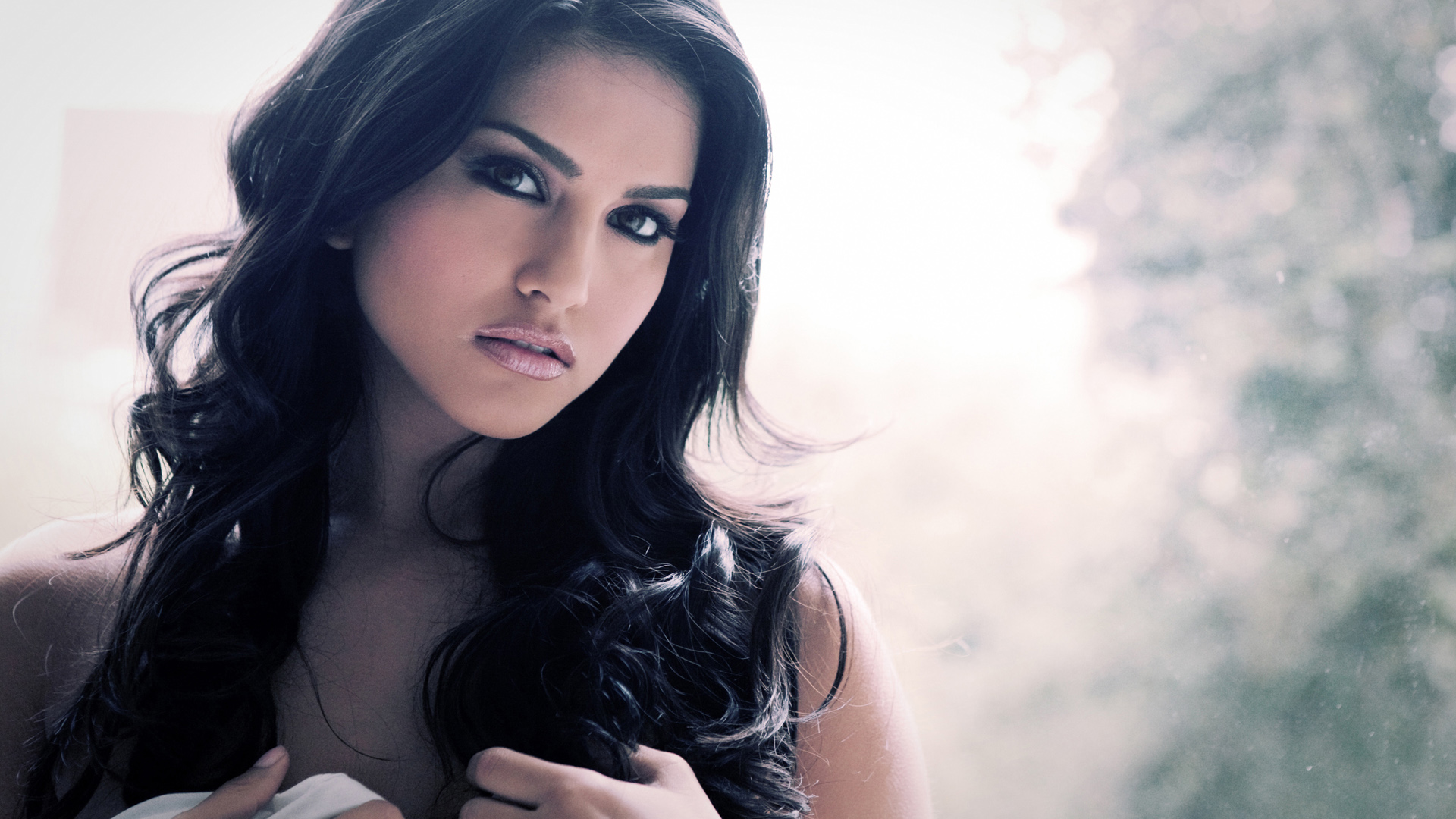 9.Sunny did not only star in porn movies but she also directed some too. She has directed 42 porno movies till date.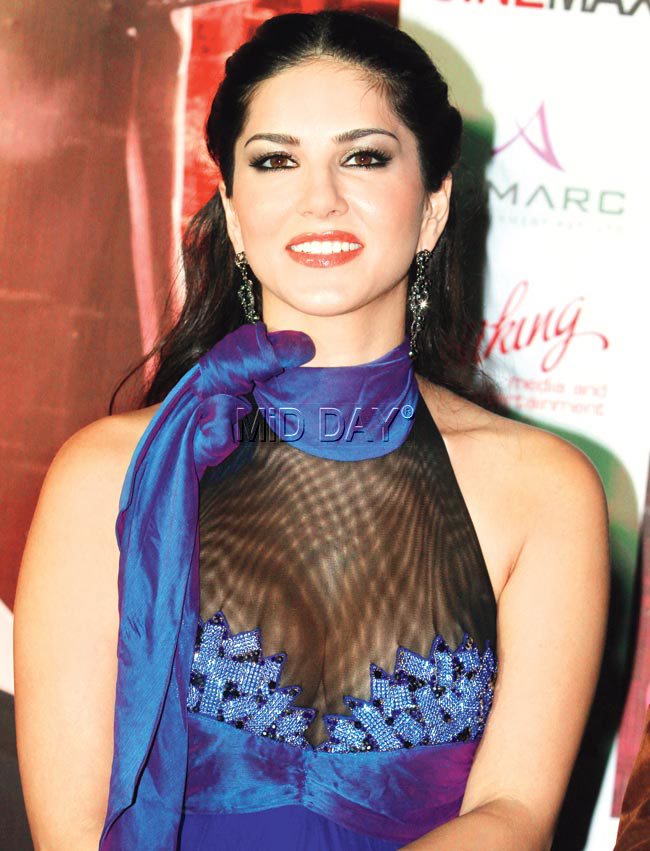 10.She has two pets Chopper and Lilu out of which one was from a rescue operation. She is a strong supporter of PETA.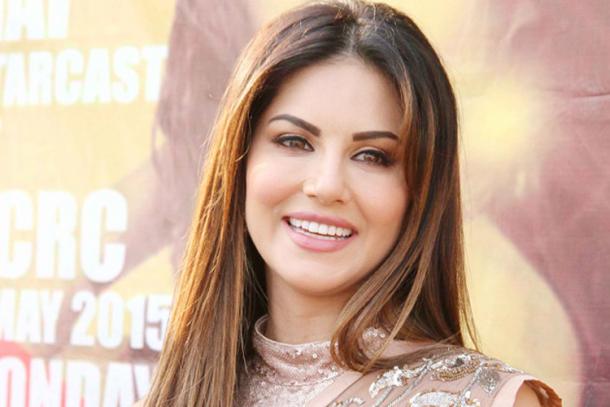 Watch out for this corner for more interesting Sunny Leone images and Sunny Leone bikini pic at SnapperBazaar.com