There are several reasons why anyone can find him or herself involved in a freight shipping palava. its either you need something that cannot be gotten or found within your locality, or you certainly have an eye on a foreign product. Sometimes, business purposes could also be one of those mind boggling reasons why a few people would land themselves into the hands of a freight agency (even in a twinkle of an eye).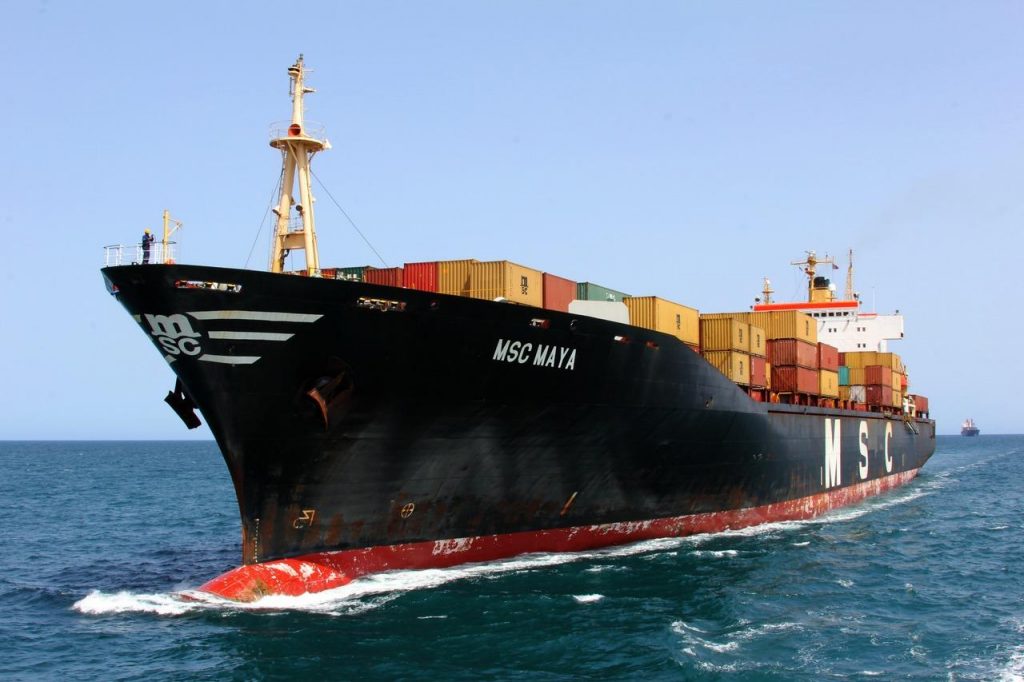 Ever thought of the few hassles and challenges one could encounter using the shipping freight agencies to convey goods? It's quite obvious that one thing or the other would be there to discourage, upset or get you going crazy all through. Yes, It's either you're told stories on how custom impounded on a few number of conveyed goods owned by other people and thus causing a waste in time of delivery. Or perhaps you're made to bear with the agency on the issue of spontaneous delay and so many other kinds of chronicles am sure you don't want to hear.
All these combines combines to give reasons why one should always try to be practical, careful, and focused enough when making choices of freight agency or company
Browse By Brand: when searching for a freight company or agency, use the pasts works and brand of the company to get a nice idea. Reason is simple, others who had used the platform have endorsed it as being buoyant and equal to the task. And thus can deliver as promised and within the shortest period of time.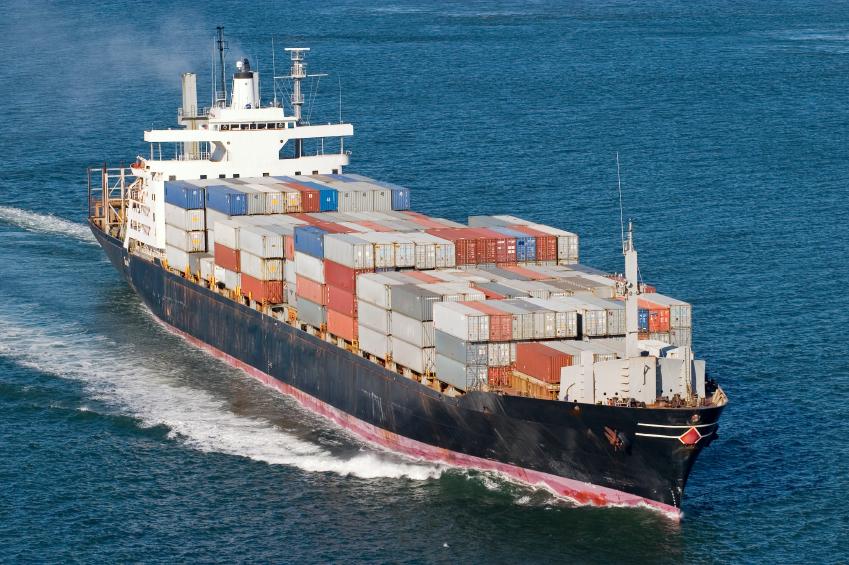 Browse By Customers: Client base is also one of those factors you can use to judge a freight company, if possible, demand for a proof, which might have already been noticed at the website of these companies. Its certain that if a freight company has a relatively large database of clients from all business backgrounds. That means the company is certainly trustworthy, and able to deliver.
Browse by Size: Should you find out that freight Company A runs a 5,000 staff and member services globally while company B runs 3,000 below the point. Then, it's obvious that company A has more client prominence and patronage than that of B and thus calls for attention. Such little progress and distinctiveness in freighting business are taken as main determinants, to avoid being fell in a ditch or losing your consignments or sent goods.