As sure as the sun will rise tomorrow, it's pretty much a world-known fact that you can never run out of attractions in Split, a town that always keeps you hooked with a variety of attractions. However, if you'd like to experience what the ambiance is like beyond the old coastal town, then look no further than our list of five amazing day tours from Split.
1) Trogir and Blue Lagoon Day Tour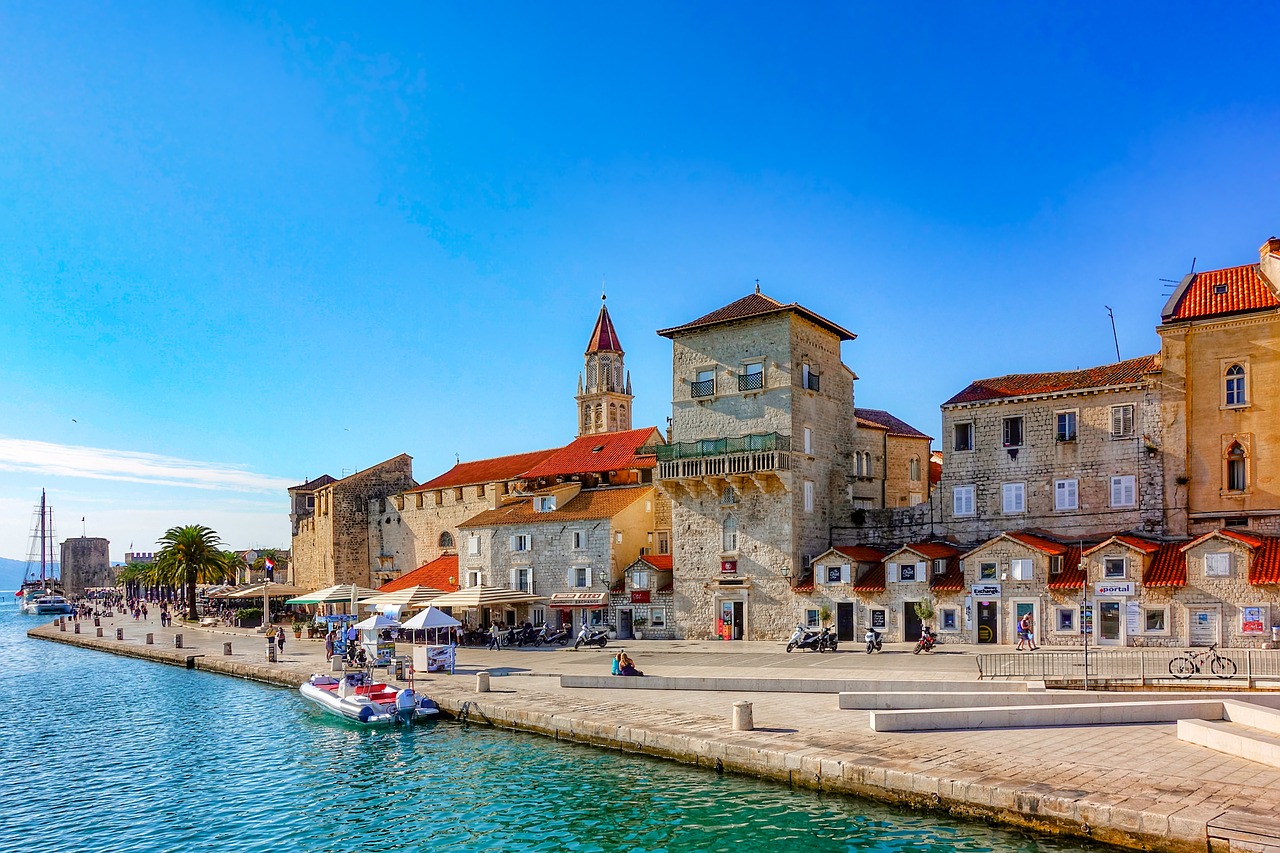 When the crowds become too large for comfort, a day tour to Trogir provides an idyllic refuge in a place surrounded by the deep colors of blue lagoons. It's the perfect trip for those with an underwater liking affording you an opportunity to swim alongside friendly dolphins who will be more than happy to offer their heads for pats in exchange for tasty rewards. Be prepared for lots of snorkeling, swimming and seaside restaurants which will explode your taste buds with fresh and extremely well-prepared seafood.
2) Krka Waterfalls Day Trip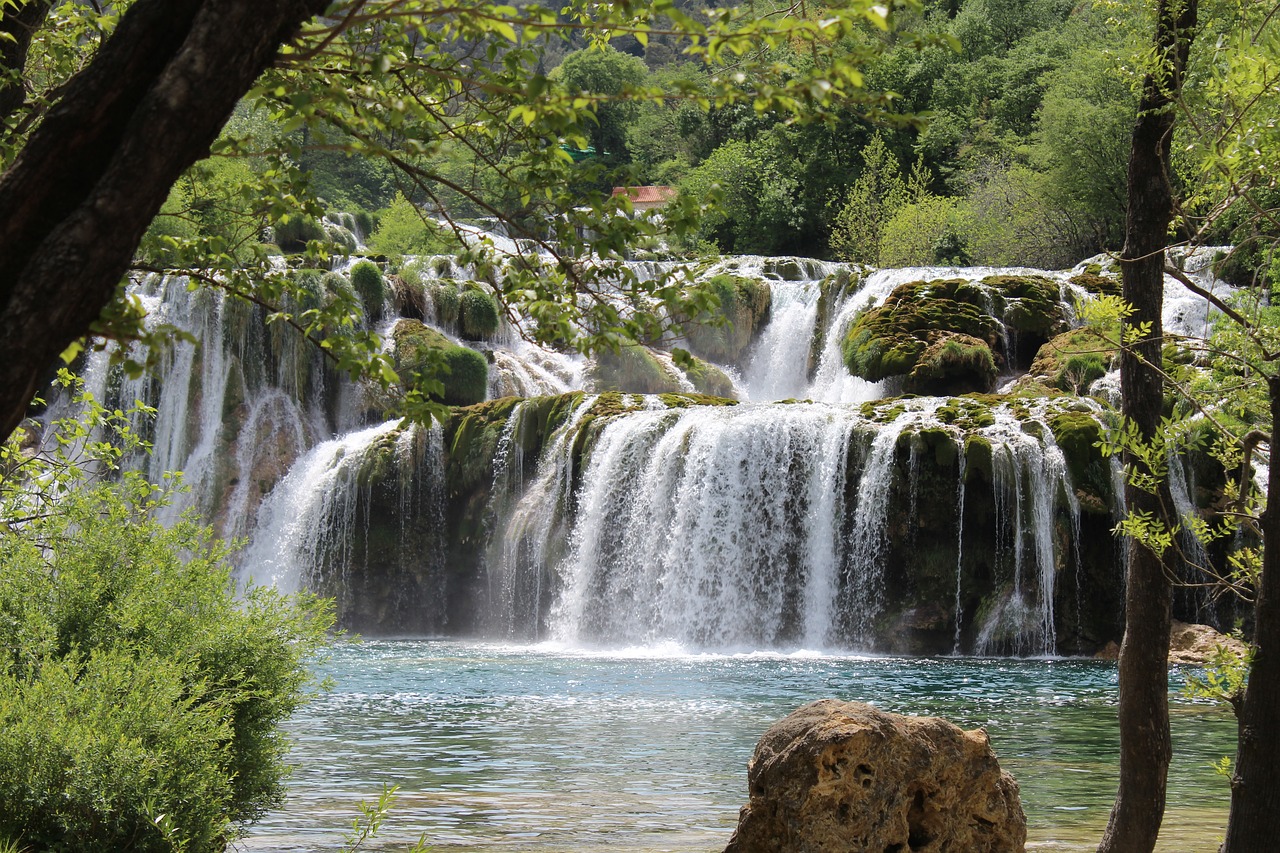 Split's beaches are quite popular receiving thousands of visitors, especially during the summer. When that happens aim for the alternative of diving into the crystal waters of this lovely national park via a Krka tour which provides hours worth of calm and riveting images on a landscape dominated by heaps of vegetation and acclaimed lakes and waterfalls. A side trip to the picturesque town of Sibenik just a couple of minutes away is also always on the cards.
3) Solin Day Trip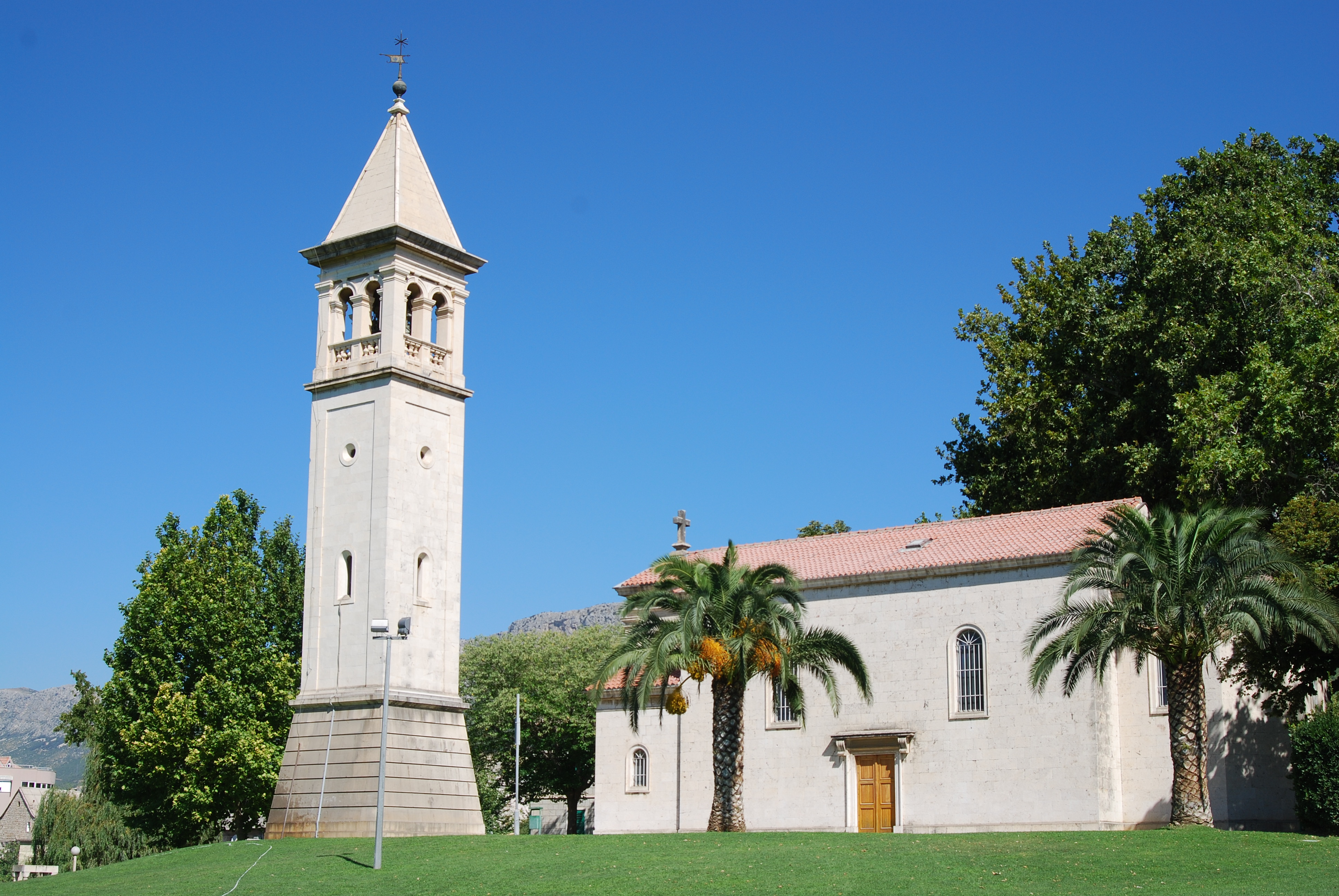 If the thirst for history flows through your veins –and even if it doesn't- it's almost guaranteed that you'll be left jaws agape by the ancient plea of Solin town. In particular, the Roman ruins of Salona are most interesting offering meticulously preserved architectural remnants of numerous constructions born from past century ingenuity. Gospin Otok, an area of the town with lots of green grass and a sparkling lawn, compliments the history providing a richly green area for kids to run around in and for adults to get down to fun sports. From there, you'll also be able to catch glimpses of swans and ducks scouring for food in the nearby river.
4) Klis Fortress Day Trip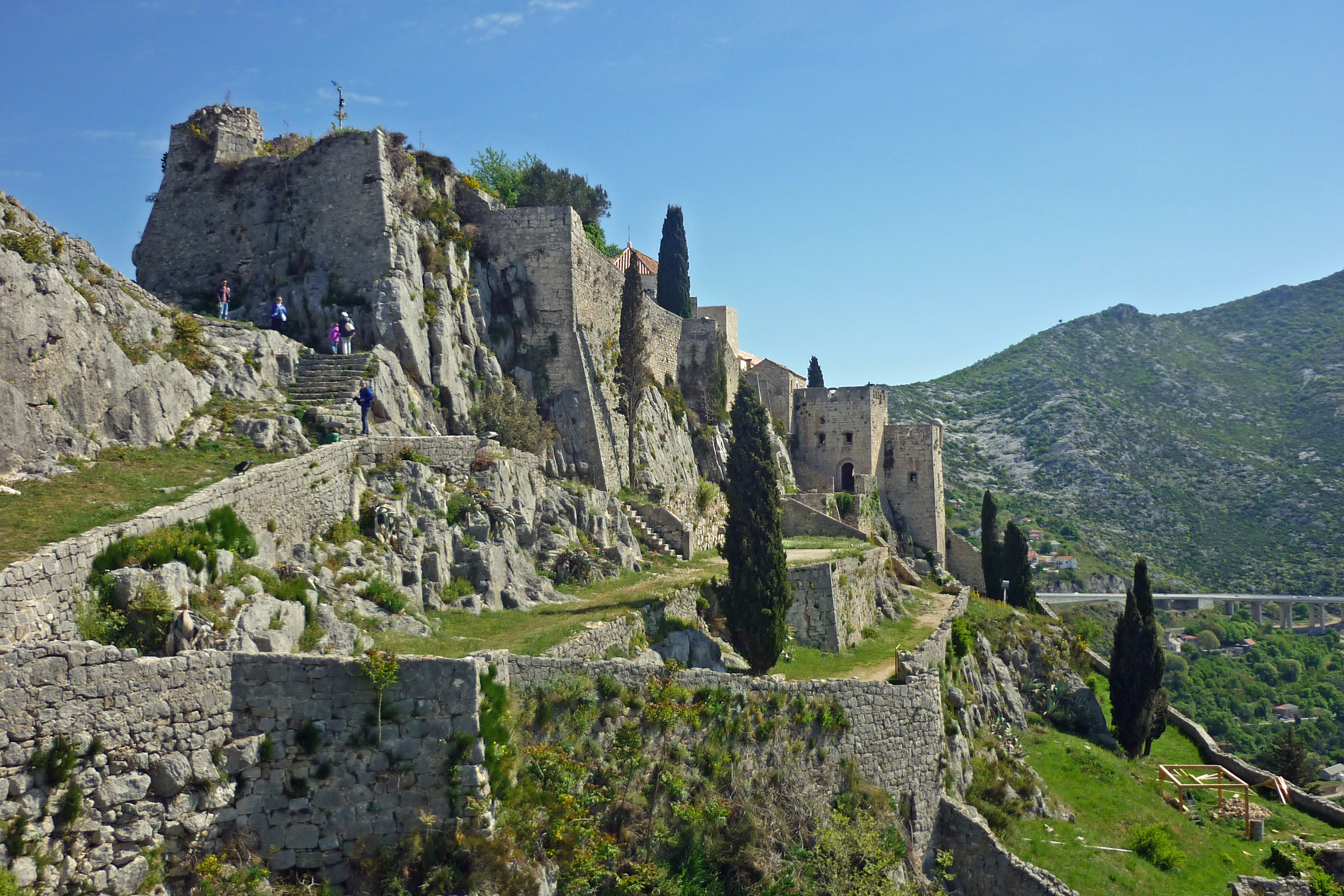 This day tour is the most convenient on this list with it being only 20 minutes and 15 kilometers away from Split and it's one packed with plenty of adventure. A location also renowned for its historic importance much like the one before, Klis fortress was an iconic seat of power during its heydays and more recently during the enactment of the sixth season of the "Game of Thrones" series where it portrayed the fictional slave city of Meereen.
5) Solta Island Day Trip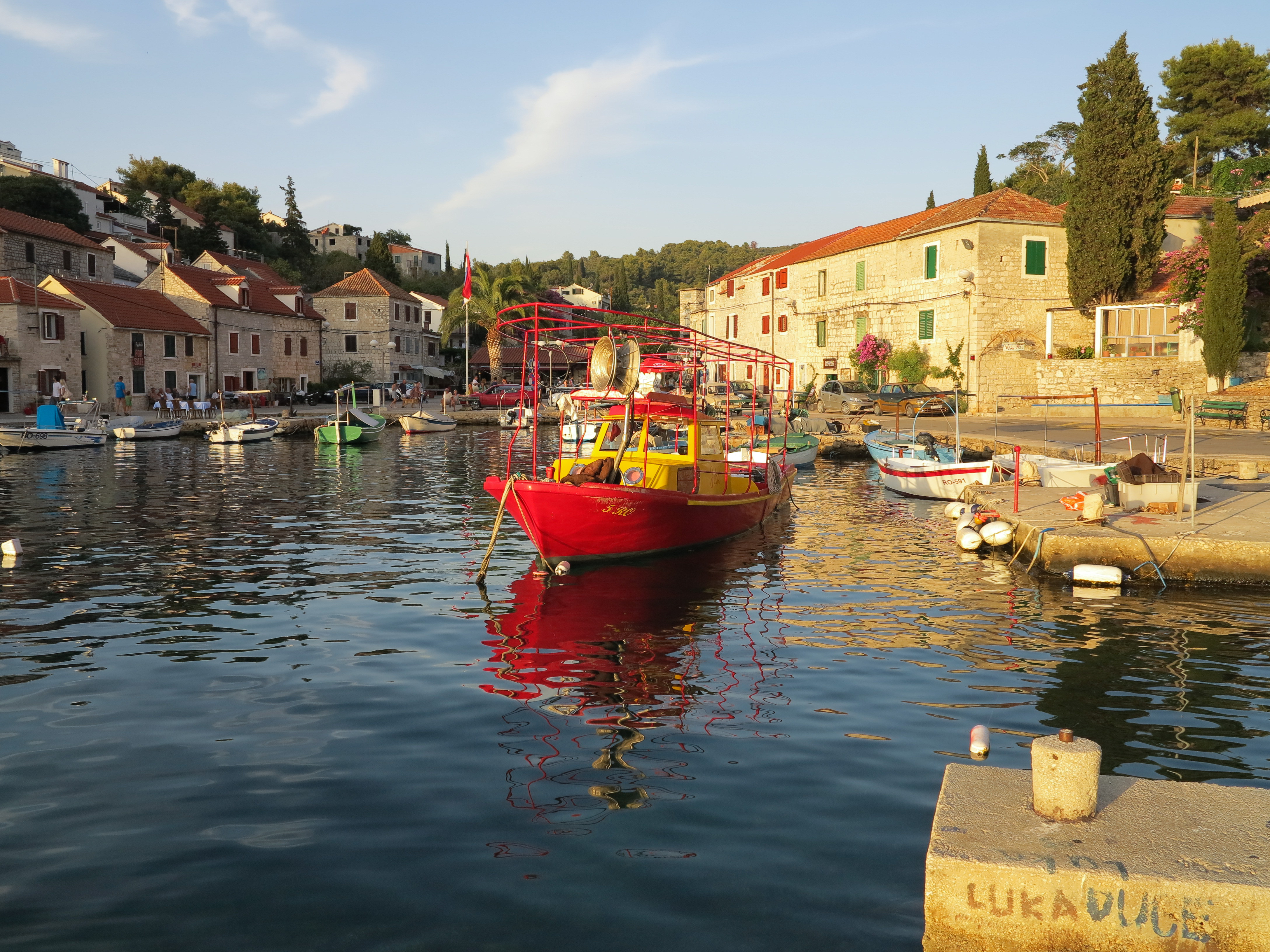 Island hopping is quite popular and it's expected of a country globally respected for its countless collection of pristine land masses. Solta is one of those little-known names that the public eye rarely notices yet it is a secluded island with enormous potential. A combination of shrubs, herbs, and macchia merge within the steep shores of the hilly landscape making it excellent for beekeeping and consequently honey production for which it is famous. It's a short ferry ride from Split offering almost somewhat of suburb extension of the seaside metropolis of Split.
The town of Split is quite impressive receiving thousands of visitors annually and these day trips are a huge reason why the coastal city is much loved within and beyond Croatia.