Located at the foot of the Adriatic Sea staring out into the water from within a sheltered bay, Split puts countless possibilities at your doorstep. The town is wonderfully poised right at the entrance of a series of beautiful islands and locations each putting forth a unique personality of nostalgic towns, charming villages, and endearing landscapes. That said, here's our compilation of the five best day trips from Split.
1) Vis Day Trip
Off the island of Vis and on nearby Biševo Island is the curious Blue Cave made so by a peculiar phenomenon that sees sunlight and crystal clear water interact to paint the cave in a blue glow. The cave is usually the mainstay of a Vis day trip which can sometimes double up as a military tour given the island's enormous role in the chapters of notable history and the many secrets and features of wars that remain standing within its borders.
2) Plitvice Lakes National Park Day Trip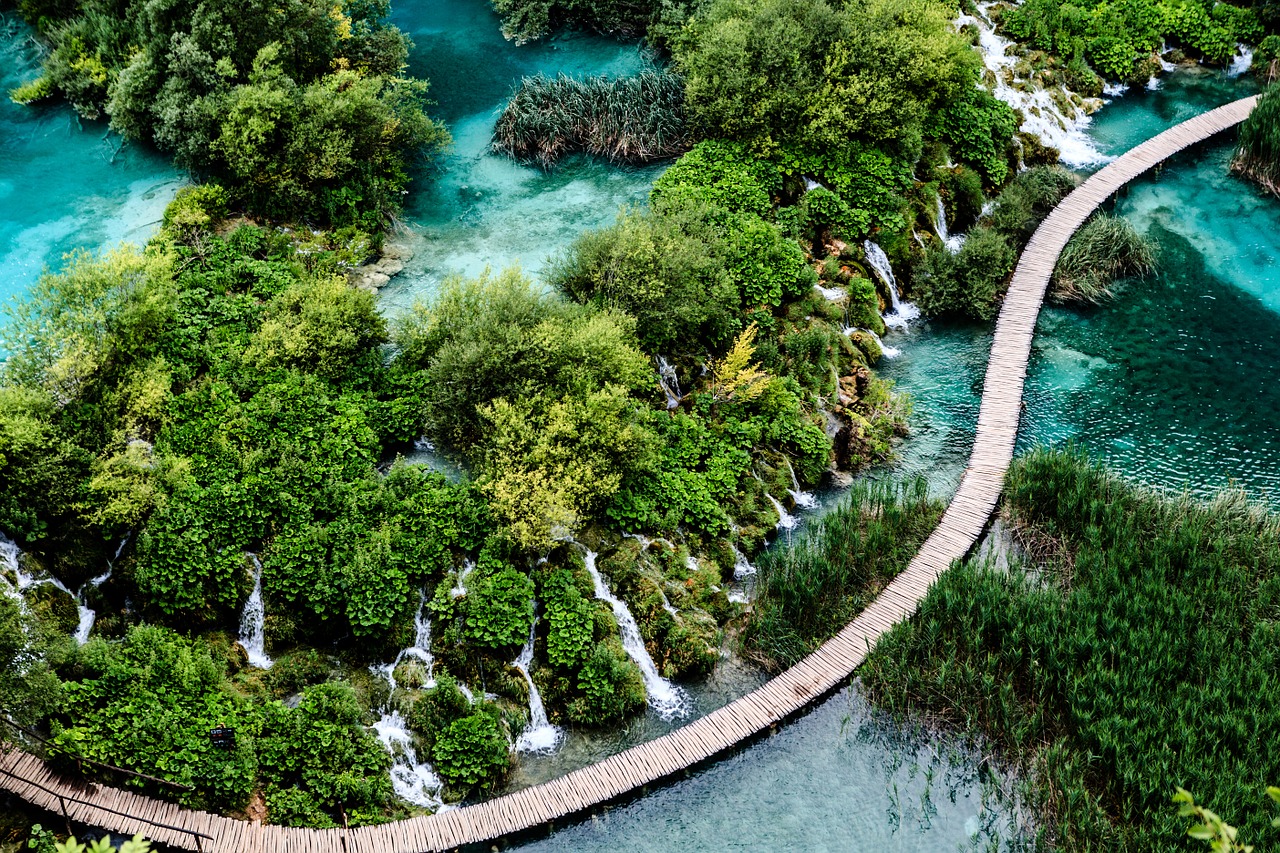 This tour is hotly in-demand during summer with the majestic 16 sixteen lakes that make up the park ensuring heavenly seclusion of lovely limestone slopes, bewildering nature, and amazing plant and animal life. Swimming is out of the question as it is prohibited however there's plenty of ground to explore and jaw-dropping waterfalls to be amazed at. There are also plenty of hiking trails for you to discover while taking in some fresh air and much-needed exercise.
3) Krka National Park Day Trip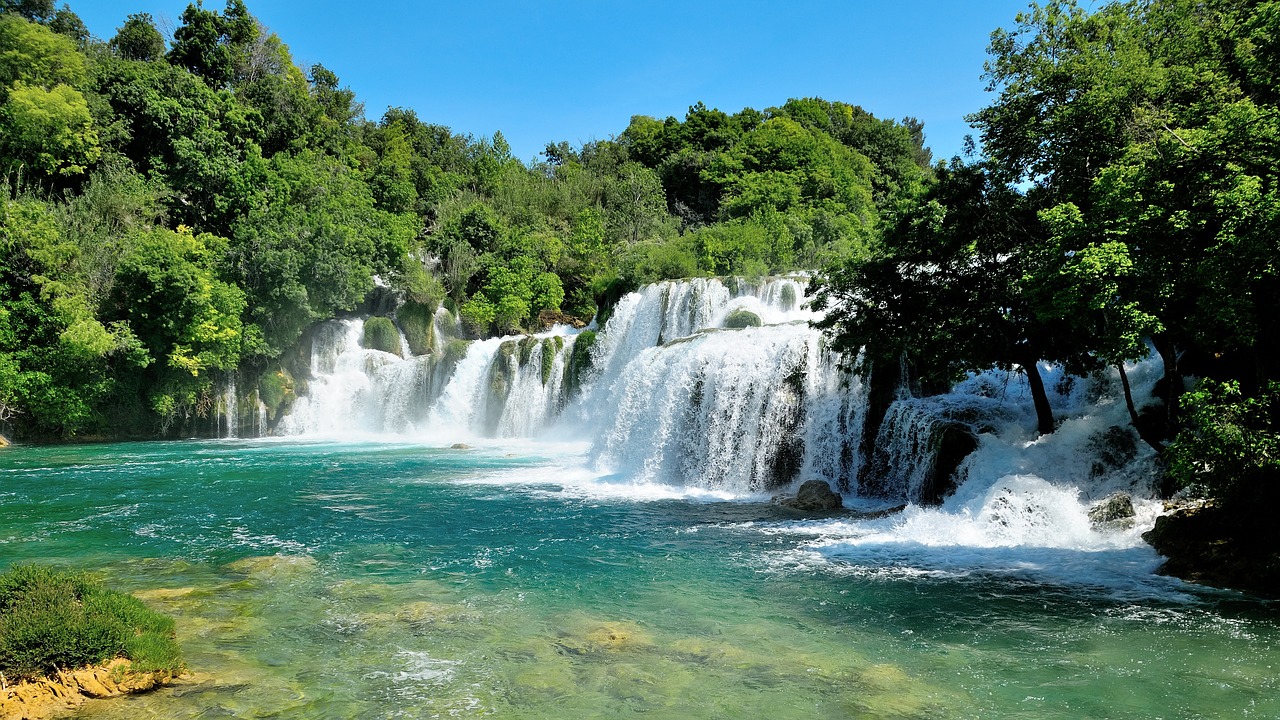 Slotting in as the second of two waterfall parks in the country, a Krka Tour adventure betters its predecessor on accounts of closeness to the city and the fact that you can actually swim there. A specific area is set aside for taking dips in fresh turquoise waters in a setting with majestic cascades and overwhelming biodiversity. A number of renowned gift shops and restaurants are located nearby as well as are many other scenic places of interest that you're certain to love.
4) Šibenik Day Trip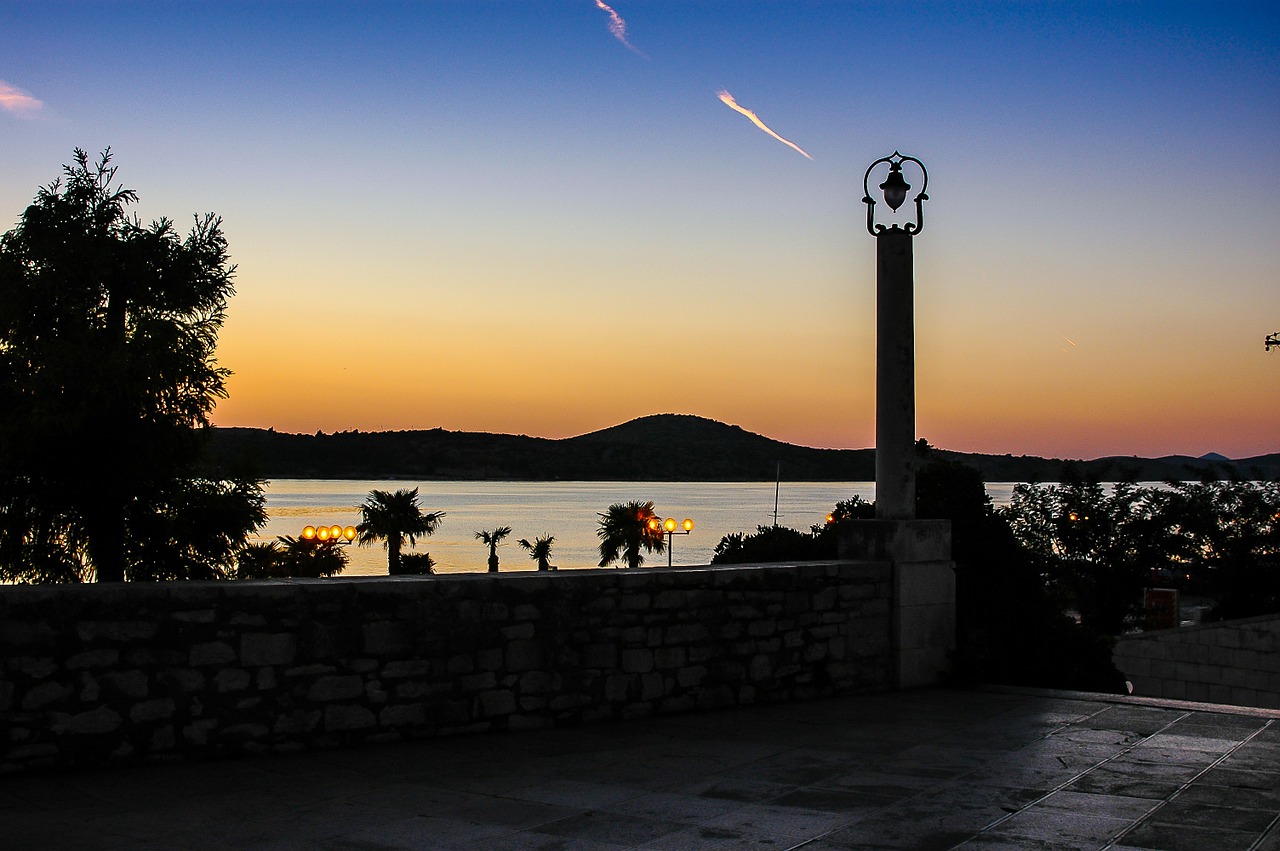 Not too far away from Krka National Park is the winsome town of Šibenik tucked behind calm waters, lush vegetation and an endearing coastline that impresses right from the get-go. The Old Town has lot of things to see and do availing a roller coaster adventure ride rife with cathedrals of yesteryears, centuries-old Venetian and Roman buildings, and a delectable cuisine heavily featuring native dishes and exotic seafood. Its closeness to Krka offers the opportunity to easily combine what would be two separate day trips into one.
5) Omiš Day Trip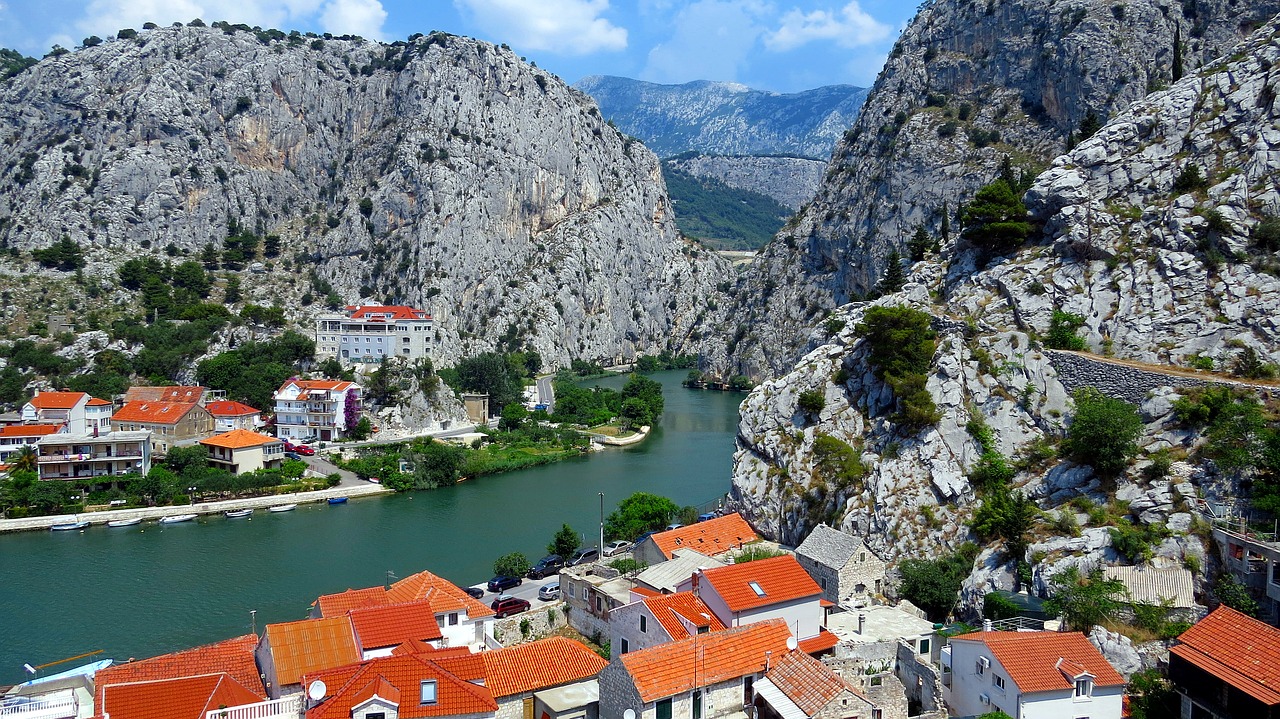 The Omiš tour is nearer to Split than a number of other tour packages with this curious town lying only 60 minutes south of Split. It is the adventure capital of this part of the region thanks to its position at a place where stone mountain peaks are greeted by soothing winds from the snaking Cetina river as it converges into the Adriatic. Zip lining is one of the most popular activities of such a day trip in an itinerary that also usually includes fortress sight-seeing, canyoning, river rafting, and rock climbing.
Split is a town filled with wonder and fun and these are only five of dozens of day trips that'll take you to magical locations littered around and beyond the town.