People travel to Iran to enjoy the wonderful culture and architecture of the ancient Persian Empire but are unaware of the restrictions and rules posed by the stern Islamic Republic. Most of the travelers are baffled of how to enter Iran and travel around the country safely by staying within the designated borders set by the government. All this is due to the presence of travel warnings and diplomatic relations with bordering countries.
Remember that travelling to Iran does not have to be a tough task like it looks due to the growing tourism in the country. Now people can also visit ancient Persia where many key sites have been developed and infrastructure is growing at a constant rate. The tourists are not enforced by strict rules like the locals.
Iran being a tricky country needs pre planning and prior research to avoid any kind of restrictions that come along with the tour. The following checklist will help you travel the country with utmost ease and will also inform you about the Iran visa application form as well as details about the visa for Iran.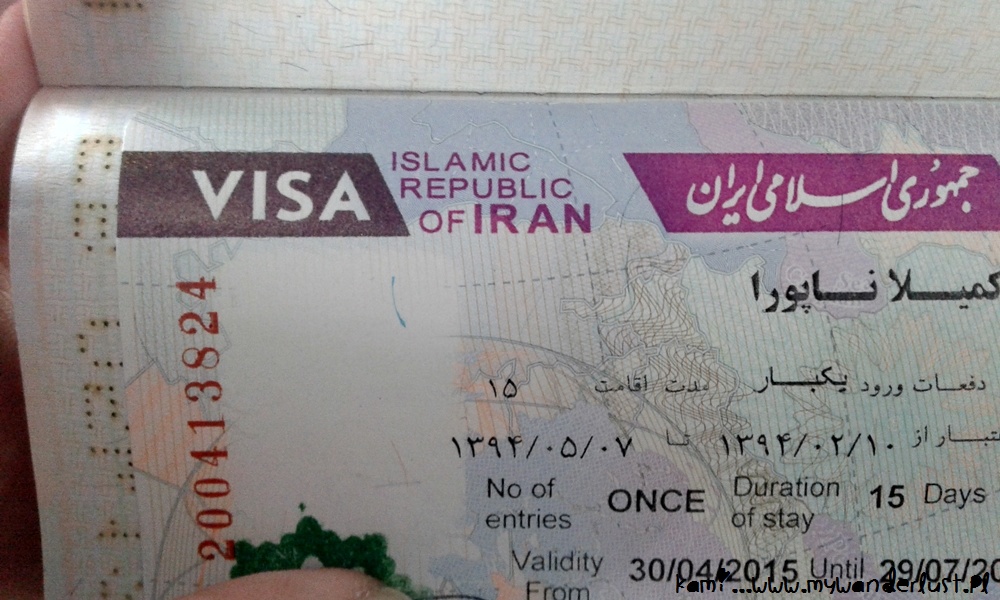 Iran Visa and Authorization Codes
The most stressful part of travelling to Iran is getting Iran Visa. It is not easy to get visa for Iran in U.K. as they have no Iranian embassy of their own and people have to travel to some other country to get their visa for e.g. British have to travel to Dublin or Paris for their Iran visa. For countries that have diplomatic relations with Iran have their embassy in their country.
How to get your Iran Authorization Code
You have to apply for an Iran Authorization code even before you apply for the visa of Iran. All the travelers have to get this code as it determines whether you have been given an application for the visa or not. People travelling to Iran in a group have their tour companies to get this code for everyone. But anyone travelling other than that have to get it on their own by using Iranianvisa.com, or get a local Iranian travel agency to get directions of the procedure and where to apply for it.
The travelers should make it clear where they will be getting their visa from before they apply for their authorization codes. It is ideal to select an embassy in a city that you are travelling to already from Iran.
The Costs of Iran Visa and Authorization Code
In case the authorization codes are not pre booked with the complete tour, it will cost you around 35 Euro extra that is dependent on the firm or agency that you are planning everything with. The cost of the visa entirely depends on where you will be getting it from as well as your nationality. For e.g. the Australians pay around 50-100 Euros when travelling in a group and it depends on your luck how much you get charged for it.
Iran Visa Timings
Depending on your luck, sometimes the authorization codes sometimes take weeks to process and most of the times it will arrive only days before your start date for travelling to Iran. When you plan on traveling to Iran in a group, make sure that you visit the embassy in hope of getting the visa processed quickly. Until you are sure that your visa has been processed, don't book your travel arrangements and flights.
Entry in Iran can be Refused
The embassy can cancel your visa on the basis of any proof that they find in connection to Israel or a visa stamp on your passport can also do the same. This is mostly for media workers or journalists. Any political actions for/against Iran also affect the visa for Iran.
In order to have a visa for Iran, please visit https://1stquest.com/visa.