Are you the one who always dreams to visit Monterey California? Yes? May be the following info will help you on visiting this place. Magnificent Monterey is situated on Pacific Coast and is home to beautiful beaches, rich Hispanic heritage, awesome restaurants and the 6th largest aquarium in world. Wow!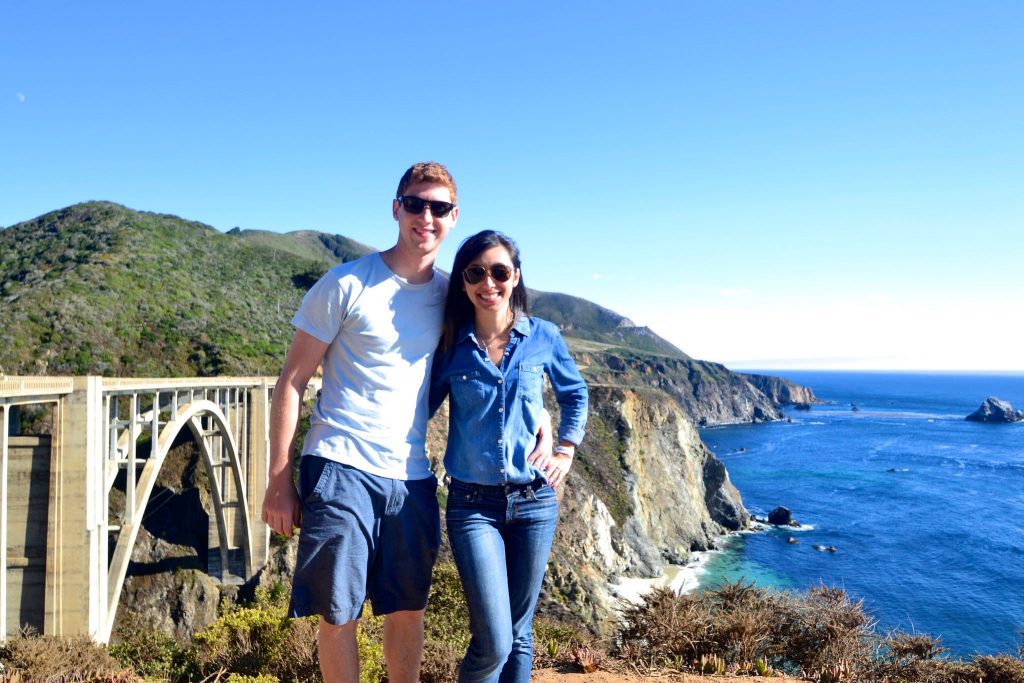 Moreover, Monterey has accommodation options that suits with cash to flash, along with this there are many affordable Monterey hotels available for visitors on best budget. Eating and sightseeing on very low cost is also doable just you should know where to look. Now you can follow these following five tips and tricks for a low-cost adventure to Monterrey:
Reaching Most Beautiful Place: You can easily travel Monterey place situated on the Pacific Coast Highway through car and adventurous drive from LA is perfectly great for breathtaking views of the Pacific Ocean. Most of the big hotels offer free parking for visitors, whilst there are 31 other paid parking options available in the area you are situated.

The beautiful place Monterey Peninsula's Airport is mostly 3 miles away from south-east heart of the city and it provides domestic flights to places like San Francisco, Denver, Los Angeles, Las Vegas, and Phoenix. 
Exploring The Beautiful Place : While being in most comfy Hotels of Monterey you can decide the best places to visit. Most of the attraction of the place can be easily explored while walking, and bicycles are available on rent if you love to explore the beauty on wheels. The Monterey-Salinas Transit public bus service connects Monterey to Carmel, Pacific Grove, and Big Sur. While in summer season, a trolley bus service is available which runs through downtown Monterey. Along with that you can even enjoy affordable wine route tour on the MST and it even offers a great way to view few areas of the most notable wineries. 
Affordable Accommodation: In Monterey you will find many hotels for your accommodation according to your budget. But if you are new it's difficult to find the budget hotel you want. Well the best way to discover a budget hotel in the area to utilize a hotel comparison site like Hipmunk. It searches Monterey hotels, guesthouses, motels, and even Airbnb listings to know about the best deals currently running. Well, you can visit Monterey during off-peak season which is from October to April and exploring this place during this time will offer you great savings. 
Cheap Eats: For good and cheap food, ensure you don't visit the restaurants on seafront and go to the Monterey's side streets for quaint cafes and the locally run restaurants that offer delicious food for a low price.

Another tip given by a sneaky insider is to go down to Fisherman's Wharf, the place where restaurants offer free samples of their delicious clam chowder to passers-by. 
Shoestring Sightseeing: In Monterey you will find many free and low-cost activities. A leisurely stroll along Cannery Row, Fisherman's Wharf, and Monterey Recreational Trial is best way to begin your enjoyment for vacation and soak up the atmosphere of the area. Or you can even visit Moss landing Harbor. Later you can walk to the free Butterfly Grove Park which is home to thousands of beautiful Monarch butterflies.

Moreover, the Monterey Bay Aquarium entry is of great price, but the entry fee is worth the visit for around 600 species of marine life which includes rare and enormous sunfish. So hope you are making your trip to Monterey a magical and memorable one. Happy Holidays.