I was always convinced that romantic travelling was necessary for keeping any couple's flame alive. It doesn't only bring Europe is pretty diverse and Italy's unique allure is part of this diversity. All roads lead to Rome but let's now have a look at less cliché options you and your significant other can take.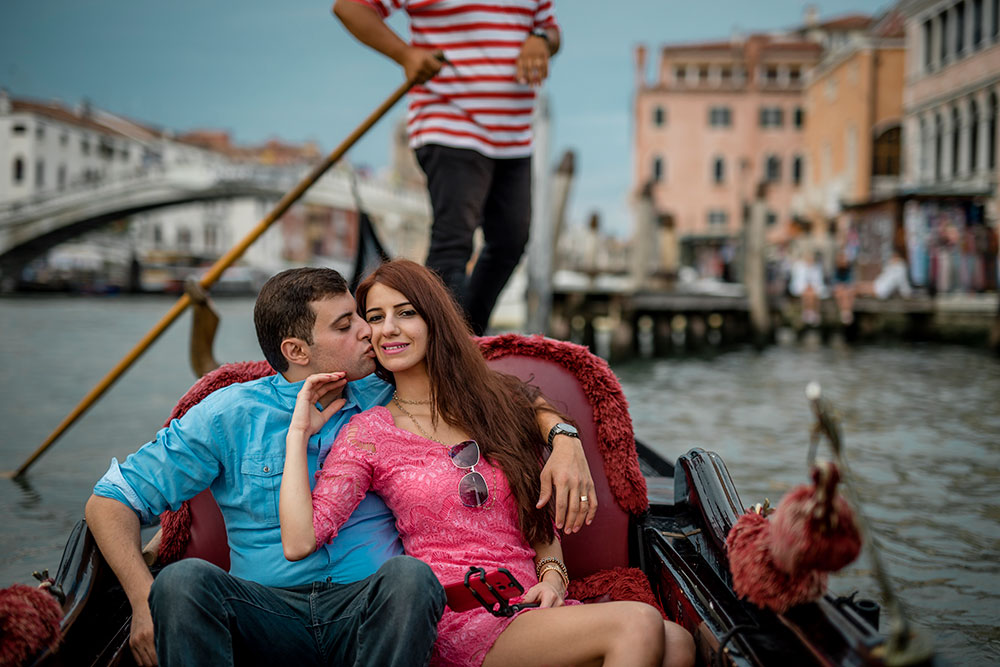 Como: Well, it's primarily about Lake Como, the third largest in Italy. Words seem to be powerless to describe its beauty – just come and see on your own. However, the homonymous town at the foot of the Alps is worth a visit too: its gardens and villas make lovebirds feel true intimacy. Another splendid attraction lies nearly 60 km away from it, just between Italy and Switzerland. Yes, I'm talking about Lake Maggiore, the second largest in the country.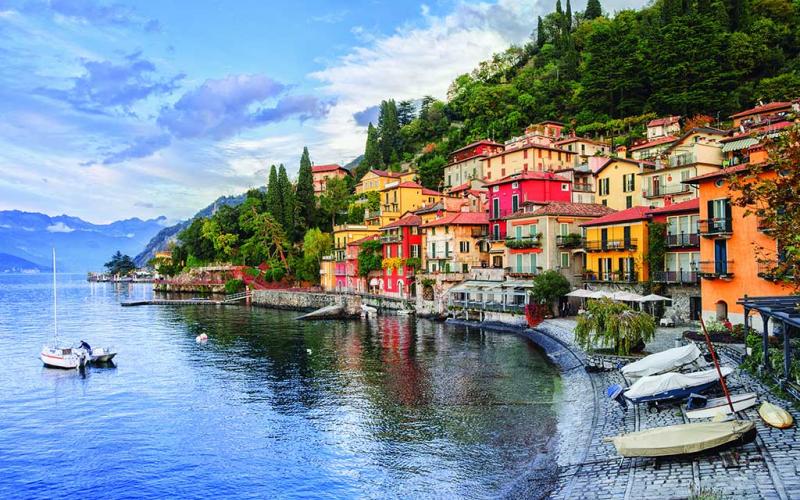 Verona: Frankly speaking, Verona might be called a cliché destination – there are no romantics who'd never hear about that very balcony where Juliet and Romeo confessed love to each other. In fact, two other Shakespeare's plays, The Two Gentlemen of Verona and The Taming of the Shrew, are also set in this city. Yet it is known for many other things. Apart from rich medieval heritage, numerous Roman monuments are to be found here and events of different kinds take place annually.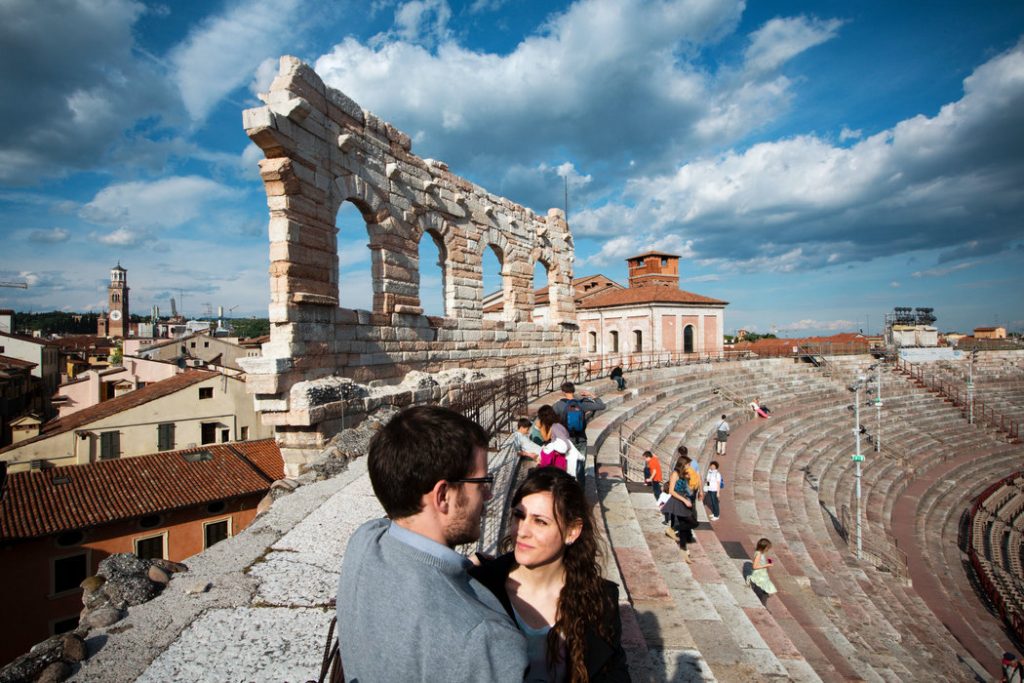 Florence: Tuscany is probably the most lavish region of Italy with its iconic green hills portrayed by Leonardo da Vinci and fine cuisine. The capital city of it never ceases to overwhelm guests from all around the world. Florence was the home to the prominent figures of Italian history and arts; every inch of it is soaked with the Renaissance atmosphere. You'll barely find a better area for long walks and heartwarming conversations.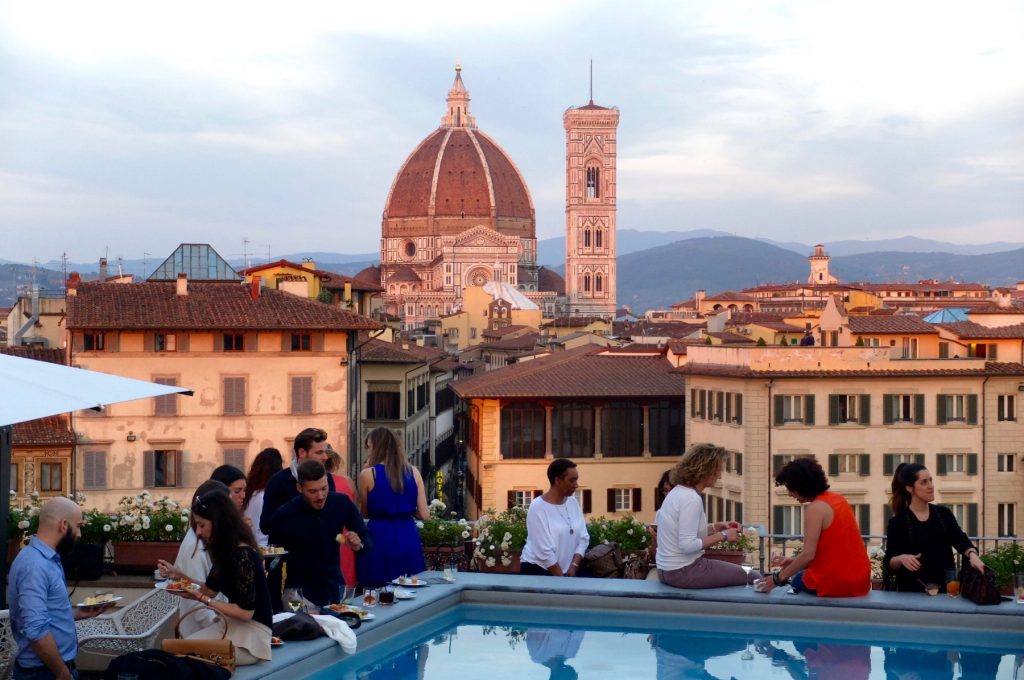 Monterosso al Mare: Cinque Terre or "Five Lands" is a picturesque area washed by turquoise waters of the Ligurian Sea. It encompasses rocks, beaches, and five fishing villages. Basically, you should see them all. Monterosso al Mare is the most-visited thanks to its buildings in Capuchin style, the Genoese castle, and an extensive sand beach. The whole area is part of Cinque Terre National Park and UNESCO World Heritage.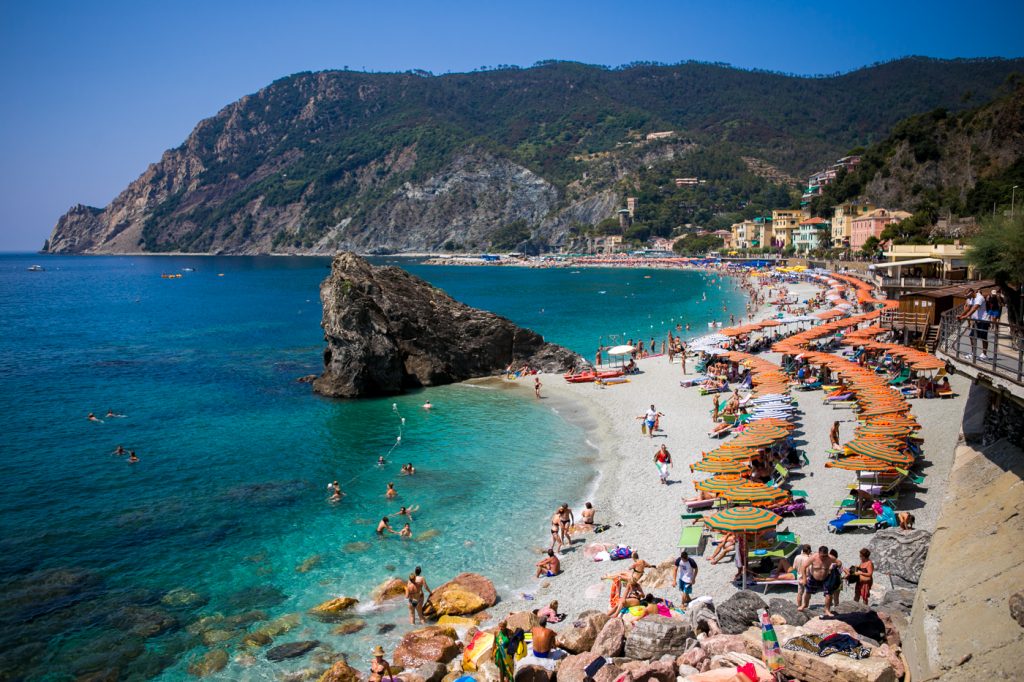 Lucca: Florence is obviously not the only magnificent place in Tuscany. If you feel the urge to escape the crowd, head to Lucca and see well-preserved medieval architecture and the walls that remain undamaged since the Renaissance times. The city is not as busy as other, more popular, spots and great for bike-and-basket trips. It is also rich in museums, historical monuments, and lovely green areas.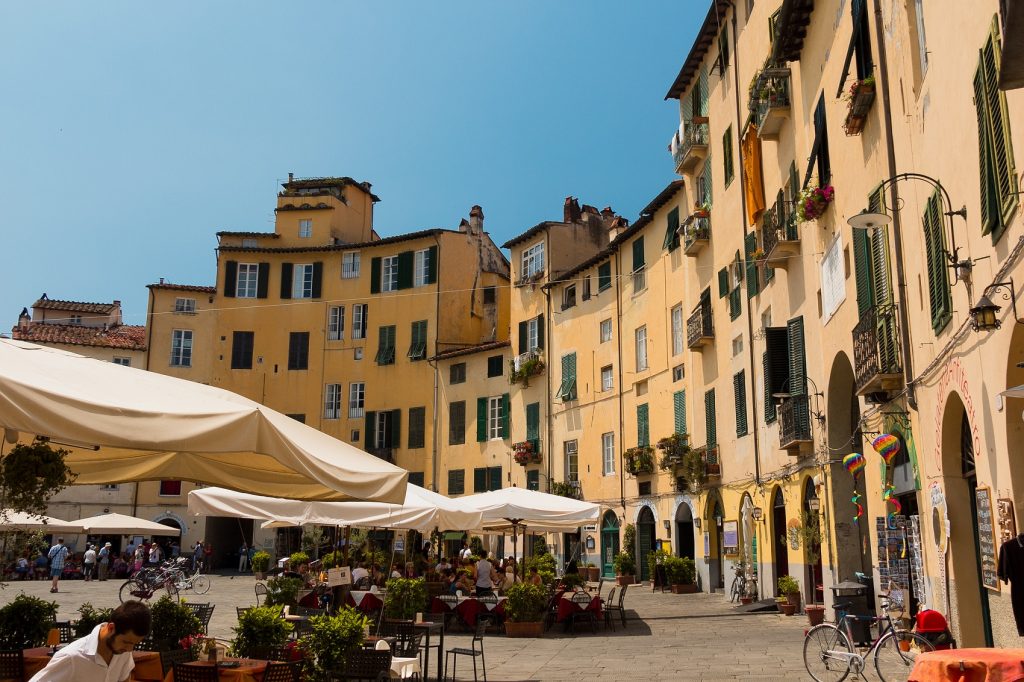 Amalfi: Part of the Salerno province, the Amalfi Coast is abundant in attractive tourist places, classy resorts, and wine vineyards. Likewise, Amalfi is the name of the area's main town that was the centre of an independent maritime republic in 7th-11th centuries. Putting the cultural heritage aside, this coast is known worldwide for cultivating a special sort of lemons used in Limoncello liqueur production.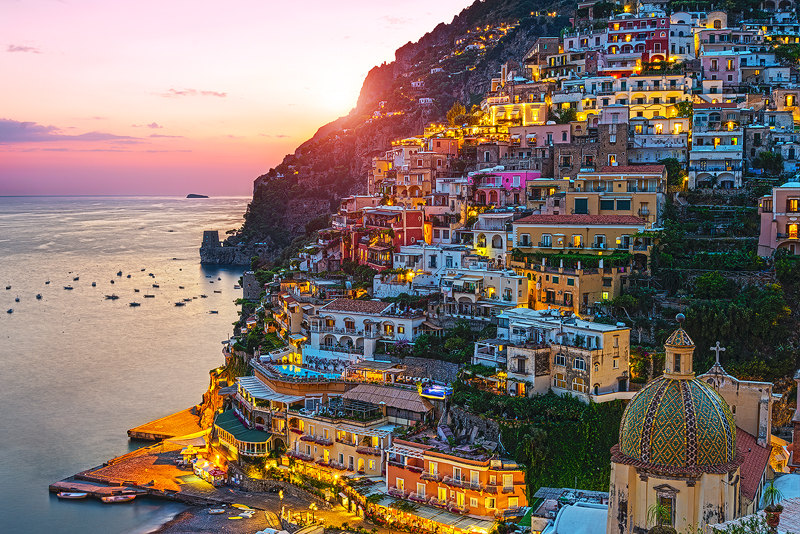 Porto Venere: Another major landmark in Liguria encompasses three villages (Porto Venere itself, Fezzano, and Le Grazie), the three islands (Palmaria, Tino and Tinetto), and the Regional Natural Park full of historical sites. There are also notable sea caves; one of them is named after Lord Byron as he used to come here in searches of inspiration. Particular sources tell Simonetta Vespucci who embodied the ideal of the Renaissance beauty was born in Porto Venere.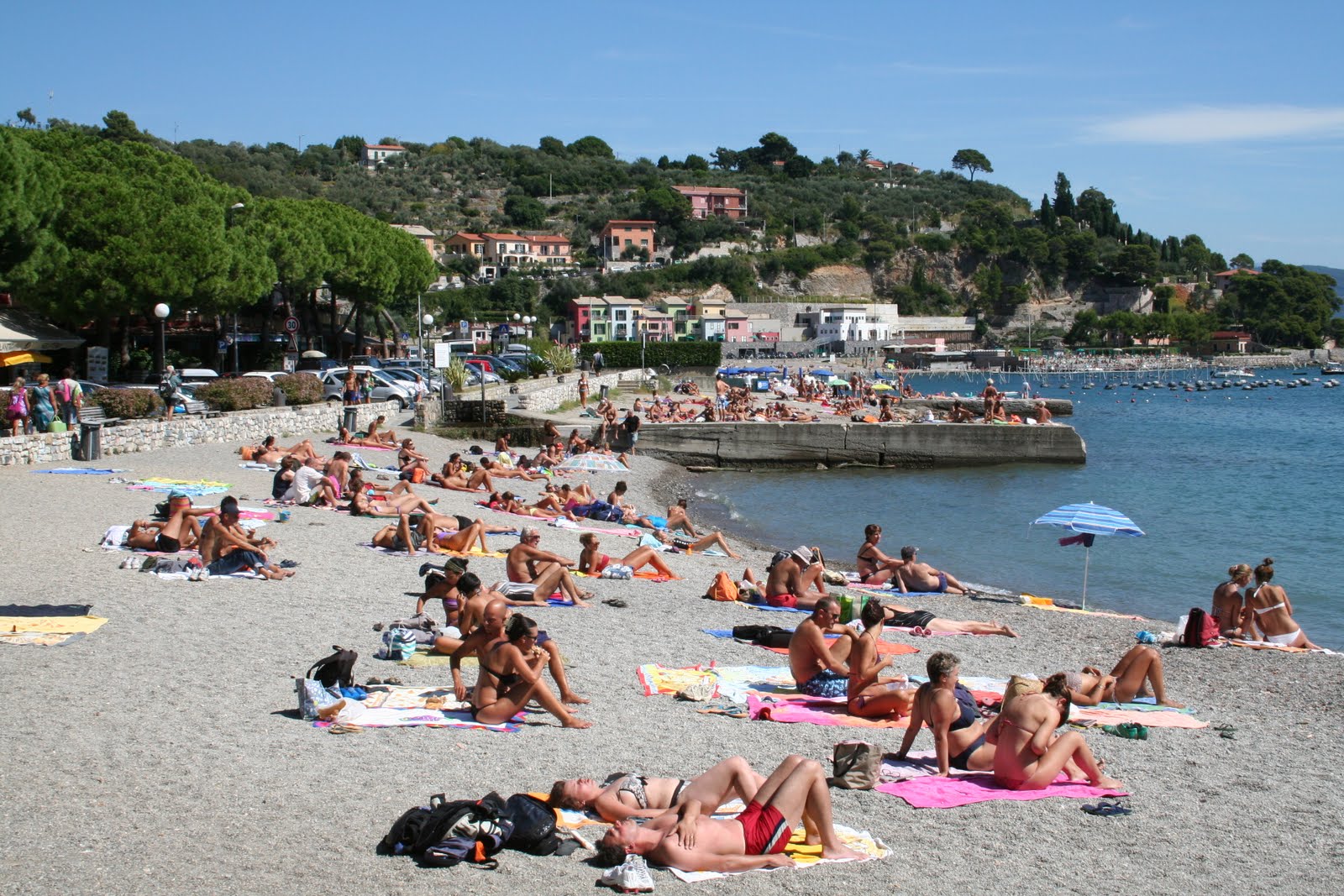 This article is provided by single russian woman from bridesdating.com