Travel policies are a matter of internal compliance. But these days, while self-booking resources such as travel websites make life convenient, they make compliance a lot more challenging.
A system is usually required to facilitate business travel for the employees and keep a check on their expenses. But that technology should include software to alleviate much of the new complexity. All those tedious tasks related to corporate travel can be handled by a single integrated travel and expense (T&E) solution.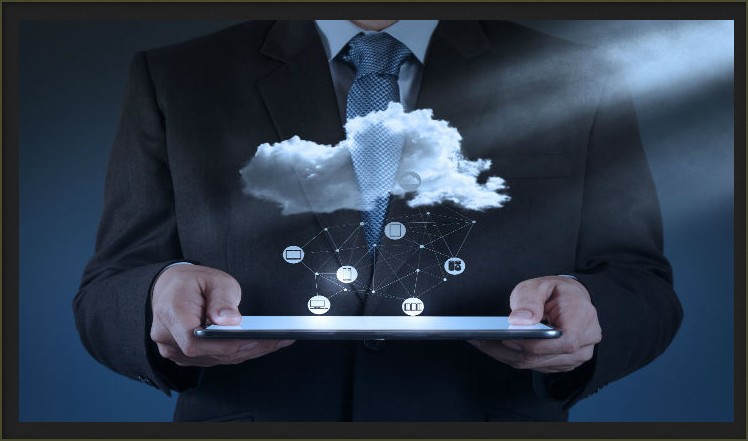 Travel Management Solutions
It is important that administrators feel software can be easily utilized and managed. According to some studies, expense management and tracking can reduce indirect costs by 10-40%. Solutions can be both, on premise and web based: it is a choice corporate personnel like CIOs and operations heads make.
Business travel management is not useful for just large businesses. The system can be effective for SMEs and even small startups.
Software can be designed to shorten reimbursement cycles and enhance employee satisfaction. It is easy to track employee expenses and ensure compliance. As systems are automated and applications are web-based, the entire process gets extremely lucid and accurate.
This is how a software service can deliver the benefits directly to the employees:
Control of travel cost before employees incur it
Software can let employees create their travel plans. It involves cost estimates and ensures approvals and alerts during purchase of tickets, meals, hotel services and the rest. Managers at cost centers can approve travel plans using their Androids and iPhones, so that employees are able to fetch the early-booking concessions.
All you need is a phone camera to capture expenses
Expense management apps can help you click pictures of invoices and bills incurred on your business trip. This lets you place expense claims almost immediately. The usual tragedy of forgetting to file for reimbursement is easily avoided that way.
Integrate your business credit card
Business credit cards are provided to employees and their details can be uploaded into the system for easy recognition. Once a purchase is made with your business credit card, it will automatically be captured by your company's travel & expense management software.
Create travel expense plans based on existing plans
Software can be designed with learning capabilities to automatically match new claims with previously set plans. This helps to approve plans and check if they are within defined metrics.
Correct reimbursement for vehicle use
Companies may ask for systems with built-in stats. They can justify or challenge per-day vehicle expenses in a particular city during a particular season. Local regulations also can be used as useful data by the system to make sure that employees get a fair deal and fraud is preventable.
Facilities and intelligence of T&E systems do not imply the technology is expensive. If deployed over cloud, it is actually cost effective, because it becomes only as expensive as the number of users. Being a small company or even an SME, you can utilize the technology economically.
Based on your industry, you can have assimilated your expense claims compilations of weekly/monthly activities daily. Since the systems are automated, the operations get streamlined and errors reduced, bringing higher efficiency. The administrators can manage the spending better and induce compliance with business travel policies.